There's no shortage of tasty holiday drinks, but sometimes it can be frustrating finding a really good one that's non-alcoholic. Luckily, this delicious Valentine's Day drink is not only easy to make, but kid-friendly for those class parties. You can whip up this Strawberry Cotton Candy Mocktail in a jiff, then enjoy the sweet, fruity goodness for your holiday with no guilt.

One of my favorite things about drink recipes is that they often don't take many ingredients – and this Valentine's Day Mocktail only requires three! Yup, just a few ingredients for a delicious, sweet holiday drink that you can let your kids enjoy, or yourself – because, why not?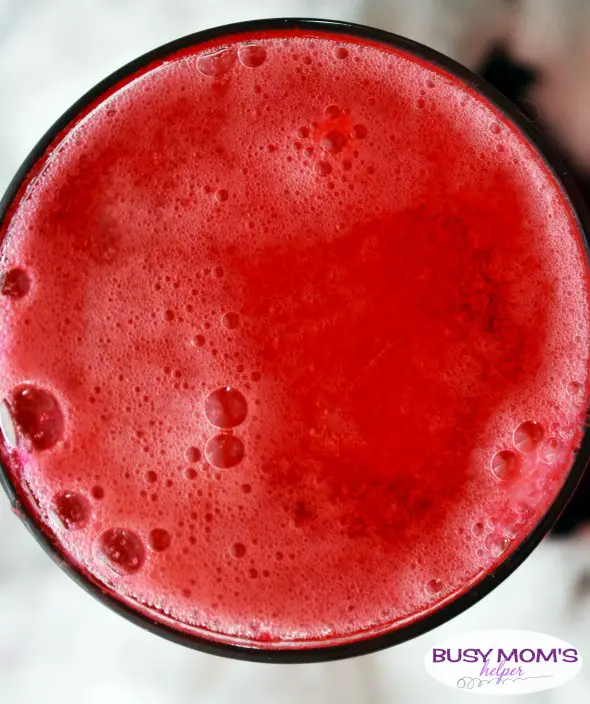 Ingredients
16 Ounces Strawberry Soda
1 Teaspoon of Strawberry Syrup
1-2 Handfuls Cotton Candy
Note: makes 1 16-oz serving
Directions
Pour strawberry syrup into glass.
Place 1/2 – 1 handful of cotton candy in glass.
Add 16 ounces of strawberry soda. Stir.
Add remaining cotton candy to on top of glass to garnish.