Guys, my absolute favorite Disney movie growing up was Beauty & The Beast – I always wanted to be Belle, and was thrilled there was a smart, brave princess with matching brown hair and eyes like me. I was even her for Halloween several years, with a beautiful golden ballgown! Needless to say, I've been super antsy waiting for the live action film to hit theaters – and we're almost there!!! While we're waiting, have some fun with these free printable Beauty & The Beast Coloring Pages 🙂

We've got many of your favorite characters, from Lumiere & Cogsworth, the spunky duo…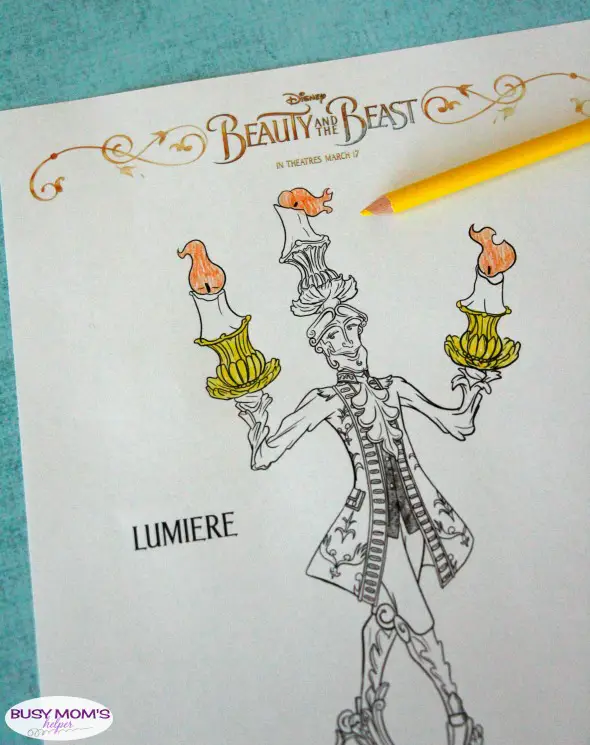 …to Gaston and his goofy little friend…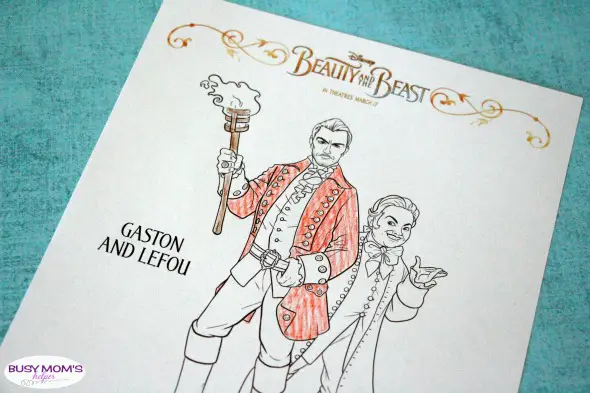 …and even Plumette, Cadenza and more!
We all know Beauty & The Beast wouldn't be complete without Mrs. Potts and the adorable Chip, right? Well, we've got a page for them too – as well as Belle and the Beast, of course!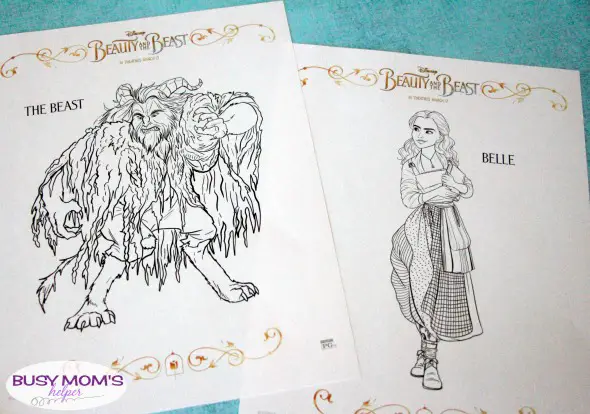 My personal favorite is the beautiful one of them dancing – so magical, and I can't wait to see that part in theaters!!!
Download & Print Your Coloring Pages Here
Who is your favorite character from Beauty & The Beast?