Tis the season for gift giving. If you have any bloggers on your holiday list this year (like me!), this gift guide should help you find that special gift. Bloggers love to write, and they're usually very creative and crafty, which is why you'll find a variety of odds and ends on my list. There's a variety of price ranges as well, to help you stay within your budget. So browse this gift guide and find the Best Blogger Gifts for any bloggers on your list!
Show your blogging buddy some love by gifting something they will use everyday. You can always bundle a few of the smaller gifts together, slip them in a cute reusable bag along with a gift card to their favorite store for the ultimate blogging gift.
Share your best gift ideas for bloggers in the comments and let's add a few more ideas to the list.
See our other Gift Guides: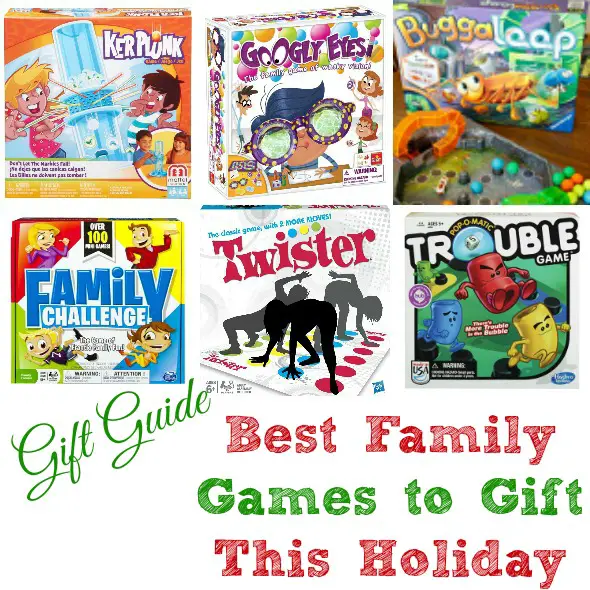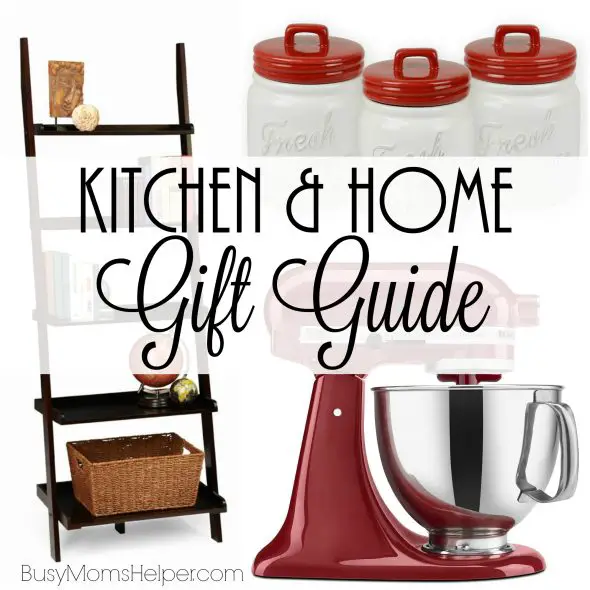 Exclusive Free Printables & Discounts!
Subscribe to get our latest content by email, as well as free printables, discounts on our products and more fun!
The following two tabs change content below.
Danielle is the crazy momma of 4 behind Busy Mom's Helper, where she shares all her adventues. Married to her best friend & fellow nerd. Totally addicted to Dr. Pepper and chocolate. Staying home with the kiddos keeps her busy, but she loves squeezing in time to create through the ups & downs of life . Now, if she could just figure out how to eat a candy bar without having to share, life would be even more fabulous! Be sure to join the fun at BusyMomsHelper.com