Hey y'all! I'm Danielle, the CRAZY behind this little ol' blog here. Chocolate-addicted, superhero loving, Dr Pepper drinking lady in Dallas-Fort Worth, Texas who loves to share a mix of recipes (from healthy meals to caramel-dripping desserts), crafts and DIY home projects….with a bunch of crazy nerd-ness and random motherhood thrown in the mix!
contact me at: [email protected]
My Life in a Nutshell
I'm the oldest of 5 girls, NO BOYS! My dad still took us 4-wheeling 7 camping often – though I admit I don't like either of those activities. My mom did an in-home daycare, so I grew up with LOTS of kids, childcare courses and 'parenting' experience. I'm a member of the Church or Jesus Christ of Latter-Day Saints (LDS/Mormon).
Family Home Evening Planner Printables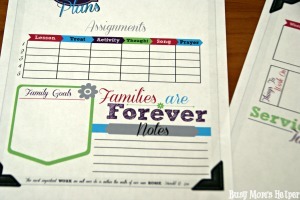 I actually met Hubby in 2005 on Myspace (does anyone remember that?) and through the internet became best friends. Of course, we didn't agree to meet in person because – HOW CREEPY!!! Until we realized we had a mutual friend and worked it out 😀 You know the quote by Dr. Suess "We are all a little weird and life is a little weird, and when we find someone whose weirdness is compatible with ours, we join up with them and fall in mutual weirdness and call it love." Yup, that's us!
Why I left my Husband – and you should, too!
Since we're into 'embracing your inner nerd', and to keep my kids a little privacy despite this site, they all go by their Avengers names on here. Our oldest, Black Widow, is 9 and such an artistic, intelligent bundle of smiles and sweetness!
We always wanted TWO kids, so we decided to get pregnant in 2009. Surprise…TWINS!!! And boys, to boot! Adding Thor and Iron Man, now 6 years old, to our family really adds the adventure – but we love these lego-building, hero-loving, car driving, Star Wars obsessed boys to pieces.
Since our life needed MORE surprises (note the sarcasm), when the twins were almost 18 months old, I gave birth to our FOURTH (and last, we made sure of that with some snippity-snip on Hubby) child: Hulk! He's such an energetic, snuggly, off-the-walls imaginative boy that tells the best stories ever.
I love my kiddos, and wouldn't trade them for anything – them and Hubby are my LIFE! Plus, they keep it interesting.
Some random facts about me….
I say FABULOUS. Often. And when I do, this is how I hear it in my head:
 So whenever I say it in my posts, imagine me saying it just like that.
I love to travel, especially cruises! Good food, relaxing, adventures, new places, fun people….yes, please!
I get more excited about the next Avengers or Star Wars movie than I do about Twilight *gasp*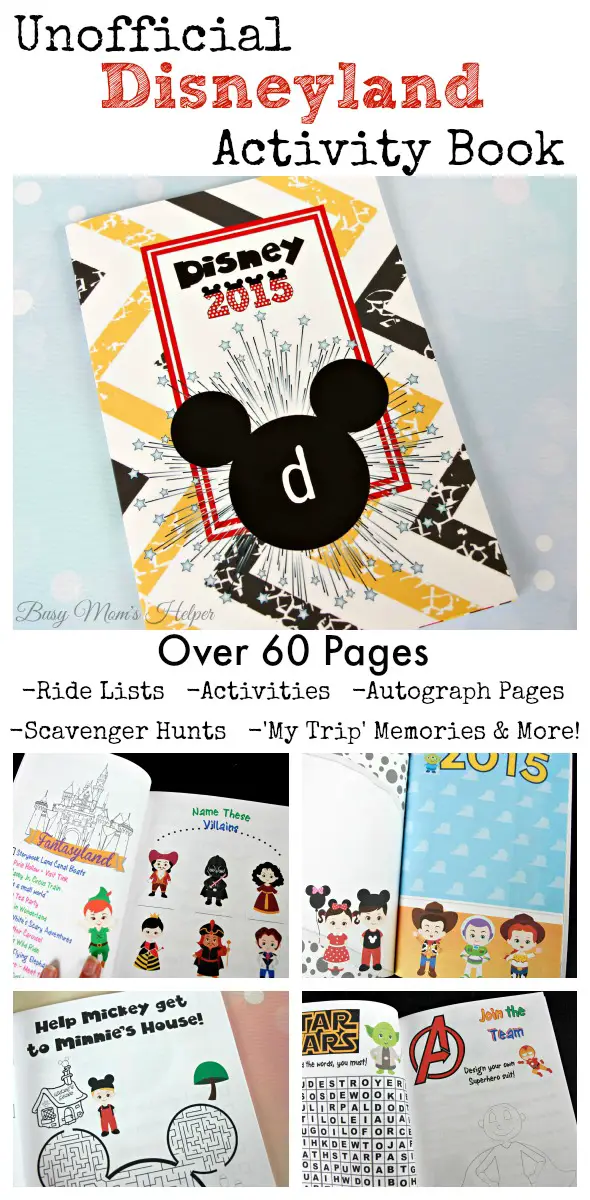 I hate cleaning, yet clutter and dirt drive me INSANE! It's a lose-lose situation.
I LOVE LOVE LOVE the TV series Once Upon a Time and Bones!
I have many short-comings as a mom, including:
What you'll find at Busy Mom's Helper
Busy Mom's Helper readers are majority women, with a few awesome men. Most are parents, shoppers, and BUSY!
Crafts & DIY Projects
Easy & Delish Recipes
Parenting , Home Management, Life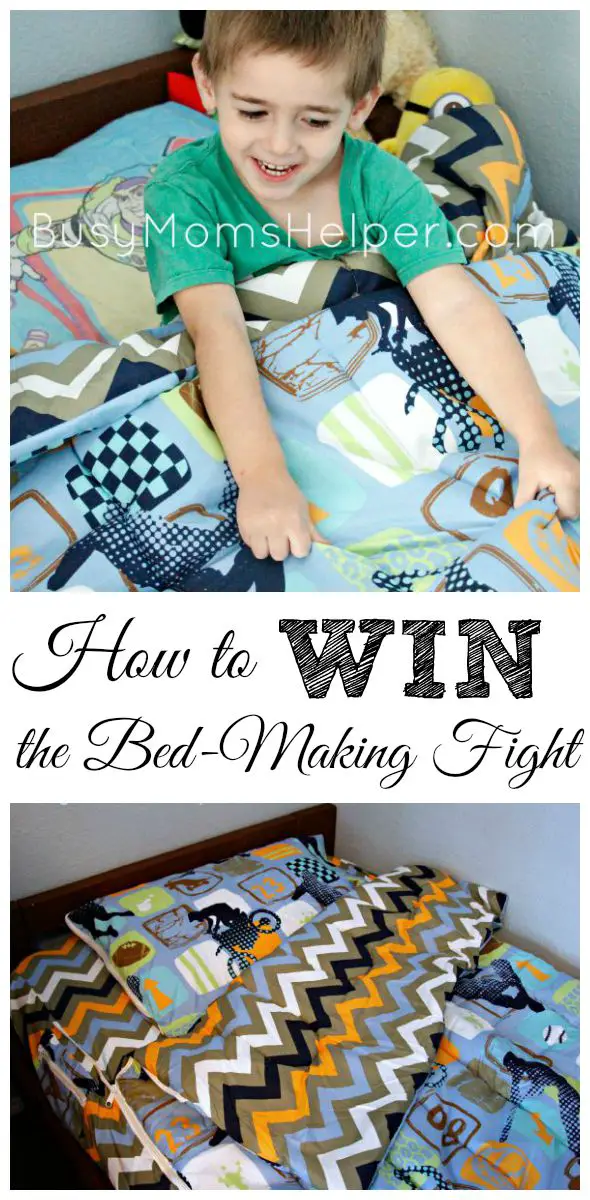 Travel Destinations & Tips
Printables, Party Plans & More!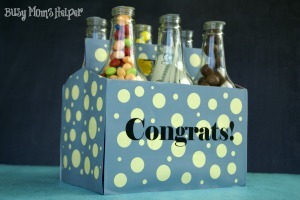 Ultimately, everything I do is for my family!!!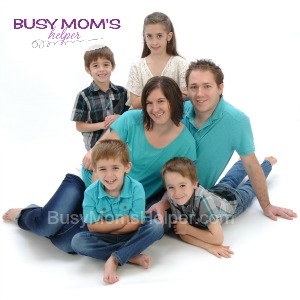 History of the Blog
The reason I began Busy Mom's  Helper: I wasn't born with the personality to be a stay-at-home mama. I loved working, loved being all 'professional', and loved acting like a 'grown up'. I love my kids more than anything, and am grateful that I am ABLE to stay at home, because right now, for our family, that's what my kids need. However, I started losing pieces….my identity, MYSELF.
It started small, a few recipes here and there. I then started crafting, and that progressed. I LOVED IT! But more than that, I was ecstatic that people actually LIKED what I was sharing. It pushed me harder, and I wanted to share things that were helpful, fun, unique, and something my readers would appreciate.  They were showing me their love and support, so the least I could do was my very best!
Now this is my full-time job, that I do FROM HOME so I can still be the stay-at-home mama my kids want and need right now. But I also have this, it gives me joy, helps me have my own identity along with Mommy, and let's me socialize with other FABULOUS (remember how I say that) people.
This is my outlet, my playground, the way I can really be myself without worry. So grab yourself a Dr Pepper and chill awhile!
Exclusive Free Printables & Discounts!
Subscribe to get our latest content by email, as well as free printables, discounts on our products and more fun!
The following two tabs change content below.
Danielle is the crazy momma of 4 behind Busy Mom's Helper, where she shares all her adventues. Married to her best friend & fellow nerd. Totally addicted to Dr. Pepper and chocolate. Staying home with the kiddos keeps her busy, but she loves squeezing in time to create through the ups & downs of life . Now, if she could just figure out how to eat a candy bar without having to share, life would be even more fabulous! Be sure to join the fun at BusyMomsHelper.com