10 Reasons you HAVE Visit Disneyland in 2017
Thinking of taking a trip to Disneyland this year? Well, there are always countless reasons to go, but if the pixie dust, churros and signature slogan "Happiest Place on Earth" isn't enough, these 10 reasons why you HAVE to visit Disneyland in 2017 should convince you!
Contains affiliate links & partner links for your convenience. See our Disclosure.
1. Get Away Today
You will get a killer deal on your Disneyland trip if you book through Get Away Today. They are travel experts and love all things Disney. Not only do they have discounted tickets, but great-priced hotel rates and perks as well. Select hotels offer free night specials, free breakfast, free or discounted parking and more. On top of their lowest price guarantee, you can use promo code BusyMomsHelper to get an additional $10 off your Southern California vacation package.
2. Beauty and the Beast
This "tale as old as time" overlay is one you'll definitely want to be a part of. Disneyland has transformed the Village Haus Restaurant into the Red Rose Taverne, where you can eat delicious French inspired food. You can also snap a picture with Belle and Beast and go to a meet & greet with Gaston. You'll definitely want to pick up some limited time souvenirs at The Royal Reception, where you can get a Chip teacup (I totally want one!), dresses, Beauty & the Beast puzzles and more. With such a classic film being brought to life, you'll definitely want to be their guest and visit Disneyland before the last rose petal falls!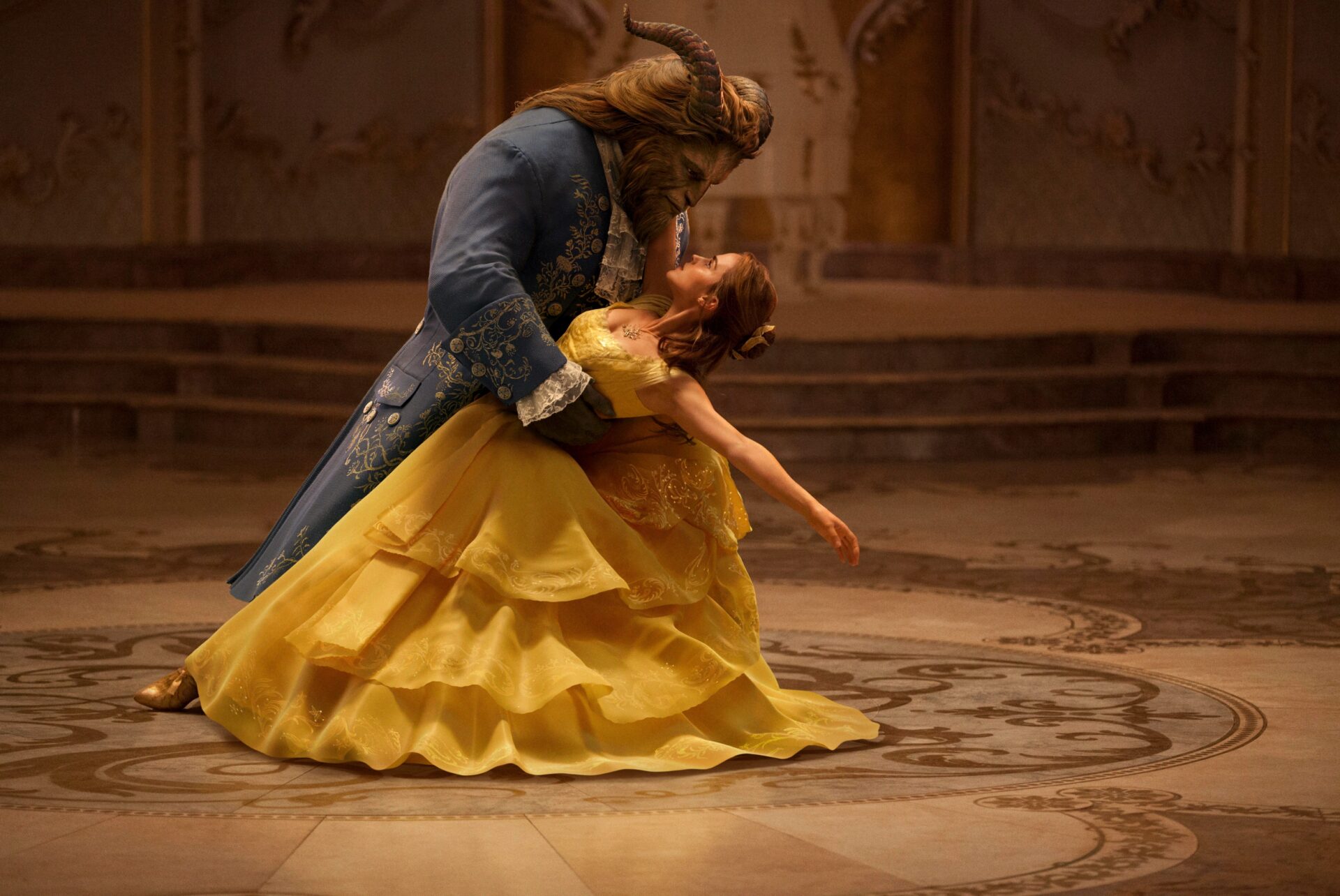 3. Disney California Food & Wine Festival
Another time sensitive event is Disney California Adventure Food & Wine Festival, ending April 16th . This delightful event, taking place at Disney California Adventure park, is a mixture of flavor and fun. You'll sample and indulge in fine dining and wines. You can also learn new cooking techniques and watch some famous chef demonstrations.
4. Main Street Electrical Parade
If the nostalgia wasn't enough to mesmerize you, the over half a million twinkling lights will be! This magical parade was gone for 20 years and now it's back. You'll see some of your favorite classic Disney characters such as Pete's Dragon, Alice in Wonderland, Cinderella and more. Book your trip soon because this parade glimmers away June 18th.
5. Summer of Heroes
Do you or your whole family love superheroes? You know we do! Beginning May 27th is the thrilling event "Summer of Heroes" and it is going to be a blast. This will kick off the new Guardians of the Galaxy – MISSION: BREAKOUT! ride and you'll be able to meet Spiderman, Captain America, Groot (eeeek – how cool would that be?!) and other heroes throughout the park. There will also be limited time souvenirs and food to make your heroic summer even better.
6. Season of the Force
Where are my fellow Star Wars lovers? You won't want to miss Season of the Force! You'll be able to soar through galactic rides, complete Jedi-training and meet characters face to face. To experience all the fun, head to Disneyland this year and, "may the force be with you."
7. Halloween Time
Fall is a boo-tiful time at the Disneyland Resort. It becomes Halloween Time and is filled with fitting décor for the season and adds a festive flare to the park. You will see more Disney villains and special treats like Jack Skellington caramel apples, pumpkin churros and more. Don't forget to get tickets to Mickey's Halloween Party where your kids can go trick-or- treating throughout the park! What better way to celebrate the season than by indulging in a delicious soup and bread bowl from Pacific Warf Café, trick-or- treating and watching fireworks outside in the cool fall weather at Disneyland Resort? And don't forget, Haunted Mansion turns into The Nightmare Before Christmas – it's the BEST! You'll be sure to have a spook-tacular time!
8. Merriest Place on Earth
You will be in awe as the Happiest Place on Earth transforms into the Merriest Place on Earth. From special holiday treats and ride overlays to festive décor and Christmas tunes streaming throughout the park. Think about it, what better way to spend the holiday season than surprising your family with a trip to Disneyland? There are a lot of fun ways to let them know that's where you'll be going, too. The best part is Get Away Today offers a Layaway Plan that locks in the lowest price for only $125 down! That way you can book your vacation now and make small (or big) payments leading up to 15 days before your jolly vacation.
9. Disney Favorites
Another reason to go to Disneyland is for all the reasons you already love to visit. These may include meeting your favorite Disney Characters, riding Indiana Jones and Splash Mountain, watching Frozen-Live at the Hyperion Theater, Soarin' Around the World, World of Color and so much more, not to mention their delicious churros and Dolewhips!
10. The Happiest Place on Earth
The number one reason why you have to go to Disneyland in 2017 is because it's DISNEYLAND! It's called the Happiest Place on Earth for good reason. Every year they do something to make it just as magical as the year before, giving you the opportunity to make new and everlasting memories with those you love!
Bonus: Michael's VIP Tour Guides
You know how much we loved Michael's VIP  Tour Guides during our Walt Disney World trip, and guess what? They're now at Disneyland, as well! Just give them a quick call or email and see what amazing, friendly and professional touring services they have to offer to make your Disney vacation even more magical than ever!
Now that you know at least 10 reasons why you HAVE to go to Disneyland this year, what are you waiting for? Book now at getawaytoday.com or call 855-GET- AWAY. Remember to use promo code BusyMomsHelper to get an additional $10 off your Southern California vacation package and let them know that Busy Moms Helper sent you!
This content may contain affiliate links. We earn a commission at no extra cost to you if you make a purchase. We may earn money, free services or complementary products from the companies mentioned in this post. All opinions are ours alone…
The following two tabs change content below.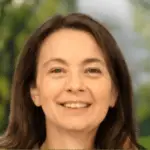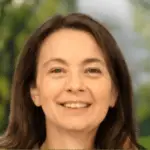 Latest posts by Kelly Dedeaux (see all)