14 Gifts of Valentines with Free Printables, plus MORE
Do you go all out for
Valentine's Day
, or keep it mellow? Do you love the holiday, or find it annoying? Me, I'm kind of a mix. Mostly since we haven't done TOO much in the past for Valentine's day. Either because we were busy with school/kids/life, or couldn't afford it (or BOTH, usually). Now that we're past the college years (Hallelujah – imagine angels singing here), we're still really watching our budget and our lives are busier than ever – but I want to make a better effort to show Hubby he's loved and appreciated. So this Valentine's, I decided to do the: 
14 Gifts of Valentines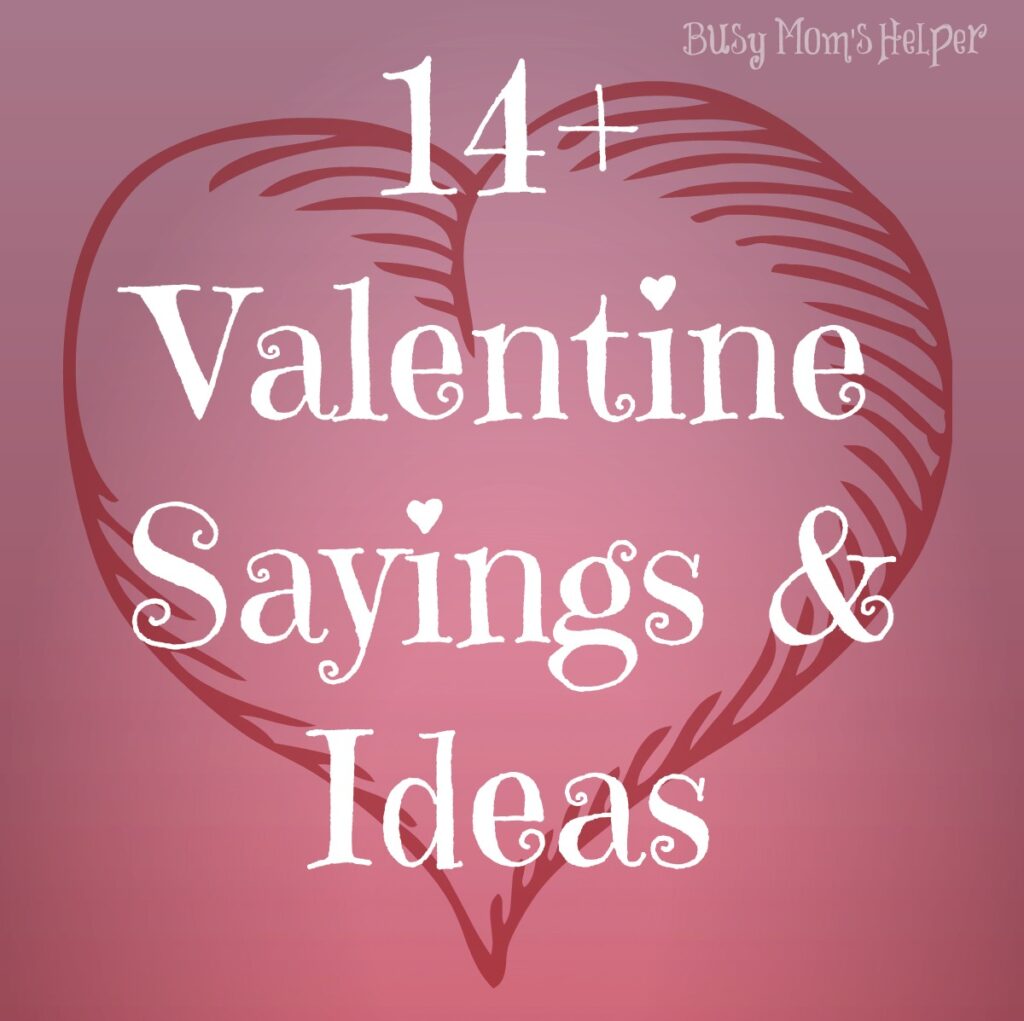 Day 1: I'm so glad you 'CHEWS' to be with me! (gum)
Day 2: We're 'MINT' to be together! (tic tacs, mints)
Day 3: I've got a CRUSH on you (Crush soda)
Day 4: I'll Always BURN for you (hot tomales)
FREE PRINTABLE TAG
Day 5: Our love will never 'FIZZLE' out! (soda pop)
Day 6: Let's STICK together forever (duct tape)
Day 7: You're the APPLE of my eye! (apple, apple cider, apple candy, etc.)
Day 8: I'm totally NUTS about you! (nuts)
FREE PRINTABLE TAG
Day 9: You're my best CATCH (swedish fish)
Day 10: You're my best MATEY! (Chips Ahoy)
Day 11: I'm BANANAS for you! (Monkey/banana)
Day 12: You always MELT my heart (melting chocolate, covered strawberries)
Day 13: Can't BEAR to be without you! (gummy bears)
FREE PRINTABLE TAG
Day 14: 'Honey Comb' your hair, 'cause we're going out! (Honey Comb cereal with dinner certificate)
I'm really excited to share these with him – although I will admit I'm giving them to him early, since I don't think he'll truly avoid looking at this post! Oh well, he can feel special even if it's not Valentine's exactly, right? It's NEVER the wrong time to give your honey a bit of extra lovin'!
Here's some other fabulous Valentines ideas!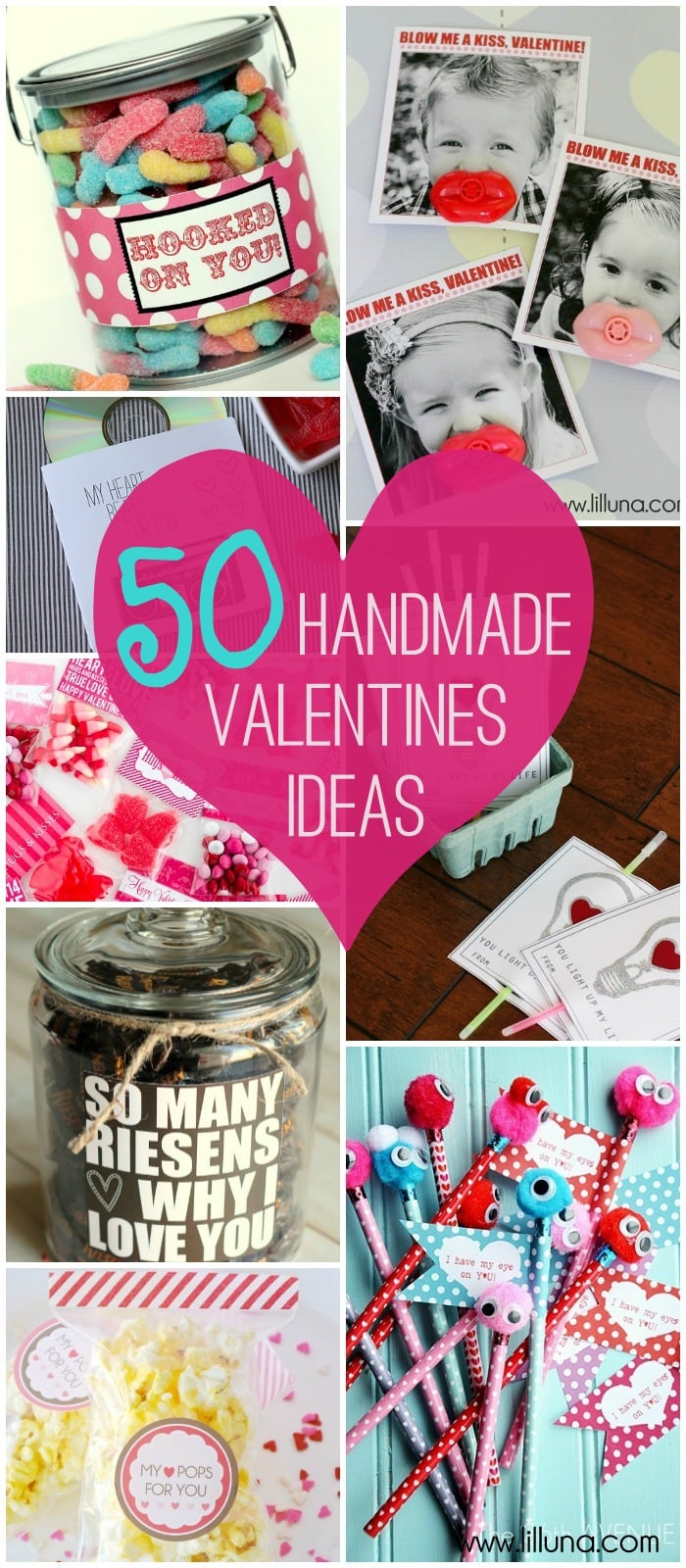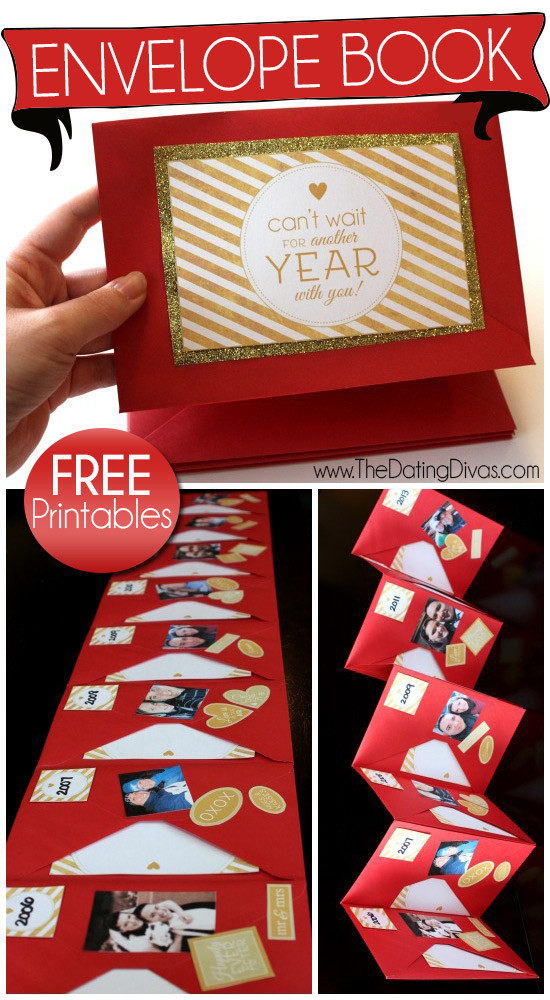 This content may contain affiliate links. We earn a commission at no extra cost to you if you make a purchase. We may earn money, free services or complementary products from the companies mentioned in this post. All opinions are ours alone…
The following two tabs change content below.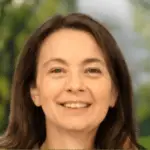 Latest posts by Kelly Dedeaux (see all)