Cadbury Creme Milkshake
It's not yet Valentine's Day, yet I'm seeing random Easter items already popping up in stores. While a part of me is like 'really, already?' – another part is like 'Cadbury Eggs? YES PLEASE!' While other people go crazy for the jelly beans, I'm all about the Cadbury stuff, and have been since I was little! Last Easter my mom even sent me a package with a TON of them – she's just awesome like that 🙂 To get a little creative, let's give this oldie-but-goodie a fresh share: Cadbury Creme Milkshake!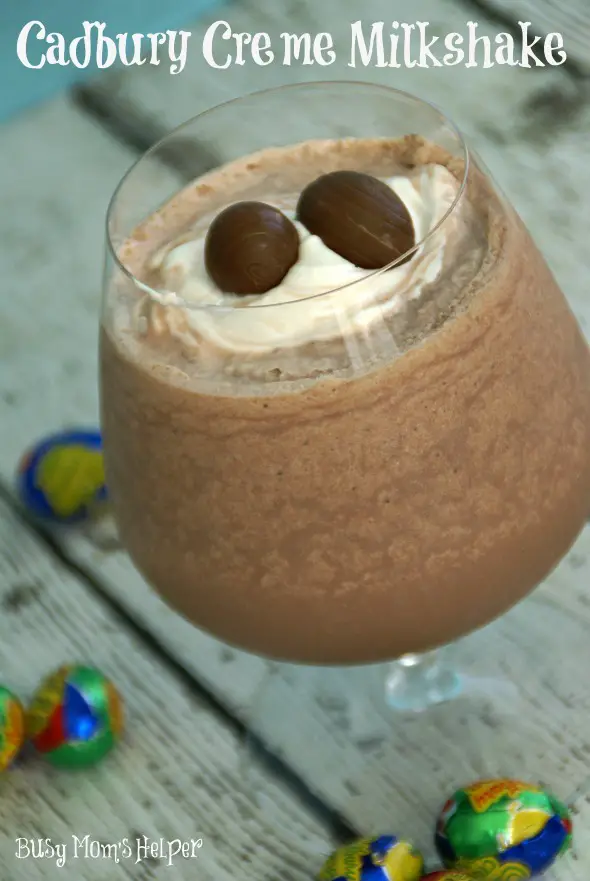 Contains affiliate links that help support this blog at no extra cost to you. See our disclosure policy for more info.
Did you know we're now on
Yummly
? It's such a neat place where all you do is 'Yum' the recipes you want to keep track of – on ours just check out the purple 'YUM' circle to the left. Easy-peasy, right? Be sure to yum all your favorite recipes!
When I first tried this recipe version, we'd just moved to Texas (this was in early 2013) and our old blender didn't make it. I guess there's plenty of other things that would be worse to lose in a move! Anywho, we had to buy a crappy blender just to get by – but NOW I have this amazing Nutri Ninja® Auto-iQ Pro Compact System that takes on my most challenging blender tasks! I highly recommend it for this creamy milkshake.
There are technically three 'steps' for this Cadbury Creme Milkshake: 1. The fondant cream 2. the whipped cream and 3. the milkshake. Of course, you CAN skip the homemade whipped cream and use store bought, if you'd like!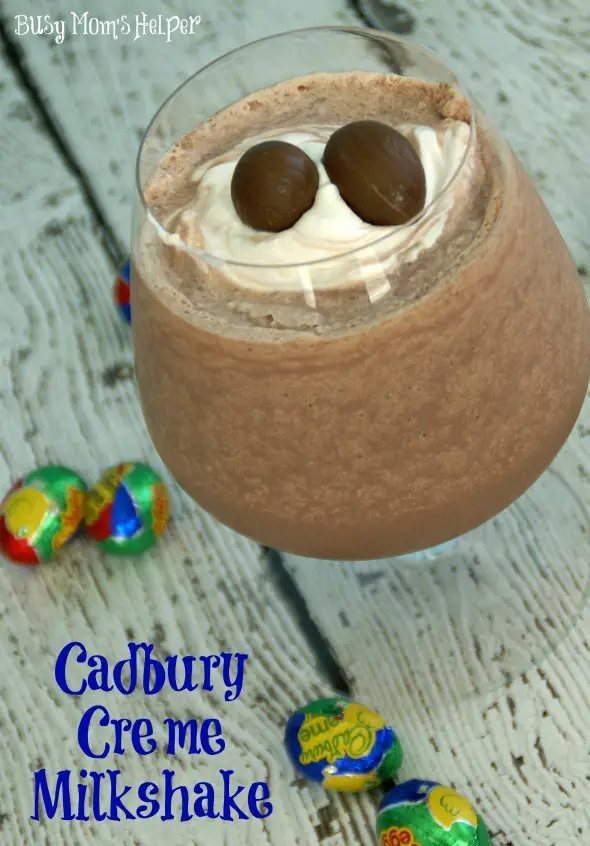 Fondant Cream
4 tbsp. Corn syrup
2 tbsp. butter, softened
1/2 tsp. Vanilla extract
Pinch of salt
1 1/2 cups Powdered sugar
In a bowl, beat the corn syrup and butter until smooth. Add vanilla, salt and powdered sugar. Beat until well-mixed. Set aside.
Whipped Cream
1/2 cup Heavy whipping cream
1/4 cup Powdered sugar
2 tsp. Vanilla extract
Beat the whipping cream until it starts to thicken, usually a few minutes. Slowly add the powdered sugar and vanilla, continuing to beat until stiff peaks form. Set aside.
Milkshake
2 cups Chocolate ice cream
1/4-1/2 cup Milk
Cadbury egg (optional)
In a blender, blend these (except optional egg) with the fondant cream until smooth. Pour into a glass, top with the whipped cream, and, if desired, crack the Cadbury egg on top as garnish (and more Cadbury egg deliciousness). Enjoy!!!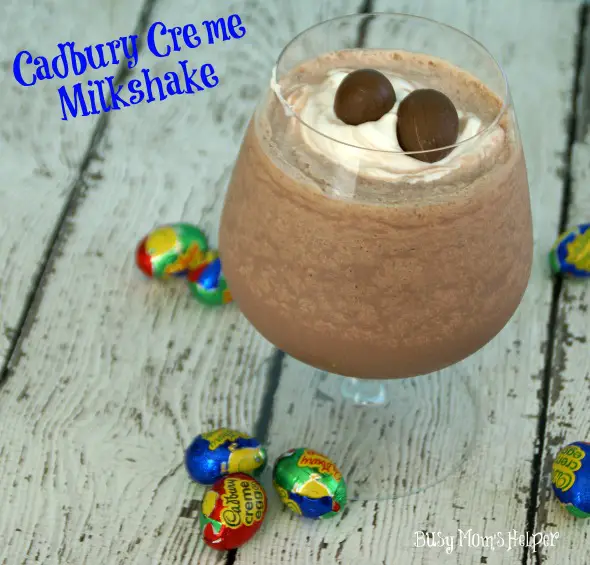 Check out these other delish drink & beverage recipes!
This content may contain affiliate links. We earn a commission at no extra cost to you if you make a purchase. We may earn money, free services or complementary products from the companies mentioned in this post. All opinions are ours alone…
The following two tabs change content below.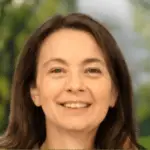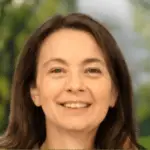 Latest posts by Kelly Dedeaux (see all)