While we do most of our family trips during the school year (I know, shame, right? Oh well!) it's getting to be vacation season for a lot of others. I decided to put together this Magical List of Disney Vacation Fun and Resources to help you out for your next family Disney trip!
Contains affiliate links that keep this blog running at no extra cost to you. See our disclosure.
Planning
The Best Times to visit Disneyland
Visit Get Away Today to get the best deals, find out current Disney news & much more! Use Promo Code: BusyMomsHelper for $10 off your vacation package
Walt Disney World Planning vs. Disneyland Planning
Disneyland & California Adventure Printable Height Requirements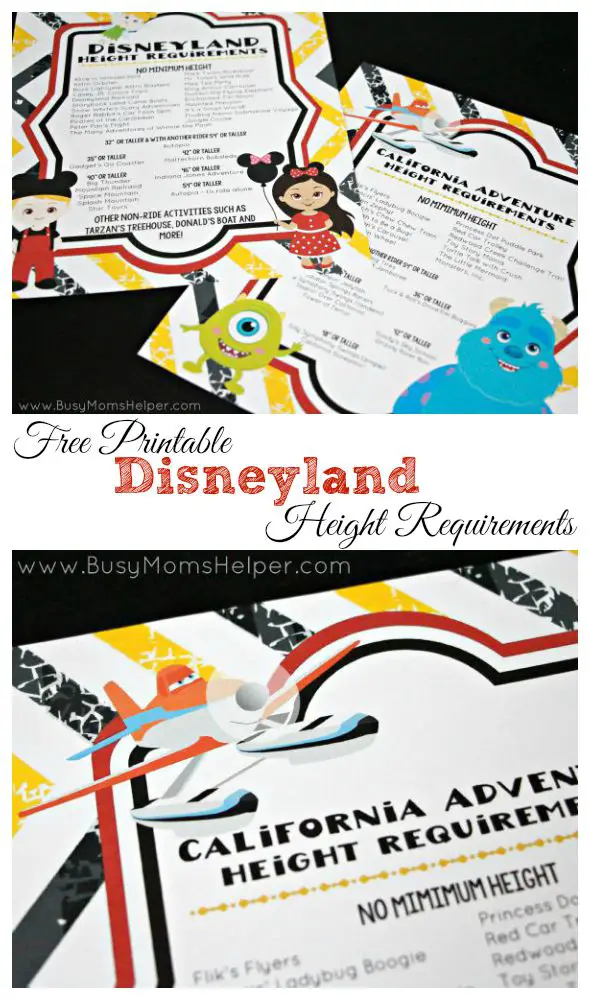 You can count on Michael's VIPs for the best tour guide services, from planning, to at the parks & everywhere between!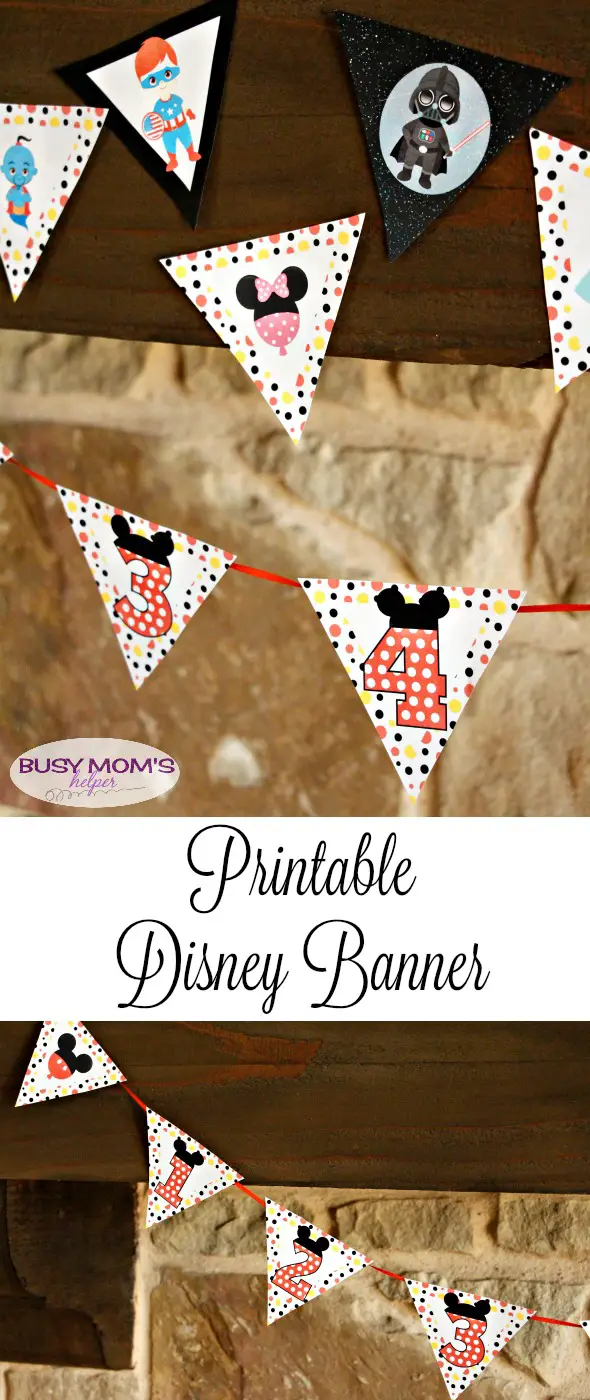 Printable Ride Lists & Height Requirements for Walt Disney World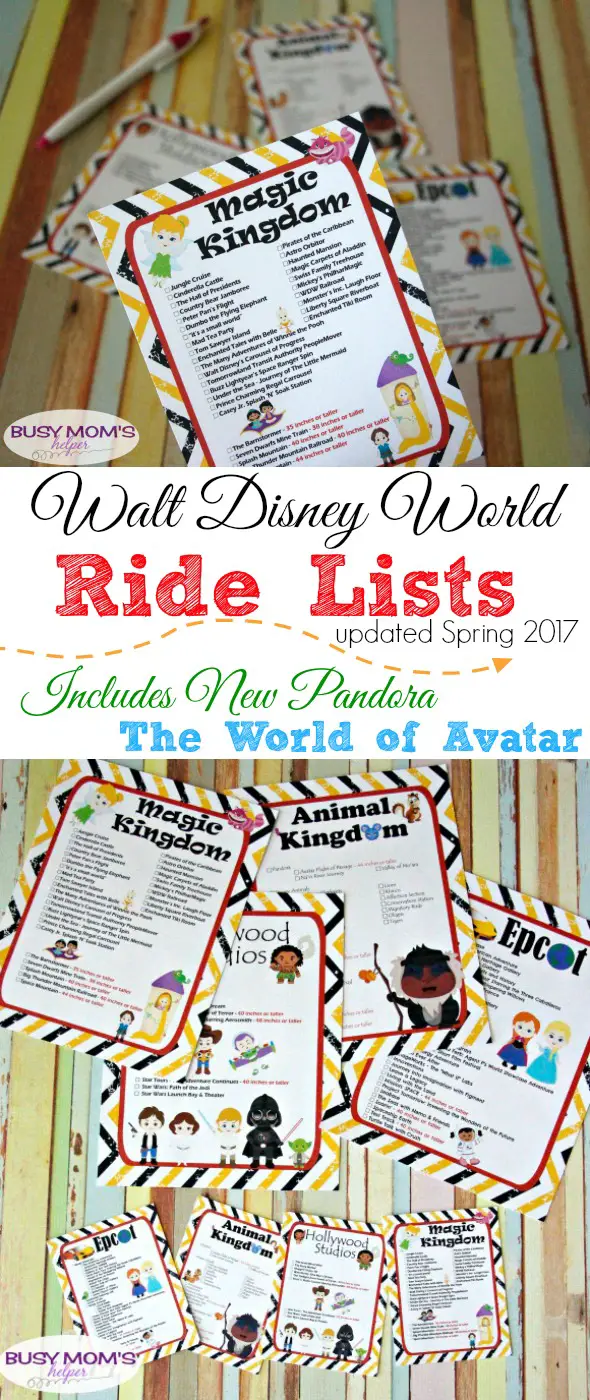 Fun Before You Go
'Unofficial' Disneyland Activity & Autograph Book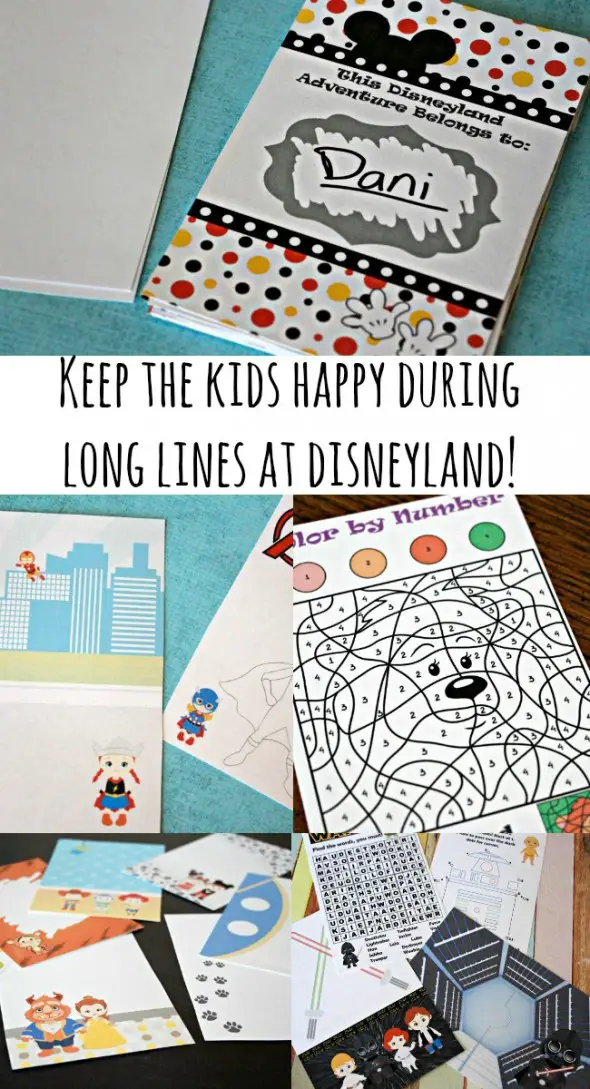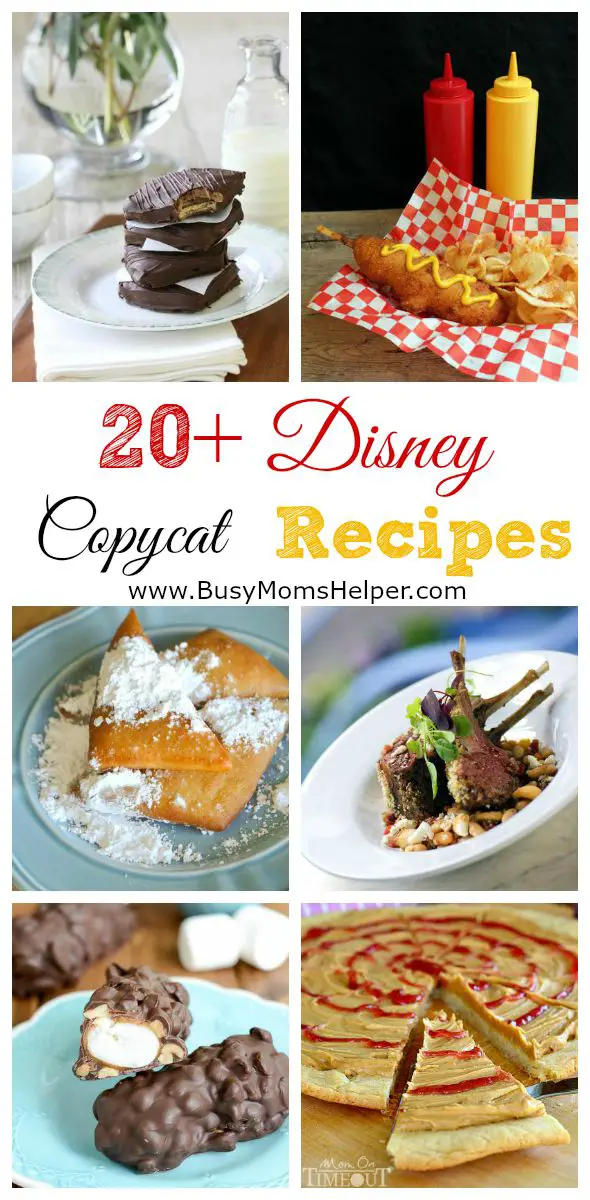 Disney Themed Crafts & Activities
Disney Top Five List Printables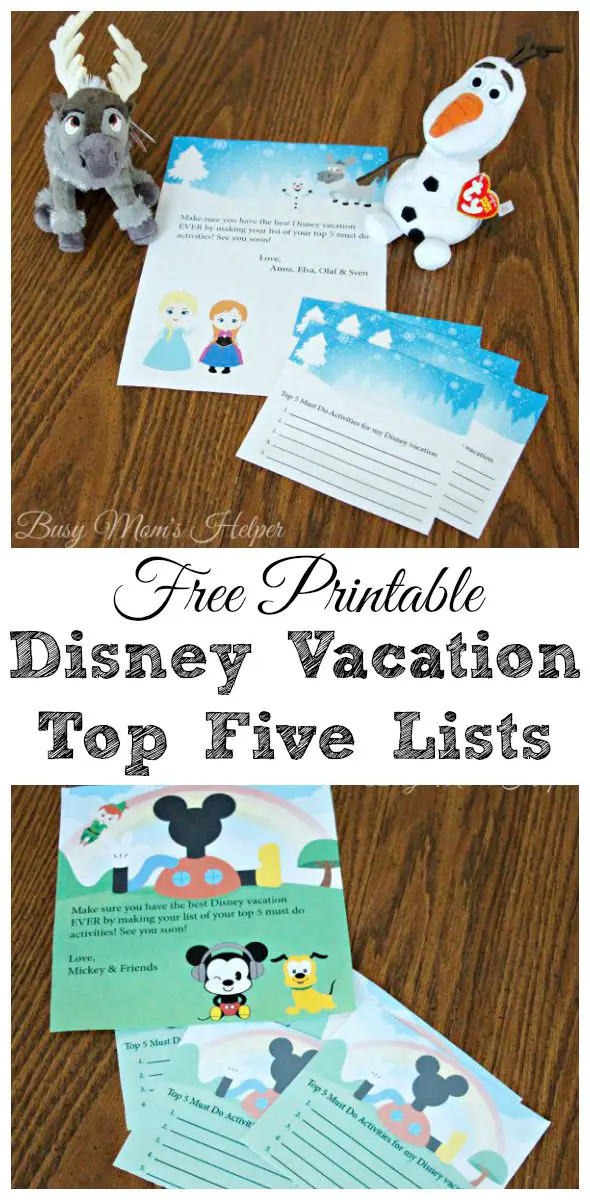 More Disney Themed Crafts & Activities
Disney Themed Parties
Disney Themed Preschool Playdate Party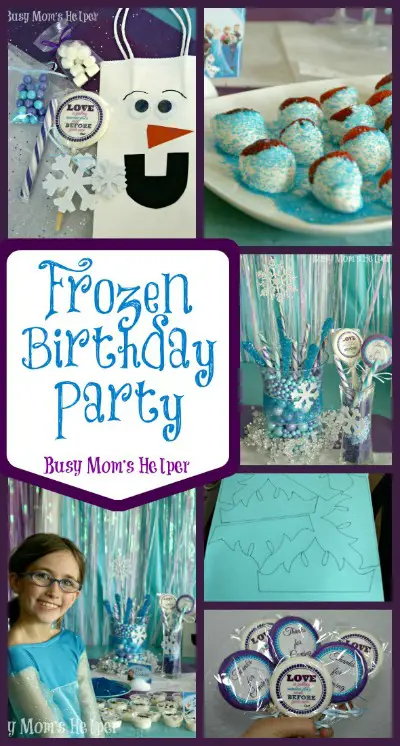 Recaps & Past Disney Experiences
Disneyland's 60th Diamond Celebration
Disneyland's NEW Paint the Night Parade
Visit Get Away Today to get the best deals, find out current Disney news and much more! Use Promo Code: BusyMomsHelper for $10 off your vacation package 😀