A Chore Chart that looks Great in your House
Since moving into our new house, we've been pretty random with chore assignments – especially since we still have quite a few boxes to unpack. Sad, I know! Luckily it was super easy to make this DIY Chore Chart – or should I say 'chore buckets' – to help decorate our walls!
Our Family Chore Chart worked great before – but it doesn't really match with the decor I'm enjoying in our new home. I wanted something that wasn't only functional, but looked good – an attractive chore chart. Hmmm….that could be interesting, right?
I was really happy with how this turned out, though, and it really does look great on our wall! It doesn't even really LOOK like it's a job chart, but just some shelves and decor on our wall. Love it!
Supplies
Stickers/labels
Thin marker/good pen for writing
Command strips (or something to attach it to the wall, if desired)
Directions
If you want to paint your crate/shelf, go right ahead. I really liked the semi-rustic look of mine so left it how it was.
Place a sticker or label on each bucket – one per family member (unless you assign chores to groups/pairs) so they know who's is who's.
Write each chore/job onto a Popsicle stick.
Hang your crate/shelf, if desired, then place your buckets inside. Just move the job sticks around as you switch who has which chore!
It's so easy to rotate chores, which is nice in a family with 4 kids (hopefully adding more soon via adoption!) and 2 parents sharing the household cleaning responsibilities. And if the kids are down for trading jobs with each other, they can pull out their stick 'I'll trade you sweeping the kitchen for cleaning the downstairs toilets' or something.
Other Chore & Organization ideas you may like…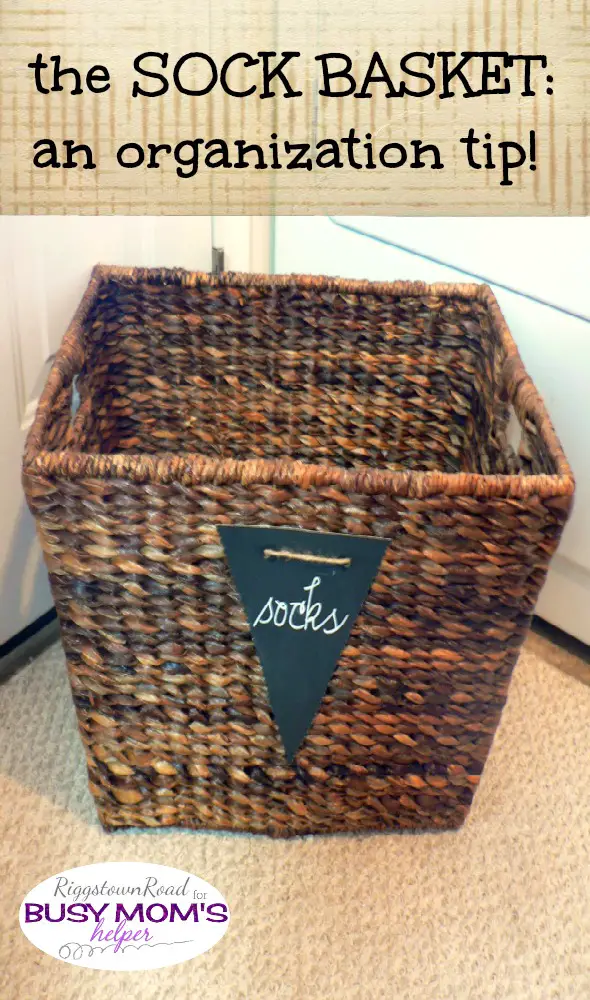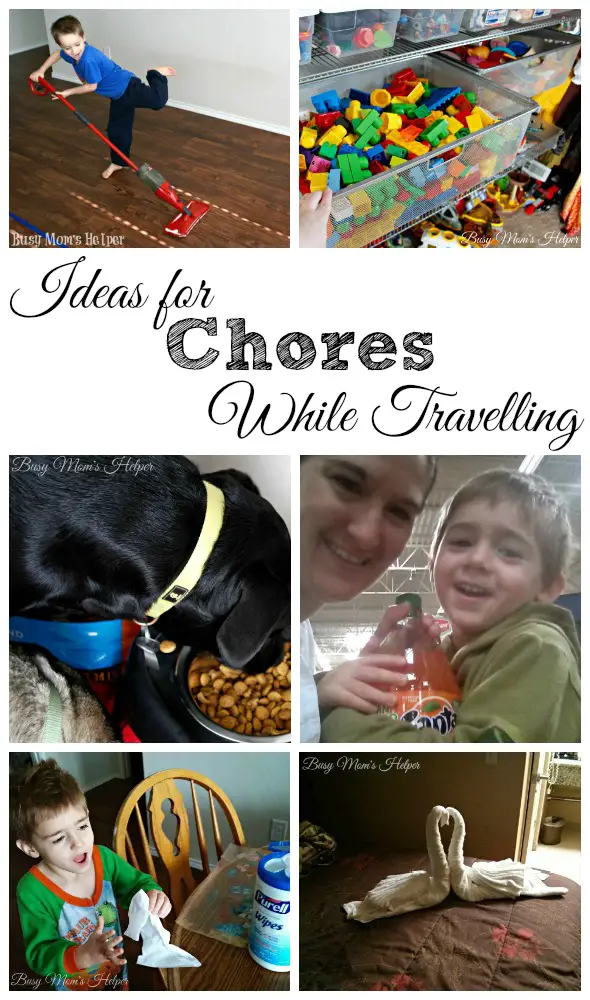 This content may contain affiliate links. We earn a commission at no extra cost to you if you make a purchase. We may earn money, free services or complementary products from the companies mentioned in this post. All opinions are ours alone…
The following two tabs change content below.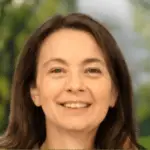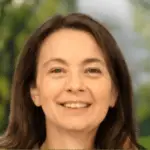 Latest posts by Kelly Dedeaux (see all)