Creamy Lemon Fruit Dip
I just had a crazy (but amazingly fun) trip to NYC this past week with my sister and my 3 boys – needless to say, now I have a LOT of catching up to do with emails, blogging, household stuff (laundry = the worst part of coming home from vacation) and the likes. I don't have a lot of time to spend doing yummy snacks or anything for the kids this weekend, so I think I'll just whip up this recipe I shared a few years ago for Creamy Lemon Fruit Dip.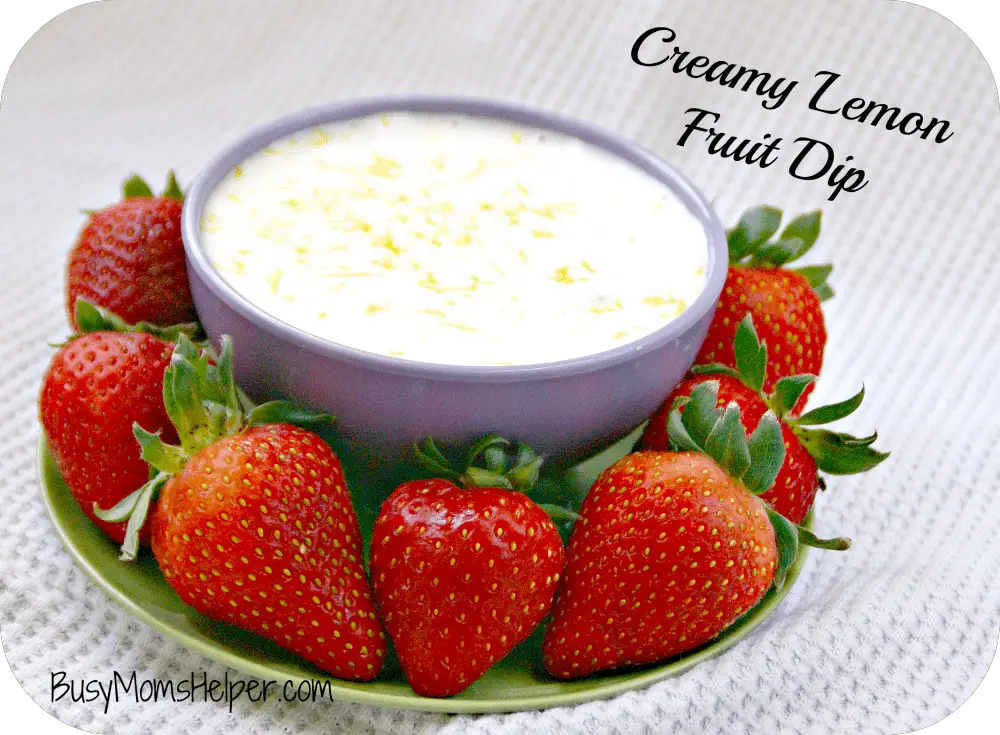 Adapted from Real Mom Kitchen
I don't know about you, but I can't say no to tasty strawberries! These are my favorite fruit to pair with this cheesecake dip – such great flavor. You can switch it up, too, and instead use a different flavor of yogurt for a whole new experience.
From 2013: My family loves fruit. Seriously, I have to withhold the fruit with a meal until the kids have eaten the 'main' food, otherwise it'll just be fruit for them. The other night, though, I found my twins dipping their strawberries in the ketchup still on their plates. Okay, fine, I guess. However, it encouraged me to find a dip they could use instead (perhaps more for me than for them, I just cringed at the thought of strawberries and ketchup)!
Ingredients
6 oz. Lemon yogurt
7 oz. Marshmallow cream
8 oz. Whipped cream cheese
Zest from 1 lemon
Directions
In a medium bowl, blend all the ingredients until smooth and creamy.
There's no step #2 – you're done and ready to enjoy this delicious fruit dip!
Note: Makes about 2 1/2 cups.
This content may contain affiliate links. We earn a commission at no extra cost to you if you make a purchase. We may earn money, free services or complementary products from the companies mentioned in this post. All opinions are ours alone…
The following two tabs change content below.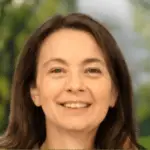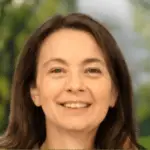 Latest posts by Kelly Dedeaux (see all)