Disneyland Just for Kids? Think Again!
Is Disneyland just for kids? Â You may have heard that all around, but think again!
Be sure to check out Get Away Today for great prices on you trip! Use Promo Code: BusyMomsHelper
Is Disneyland just a vacation spot to take kids?  My husband and I had the great opportunity of visiting Disneyland and California Adventures in October and we think it was the best vacation we have taken in the four years of being married.  So think again if you think Disneyland is just for kids.
We absolutely loved this vacation because there was so much we could do but also nothing we had to do.  The rides we went on, the treats, shows, characters all of it was exciting and fun and brought us closer as a couple while we enjoyed each other's company through the parks.
What can you do there that is so amazing?
Rides (uh duh!)
Hidden Mickeys
Pressed Pennies
Food
Characters
Parades
World of color
Fireworks
Mad hatter's Tea Party
Some rides may not be as enjoyable if you are prone to motion sickness like the Californian Screamin'.It is a very fast paced and intense roller coaster with many drops and a big loop-de-loop that gives you and upside down view of Paradise Pier.  If you like more mellow rides try Peter Pan, Splash Mountain, Snow White, or Pirates of the Caribbean.   One of my personal favorites is Toy Story's Midway Mania which is a 3-D style arcade shooter game breaking plates and popping balloons.  My husband and I have competitions on Midway Mania to see who will win and the winner either picks the next ride or the loser has to buy treats.  Yes I ended up losing quite a few of the games but it was worth the fun we had together.  If you're looking for some tips or pointers to make your trip more enjoyable try getting fast passes for rides with long lines, download mouse waits or the Disneyland app to check wait times and hit the ones with shorter wait times.  No fast pass and you really want to go on it?  Find some games on your phone to play together or get a hidden mickey book.
Hidden Mickeys are all over both of the parks!  In several stores there is a book you can get that goes through all of the hidden Mickey's throughout the parks. Some are difficult to spot and some are so easy you'll wonder why you didn't see it before.  This is great while you're waiting in line.  Check the book and get ready to see the Mickey's in the lines and on the rides.  The book isn't very expensive and we found that it was less expensive in the park rather than online at Amazon or Ebay.
Another fun activity to do is trying to collect the parks souvenir pressed pennies.  I included the paper that my husband and I followed showed us where they were all located.  While we looked for the machines, we went into shops and locations that we never knew existed.  At several of the shops there were souvenir books to keep all your pressed coins nice and neat.  It was about $9 and again don't buy it online were we found them for $30!  So don't waste your money and just wait until you get to the park.
Food!  Ok who doesn't love food?  Well for those of you that aren't rich (like us) here are some tips on not breaking the bank on food.  First, bring a bag with a water bottle that you can keep filling at water fountains throughout the day.  Second, don't be afraid of leaving the park to get food.  Just outside of Disneyland in a very short walking distance there are several restaurants that will fill you up and not empty your wallet.  We ate at Denny's multiple times during our stay.  We loved how we could sit down, relax in a cool place on a hot day and order some really great food and not stress about the bill.  The service we got there was great and we ended up eating just two main meals and little snacks in between rides that we took into the park ourselves.
Now that I said leave the park for food, there are a few things that are worth the little extra money because the memories you and your partner will get from them are priceless.  Turkey legs! Yes I am serious, a huge turkey leg.  Now these are a little expensive so we shared one together, trust me they're massive and one can easily feed two people.  So grab one, get a bench and attempt to eat somewhat politely a turkey leg.  My husband and I were a mess after but it was so fun eating it, oh and don't use a fork, have some fun just eating it without utensils.
Churros are another great treat you should get at least once.  We stayed late in the parks several of the nights we were there, a Churro made a perfect late night snack.  Another fun treat to get right before the night time shows are ice cream sundaes.  There are several ice cream stores that offer a variety of Disney themed novelties. My favorite was a Mickey Mouse shaped sundae that we got at one of the several carts throughout the parks.
Character dining is a great way to meet Disney's beloved characters instead of waiting in often long lines to meet your favorite characters.   This provides great entertainment and great food for all meals of the day. Both Story tellers Café and Goofy's Kitchen offer a buffet and a meet-n-greet where the characters walk around and come say hi.
The nightly entertainment with parades, shows, firework are often crowed but are they worth it? Absolutely!  I love my husband so much and us being  there and watching incredible shows was magical.  The Paint the night parade followed by the Disneyland Forever fireworks was my absolute favorite thing we did.  By far the best parade and fireworks we have ever seen.  The fireworks were breathtaking over the incredible castle and made for a perfect night to spend with my best friend.
World of Color is also another very cool show that had images projected on water, with fire, music, and lots color.  The light up Mickey Mouse ears actually sync with the show to give it a little more added color.  The Mad T Party was another show that involved a live band, dancers, and performers the played a variety of well-known songs.
Disneyland is one of my favorite places to go and all the memories and amazing times we had was magical and will live with us forever.  So grab your partner and head to Disneyland because it's not just for kids it is for anyone and everyone of all ages.
Head over to Get Away Today and reserve your magical vacation for just $125! Use Promo Code: BusyMomsHelper for $10 off your package!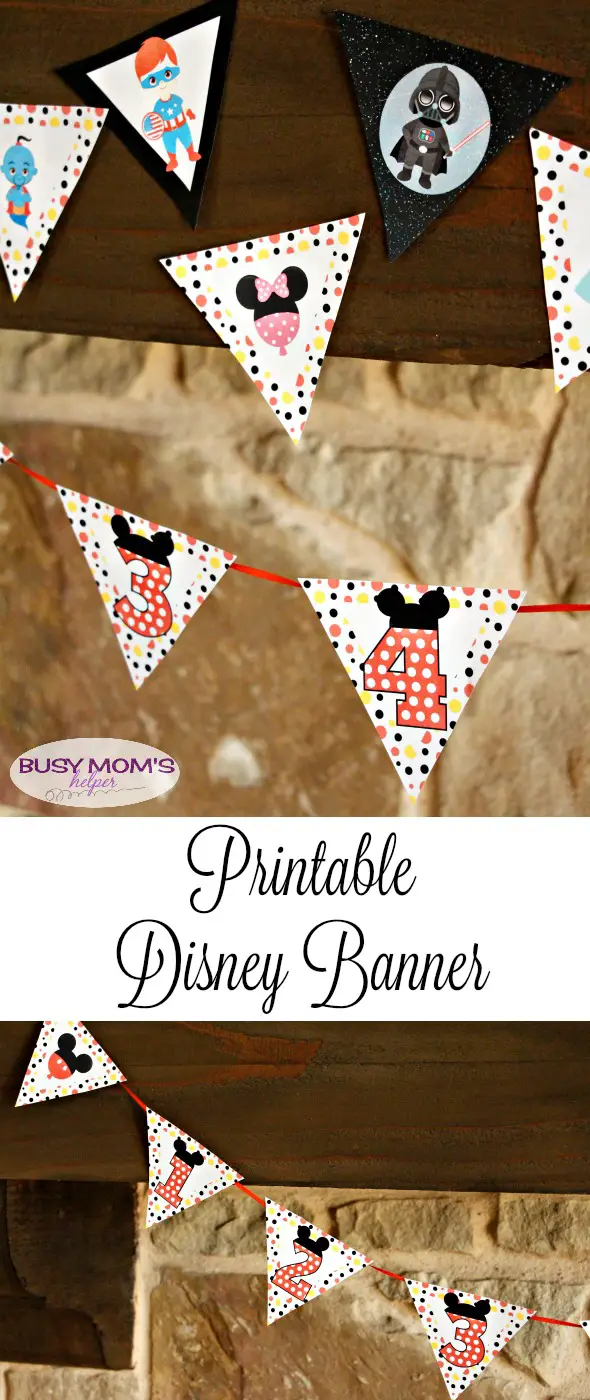 This content may contain affiliate links. We earn a commission at no extra cost to you if you make a purchase. We may earn money, free services or complementary products from the companies mentioned in this post. All opinions are ours alone…
The following two tabs change content below.
Latest posts by Nikki Cole (see all)