DIY New Year's Eve Shakers
I'll admit, we use to do more of a 'party' as a family for New Year's Eve when we lived in Utah. There'd be tons of food, some fireworks in the road in front of the house, and countdowns (one of the kids, one of the adults) – I loved it! The past few years we've been much more mellow, watching some movies together then going to bed before midnight. Blah! This year, we're hoping to do more with our kids – letting them stay up, doing more activities, and really enjoying our time together (and hopefully sleep in). These DIY New Year's Eve Shakers will be a fun addition to create AND celebrate with!

I know, they're going to be NOISY – but letting the kids make some crazy noise after the ball drop is a rare treat that we can deal with. I can only imagine how excited they'll be, and their smiled will be worth the few minutes of shakers 🙂
Supplies
8 Empty Keurig Cups
4 Dowel Rods or Popsicle Sticks
Popcorn Kernels
Washi Tape (Any Colors/Designs)
Scissors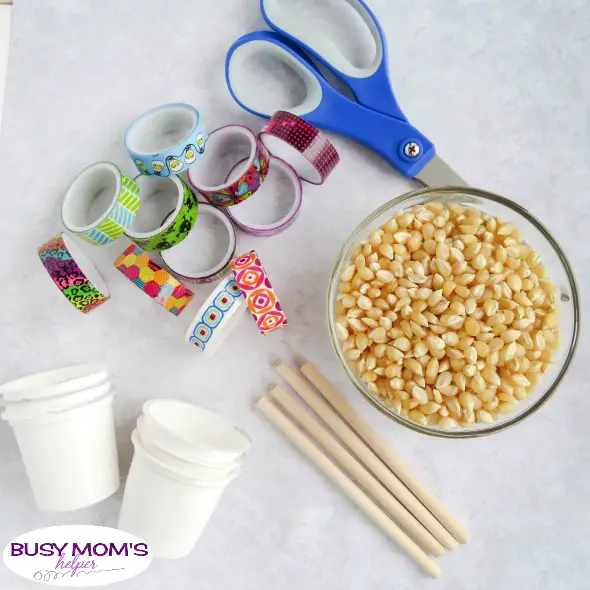 Directions
Decorate the outside of each Keurig cup with the tape. Create your own designs and have fun with it!
Fill one cup about ½ full with popcorn kernels.
Place another cup on top and wrap washi tape around the middle, securing them together. Go around 2-3 times.
Take your dowel rod or popsicle stick and place it on the back. Secure it with 3-4 strips of washi tape.
Now, they are ready to shake and have fun!!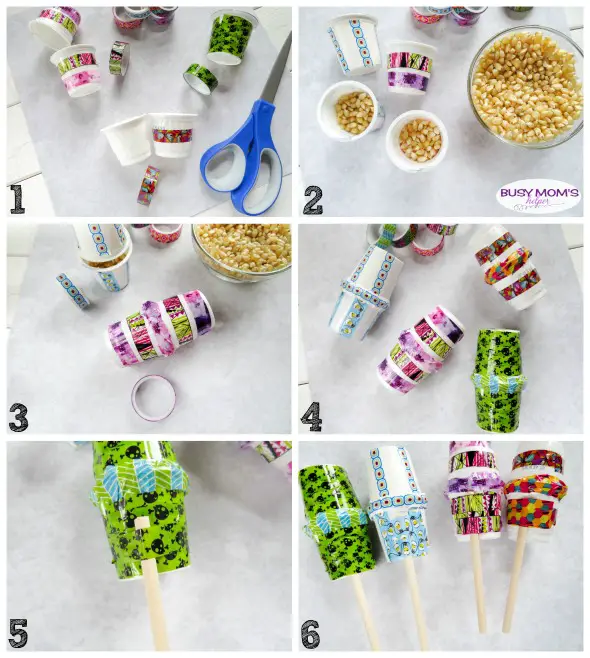 What's your New Year's Eve traditions?
This content may contain affiliate links. We earn a commission at no extra cost to you if you make a purchase. We may earn money, free services or complementary products from the companies mentioned in this post. All opinions are ours alone…
The following two tabs change content below.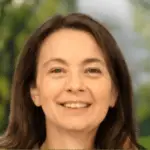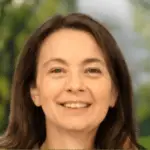 Latest posts by Kelly Dedeaux (see all)