Easy Disney Kids Preschool Playdate Party
I received free products in order to host the Disney Kids Preschool Playdate. The opinions expressed here are my own. #DisneyKids
Wow, today was a bit crazy – but full of so much fun that I bet my kiddos will sleep very well tonight 🙂 We hosted our easy Disney Kids Preschool Playdate Party, and had such a great time! My favorite thing? That it was super easy to get everything together and prepped, then clean up was just as fast. LOVE easy party plans!
When we got our Disney Kids Preschool Playdate kit, the kids wanted to host it right then and there – as you can tell from my voice in our little unboxing video, I wasn't feeling very well so made them wait until today….

Seriously, the kids couldn't wait to use all these fun things! I was thrilled that it came with all the supplies I needed, minus a few fillers just for fun. This morning, I quickly set everything up – using the Mickey Mouse tablecloth as a backdrop, then hanging the dangly decorations from above to add some dimension. Stick on a couple of The Lion Guard posters and we were good to go with our background!
The kids wanted to keep all of the favor bags for themselves – of course I wasn't about to jip the guests these fun things! Not only did they get the fun drawstring backpacks, but posters, temporary tattoos, switchable Princess Sophia/Jake and the Neverland Pirates hats, and more.
Hubby whipped up some Jake's Veggie Pirate Treasure, with our own little twist on the recipe!
The original is from Dishes Inspired by Disney, but here's our take on it…
Ingredients
1 bunch kale, rinsed and dried
4 cups of popcorn, popped
1 1/2 cups goldfish crackers
2 cups veggie straws or chips
3 tbsp. extra virgin olive oil
1 tbsp. paprika
1 tbsp. onion powder
1 tbsp. brown sugar
1/2 tbsp. garlic powder
1/2 tsp. chili powder
1/2 tsp. salt
1/2 tsp. black pepper
Directions
Make the kale chips; preheat oven to 350 Degrees F. Remove kale leaves from stem and tear into pieces. Toss kale with 1/2 tbsp. olive oil, spread onto a baking sheet and sprinkle with a pinch of salt. Bake for 8-12 minutes or until crispy.
Toss all of the ingredients together in a bowl, and enjoy!
For activities, we made Disney Junior themed Paper Bag Puppets – Doc McStuffins, Princess Sophia, Jake and the Neverland Pirates and Mickey Mouse. The kids loved using puffy paint – I was just glad to have some extra cleaning supplies (such as the all® laundry stain remover that came in our pack) for the bits of paint that ended up on clothes. You can't expect to have a fun, exciting party with preschool kids and have no messes, so just be prepared!
We went outside and played a Walt Disney Parks game: there were 4 papers, one with a photo/name of the 4 parks of Walt Disney World.
The Magic Kingdom
Epcot
Disney's Animal Kingdom
Disney's Hollywood Studios
We taped them in different areas in our backyard. One person was 'it', would close their eyes and count to 10. The other would go stand in a 'park'. Once the 'it' person reaches 10, before opening their eyes, they call out the name of one of the parks. Anyone standing by that one is 'out'. They loved it!!!
We also played 'Pin the Smile on Mickey' and a Walt Disney World Bingo game. Such fun – especially at the end when they got to eat their treat pieces!
Our pack came with an awesome book called My Very Very Smelly Breath: A scratch and sniff book! It took awhile to get through the adorable book (teaches you the importance of brushing your dogs teeth) because the kids wanted to sniff each spot many times to 'compare', and each page has a hidden toy they could find.
We still had plenty of activities to do, but sadly our exciting time playdate had already come to an end – but it gives us plenty of fun for a round 2!
Other fabulous Disney ideas…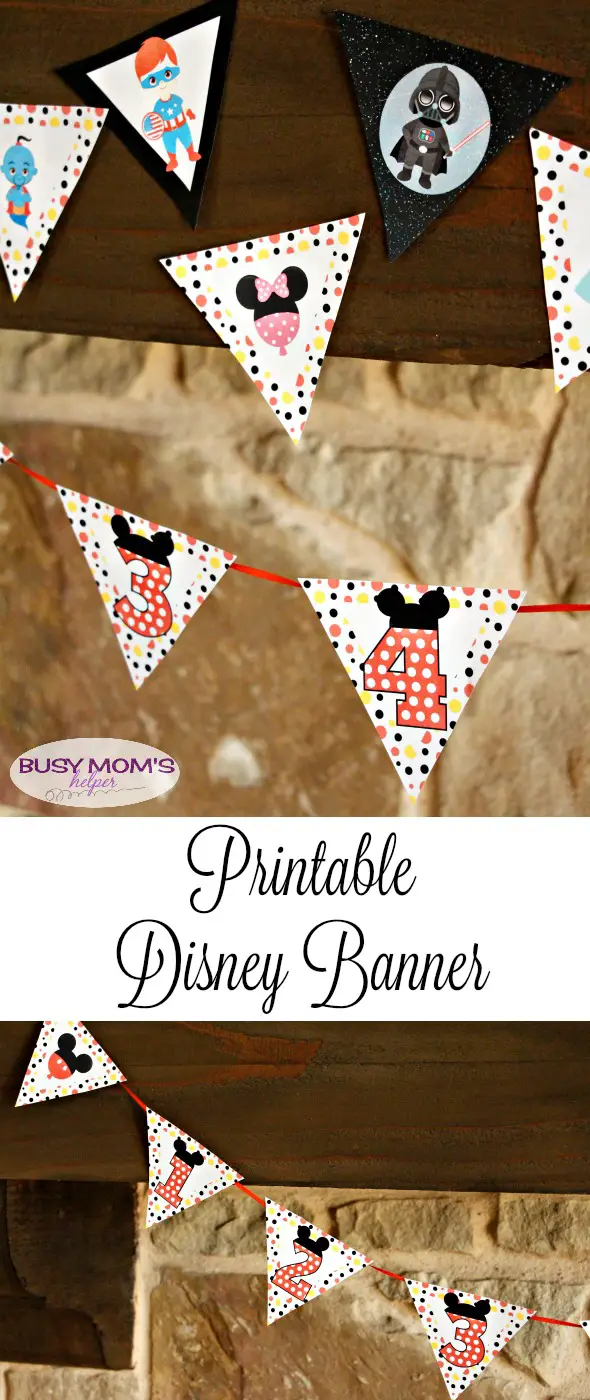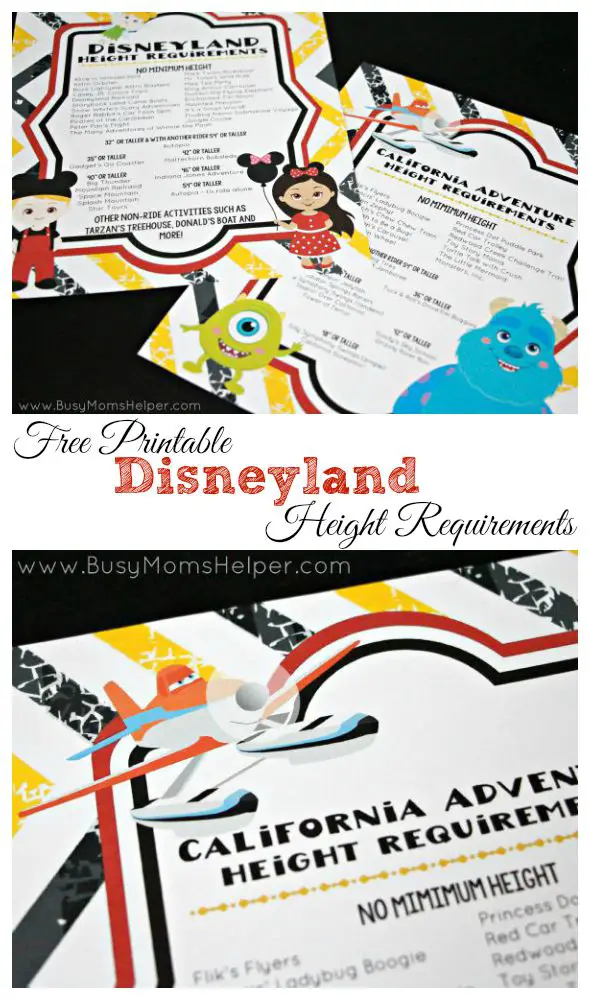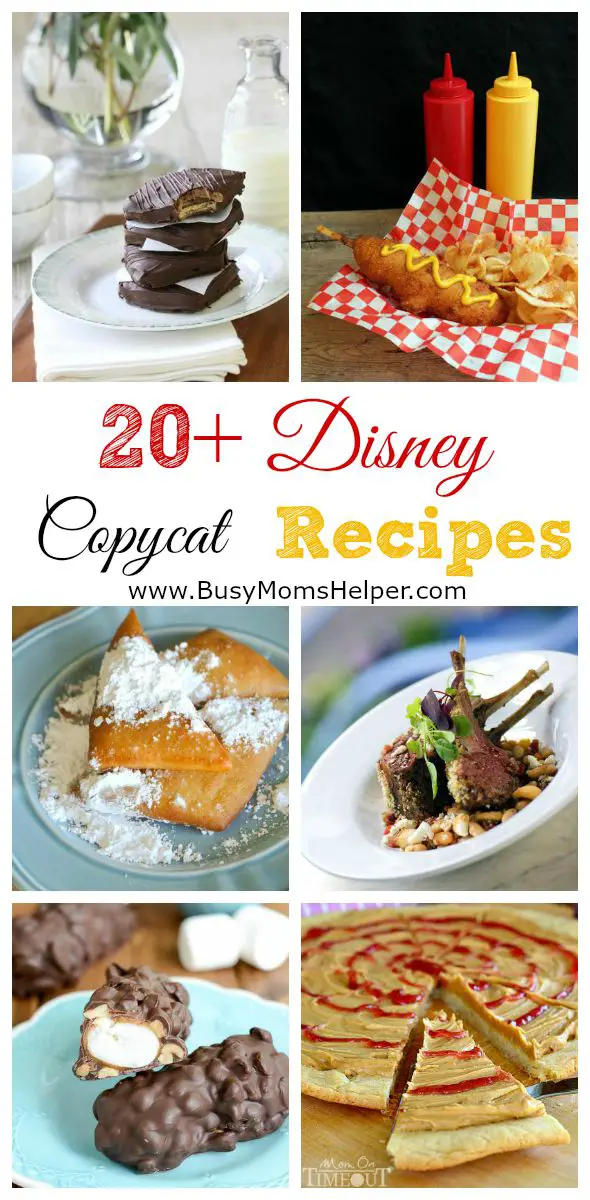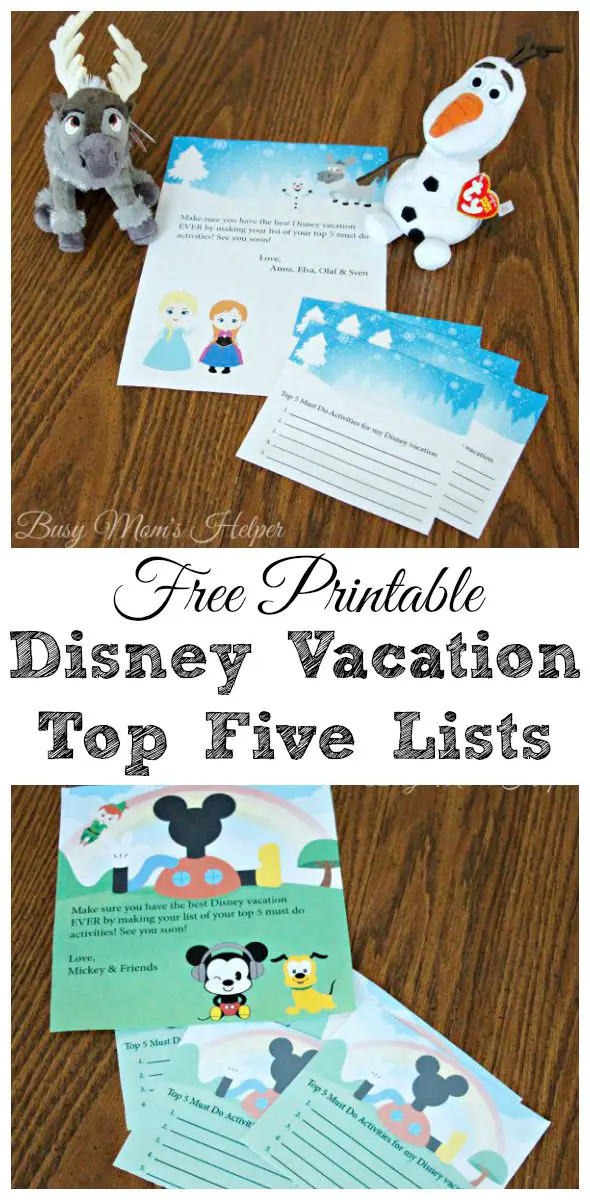 This content may contain affiliate links. We earn a commission at no extra cost to you if you make a purchase. We may earn money, free services or complementary products from the companies mentioned in this post. All opinions are ours alone…
The following two tabs change content below.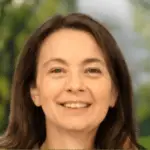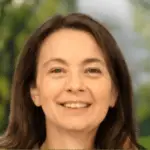 Latest posts by Kelly Dedeaux (see all)