Easy Pizza Dough
I'm not the type of person who enjoys making bread things. Not sure why, just not me! So please don't be too surprised at today's recipe: Easy Pizza Dough!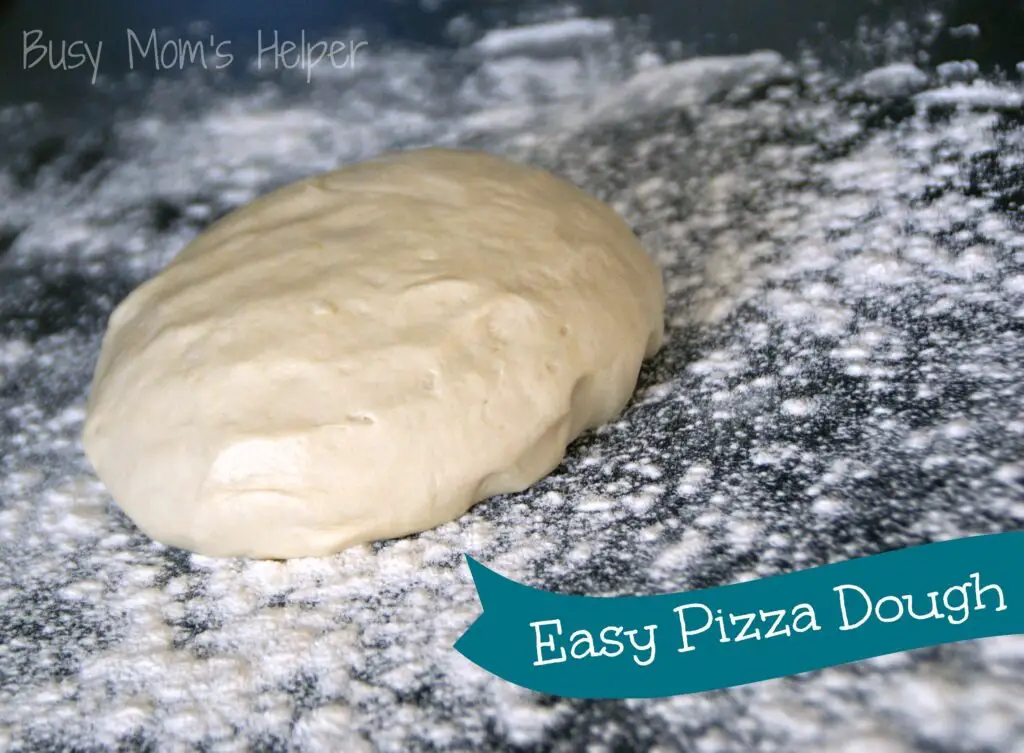 I miss Papa John's pizza. When we first moved to Texas, I would watch for deals and order their pizza once a month for our family. It was great, and having a night off from cooking was AWESOME!!! However, in our new house there aren't any close enough to deliver, and it's a 20 minute drive EACH WAY to do carry-out, so I may as well take the time to cook something and save money. Yes, there's other pizza places, but it's just our family's thing to always do Papa's.
Anywho, what's a girl to do in a situation like this? Learn how to make our own delicious pizza, of course! A couple weeks ago I shared our first 'successful' pizza – Homemade Chicken Alfredo. Delish!!! Now I've gotten the pizza dough down, and want to share this super easy recipe with you – it turns out nice and soft-yet-cooked-through, some flakyness….just try it, it's 'da-bomb'!
Ingredients
1 cup Warm Water
1 1/4 oz. Yeast Packet
2 1/2 cups All-Purpose Flour
1 tsp. Salt
1 tbsp. Baking Powder
4 tbsp. Butter, melted
Olive or Vegetable Oil
Flour for dusting/rolling
Directions
Put the Water in a bowl and add the Yeast, stirring really quick to dissolve it. Set aside.
In a bowl, mix the Flour, Salt and Baking Powder together. Add the Butter, then the yeast mixture. Make sure it's well-combined.
Take a bowl and swipe the inside with a bit of Olive or Vegetable oil. Place the dough ball inside, turning until dough is covered with the oil. Cover the bowl with a damp paper towel and allow to rise for about an hour.
Knead dough ball on a lightly floured surface until no longer sticky, and well combined.
Use in your favorite recipes, such as our Homemade Chicken Alfredo Pizza!!!
This content may contain affiliate links. We earn a commission at no extra cost to you if you make a purchase. We may earn money, free services or complementary products from the companies mentioned in this post. All opinions are ours alone…
The following two tabs change content below.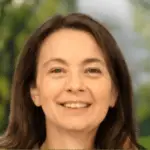 Latest posts by Kelly Dedeaux (see all)