2018 Epcot International Festival of the Arts
While I've heard many people say that Epcot is more of a 'partial day' park – and maybe that's so if you're looking at it from a ride perspective – but during their festivals you've got to allow more time to enjoy all they offer. In its second year, the 2018 Epcot International Festival of the Arts is no exception, with plenty going on! Whether you're a love of culinary arts, visual arts or performing arts, there's something for everyone during this event.
Ya'll know how much I love food, right? One of my favorite things about the festivals at Epcot are the opportunities to try new, unique and/or interesting tastes. What makes the Epcot International Festival unique is that their focus is on the ART – so the foods at the various booths are specially designed so they look as incredible as they taste!
There's about 15 food booths around the World Showcase, all with their own special theme – as well as special offerings at the 4 Joffrey's Coffee & Tea Company locations, the Funnel Cake stand and the two Refreshment stops. While most things I tried were really good, my favorite was the red wine-braised beef short rib by Cuisine Classique in Germany.
As for dessert, I was really tempted to order a second Le Coucher de Soleil (Sunset Mango & Raspberry Cake) at L'Art De La Cuisine Francaise in the France area.
This is one of those festivals that you'll want to take some fun photos, since the presentation of these tasty snacks are not something you see everyday!
The Artist's Table in The American Adventure Area
The Deconstructed Dish in Showcase Plaza
El Artista Hambriento (the hungry artist) in the Mexico Area
L'Arte Di Mangiare (the art of eating) in the Italy Area
The Masterpiece Kitchen in the Canada Area
The Painted Panda in the China Area
Pop Eats in Showcase Plaza
Takumi Table in the Japan Area
I'm not sure if many of you know, but I really enjoy art. I'm no professional/fancy art collector or gallery attendee, by any means, but I have a few fine artists I like to collect – and I especially enjoyed the various Disney-themed artwork for display and sale during Epcot's festival.
There's booths all around, often with one of the artists there either creating a new art piece, or just answering questions and chatting with guests – or signing one of their works if you want (you have to purchase the art first, of course). I picked up a fun Disney-themed piece from Viz Art Gallery because it really fits my family – but y'all already knew we were Disney nuts, right?!
I admit I was SUPER tempted to by a lot of things, but then had to remind myself that 1. my bank account wouldn't quite agree with this spending and 2. I didn't plan to bring much of anything extra home, so no spare room in my luggage! It was really fun to look around, though.
They even had different types of art – like a booth where you could get custom-painted TOMS shoes. Or you can paint/marble your own scarf. I wish I'd had more time to look at everything, but there was just so much available that I couldn't fit it all in!
If you want something more interactive, try one of their classes or seminars – you could have a drawing lesson, or learn more about different artistic mediums. I walked by when there was a lesson on how to draw a proper Mickey Mouse face, and it was really neat with screens around so you could not only hear the instructor, but see exactly what he was doing at the same time.
It was a bit overcast/rainy when I was there, so they probably didn't have this at that specific time (at least not that I could find), but the festival is suppose to have chalk artists all around the showcase, as well – so be on the lookout for some incredible sights on the ground!
Is performing arts more your style? You're in for a treat, because they have a bit of everything it seems: gravity-defying gymnasts, living statues, musical performances and much more!
And don't forget to take advantage of the various photo-booth stops, where you can 'step into' awesome artworks from all over the world!
Or join in with everyone to help create a HUGE wall mural with paint – the kids will especially love this activity!
Just like the Epcot Food & Wine Festival, they have a 'passport' full of information and lists – complete with stickers to mark off that 'stop' during your journey. I have fun checking off the different food booths on mine! Can YOU complete the whole passport?
It's a treat for all your senses at the Epcot International Festival of the Arts! I'm glad they changed it to EVERY day for the duration this year, as opposed to only weekends or something like that last year. I hope they keep this one around a long while, and it becomes a regular occurance just the like the Food & Wine Festival!
Which 'art' is your jam: culinary, visual or performing?
Other Disney Fun…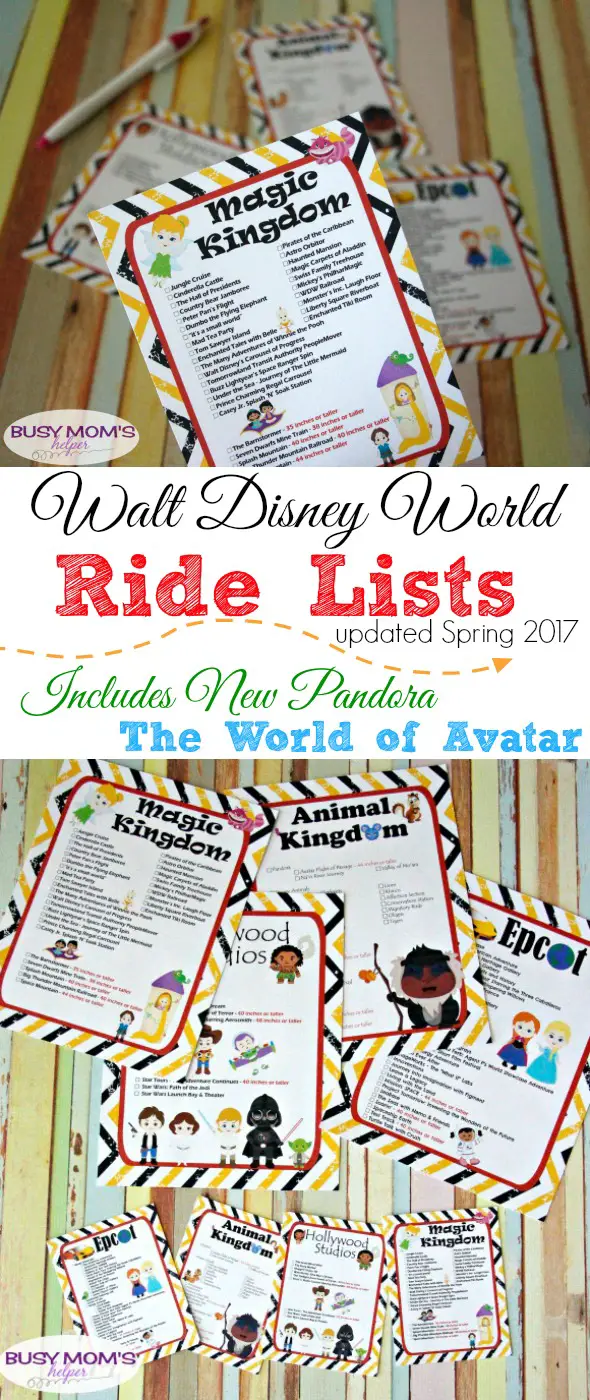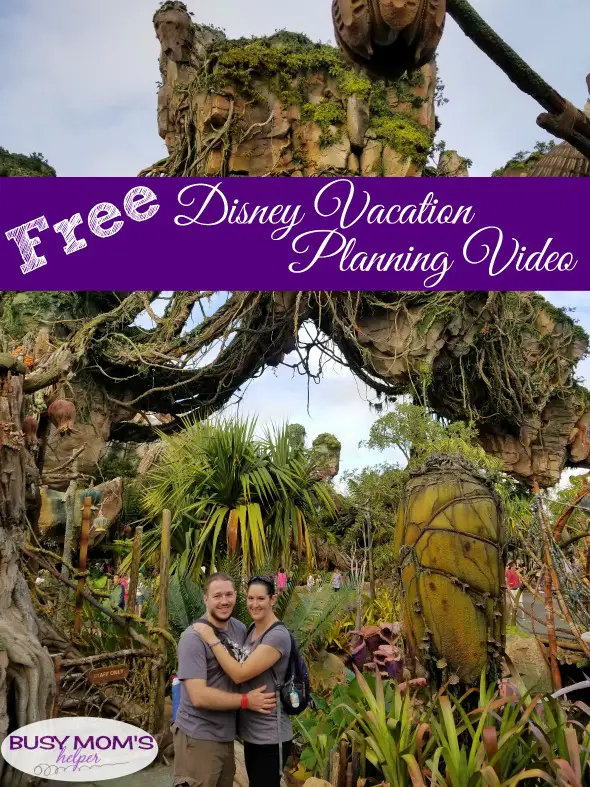 This content may contain affiliate links. We earn a commission at no extra cost to you if you make a purchase. We may earn money, free services or complementary products from the companies mentioned in this post. All opinions are ours alone…
The following two tabs change content below.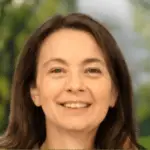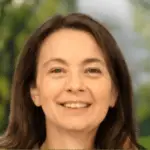 Latest posts by Kelly Dedeaux (see all)