Finding Dory is About More Than Family
My family's been super excited for the early screening we were able to attend last night for Walt Disney Studio's Finding Dory, and it did NOT disappoint! From the previews that we watched (and rewatched) beforehand, we could tell the overall jist of the movie was Dory finding her long lost family. But guess what? Finding Dory is about more than family – it's about finding yourself! Here's 5 reasons you can't miss Finding Dory – in theaters June 17th! Don't worry – no spoilers here 🙂
Photos courtesy of Walt Disney Studios, used with permission.
Reason #1 to See Finding Dory: Laughing is good for you
You've most likely seen the first film – if you haven't, go watch it. Like RIGHT NOW! I'll wait…..
Now, having seen the first one, you know to expect plenty of funny, laugh-out-loud moments. It's filled with them, and even though it pulls at your heart strings, takes you through excitement and adventure, it keeps you laughing the whole way through.
Reason #2 to See Finding Dory: Hank
As much as I totally LOVE Dory, I have to say my new favorite character is Hank the septopus (he only has 7 arms, so is no longer an octopus)! So grumpy, yet a big fluff-ball inside. With little patience, it's quite the show when he has to team up with Dory. Love this guy!
Reason #3 to See Finding Dory: New Friends
It seems every character in these films needs to have a cute, hilarious quirky aspect of them. Take Destiny the Shark Whale, for example – she has problems with sight, so runs into things constantly. Then there's her 'neighbor' Bailey the Beluga Whale, who's echolocation is out of whack. These two, along with a bizarre-but-loyal bird named Becky, join Marlin, Nemo and Dory on this wacky adventure to find Dory's parents.
Reason #4 to See Finding Dory: What Would Dory Do?
Merlin, the always-thinking-to-the-detail type of fish, learns that sometimes, thinking things through is NOT the way to go. He and Nemo realize that to help their friend, and themselves, they need to start asking 'what would Dory do?' You'll be surprised at what some of these goofy friends come up with as they try to think – or anti-think – like their best pal Dory!
Reason #5 to See Finding Dory: Finding Yourself
Yes, Dory's trying to find her family that she lost long ago – and realizes that sometimes family is more than just biological. Sometimes it's those you meet along the road of life, people – or fish – that cross your path and stay in your heart forever. But the movie is even more than that – it's about finding yourself, your qualities and your true nature. It's about finding your own worth, and sometimes what you may think is the worst thing about you, is actually a wonderful thing!
See – told you no spoilers! Now you need to grab some tickets, family and friends and go see it for yourself – Finding Dory is in theaters June 17th! And guys – STAY UNTIL AFTER THE CREDITS!!!
More Disney Movie Fun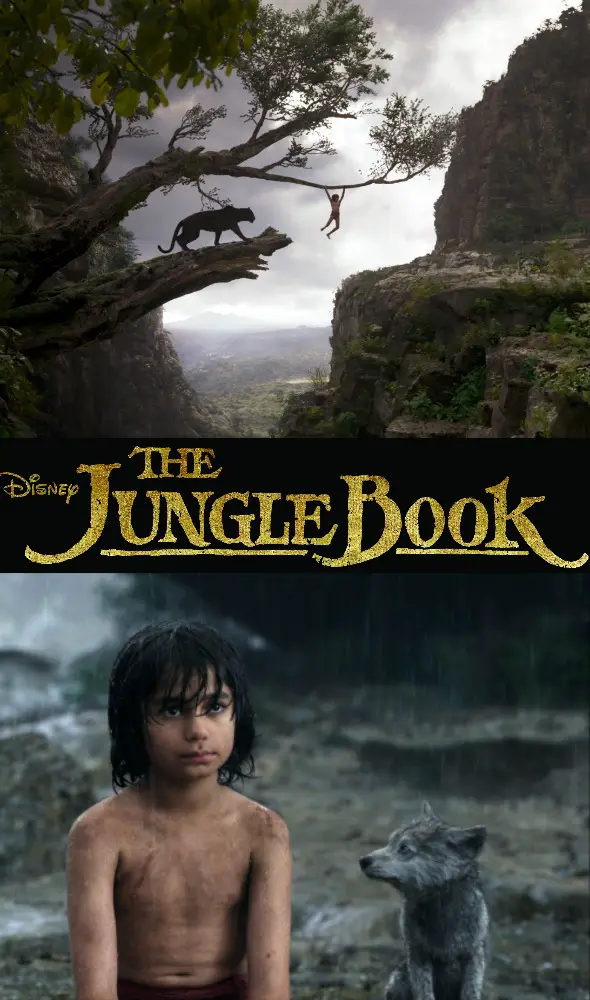 This content may contain affiliate links. We earn a commission at no extra cost to you if you make a purchase. We may earn money, free services or complementary products from the companies mentioned in this post. All opinions are ours alone…
The following two tabs change content below.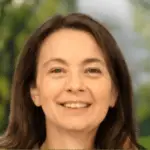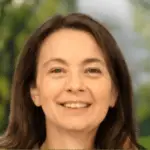 Latest posts by Kelly Dedeaux (see all)