How to Get the Smell Out of Shoes
I was getting so sick of the stinky shoe problem in our house – I mean, with an active girl and three VERY active boys (plus hubby and me, yes) there were a lot! I tried a few different things, but this one trick is the best way I found to Get the Smell Out of Shoes – and I'm sharing it with you.
Our dogs have gotten into this nasty habit of chewing on shoes (and everything else, for that matter) and because of that we now have to keep all of our shoes behind closed doors. We put a shoe rack in our under stairs closet for those we use regularly. The bad thing about that is the stinky shoe smell really fills up that closet. It's pretty spacious – but it's also a lot of shoes!
Like I said, we tried several things – but only one made enough difference to make it worth it. The great thing about it is that it doesn't take much stuff, or money!
Supplies
Cat Litter
Baking Soda
Cheap Knee-length stockings (or extra/spare/unmatched socks)
Get the Smell Out of Shoes Directions
In a bowl, mix a few cups of kitty litter with a few tbsp. of baking soda. There's no 'exact' measurement, so just roughly. Mix it up well.
Scoop some into each stocking/sock. Tie the end off so it doesn't spill.
Place one inside each shoe when not being worn. Throw away when done!
Note: for the stockings, some baking soda dust may come through the fabric – but just shake the shoes. I found they kept the kitty litter in just fine, though.
Be sure to wash your hands after handling kitty litter, please. I didn't want my kids playing with these, so I put them in at night, then removed them in the morning before they got their shoes. I repeated this 2 nights, then replaced with NEW filled stockings because the old ones eventually were getting the smell out of the shoes, but then THEY smell. So replace occasionally. After two rounds, our shoes were smelling fine and our closet was back to a normal closet smell – which is basically nothing 🙂
This isn't a solution that'll last forever, of course, because we continue to wear our shoes. I'll probably do a 2-night round every couple of weeks, as needed. I'm just so glad I don't open that door and have to plug my nose!
Other Useful Cleaning Tips…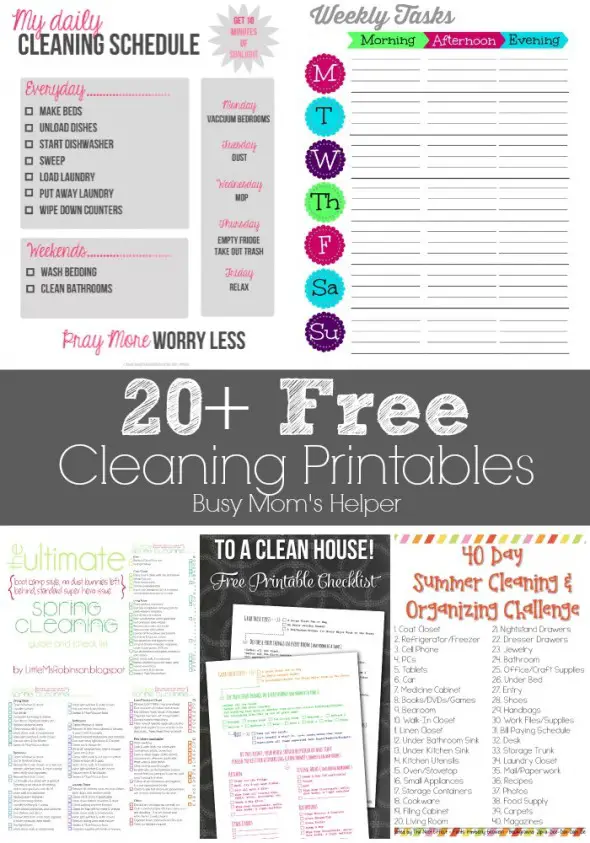 This content may contain affiliate links. We earn a commission at no extra cost to you if you make a purchase. We may earn money, free services or complementary products from the companies mentioned in this post. All opinions are ours alone…
The following two tabs change content below.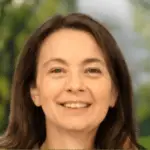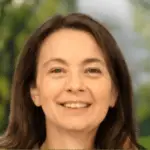 Latest posts by Kelly Dedeaux (see all)