Grip Your Seat for The Finest Hours: Movie Review
I was able to attend an early screening to facilitate this review. All opinions are 100% mine.
I'm sure by now you've heard of the new Disney movie that hit theaters last night – and you can probably guess it's quite intense! Be ready to Grip Your Seat for The Finest Hours – because you'll be taken for a ride in this amazing film based on an incredible true story!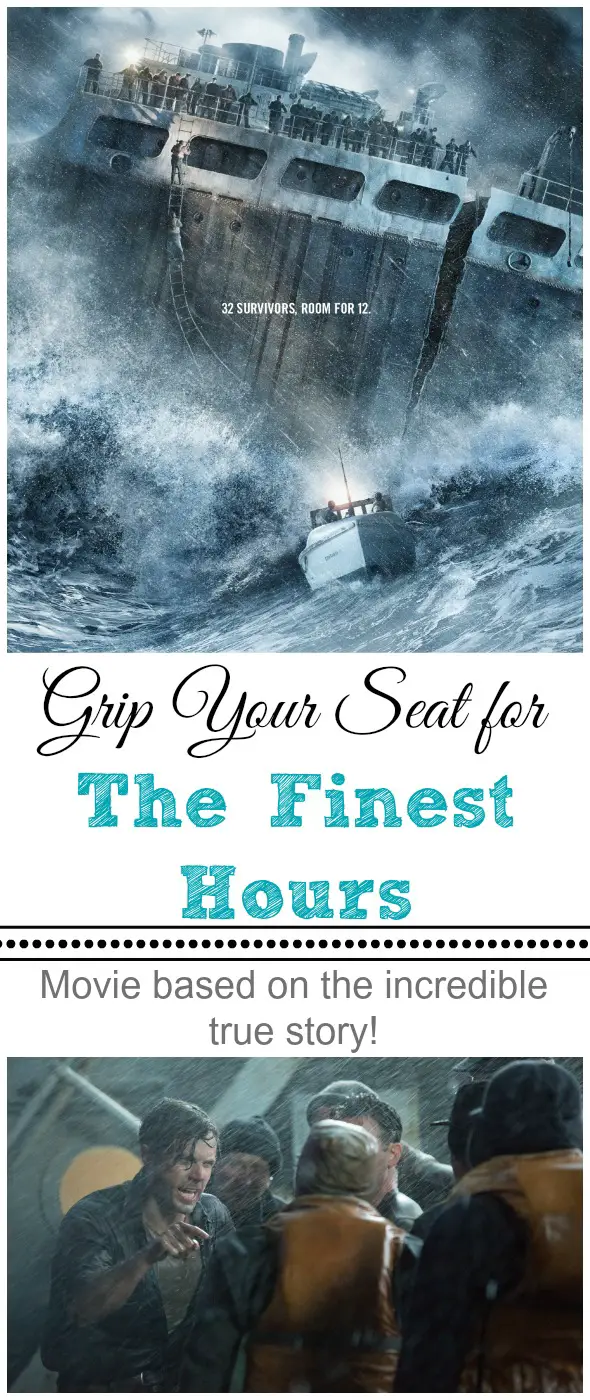 First of all, let me say that this is one of those movies you do NOT want to leave for a bathroom break during pretty much any of it! After a short 'introduce the story' bit at the start, your taken through a terrifying adventure with these brave men. In 1952, an oil tanker split in half during a crazy storm – leaving 32 survivors on board miles from any land, in half a ship. They'll have to work together to buy themselves some time, hoping someone will come to the rescue. Luckily, genius Ray Sybert (Casey Affleck) has some ideas to overcome the impossible.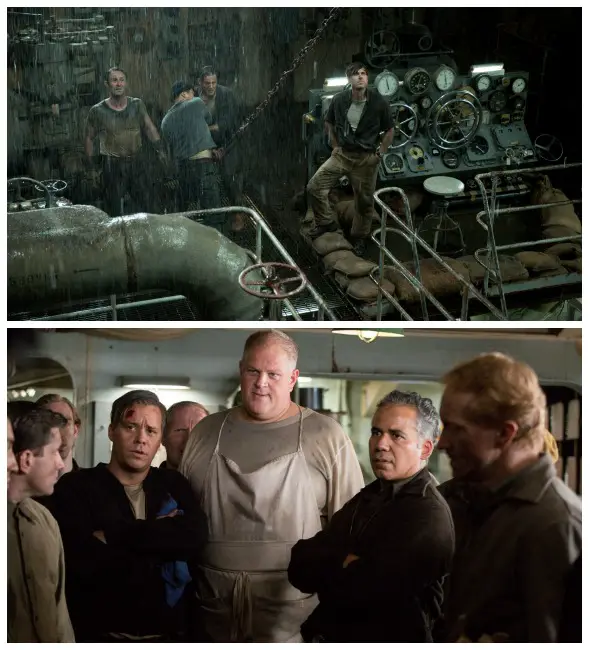 With winds quickly approaching hurricane strength, and 70 ft. high waves getting more fierce by the minute, four members of the coast guard take on what would likely be a suicide mission in the hopes of reaching the ship in time. Led by Bernie Webber (Chris Pine), a by-the-book type of guy who had just gotten engaged to his sweetheart, Miriam (Holliday Grainger) they head out in a small lifeboat in the frigid temperatures.
Even though some of the team had their differences in the past, they have to overcome their issues if they stand a chance at survival, much less a rescue.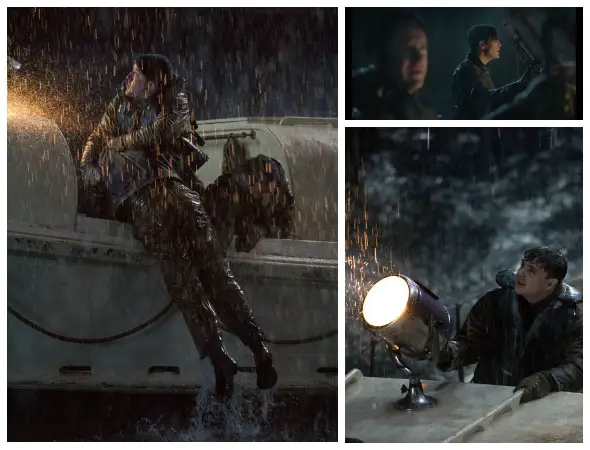 Miriam gets her first glimpse into what life as a coast-guard wife would be as she fears  never seeing Bernie again. She was one of my favorite people, though, with her spit-fire personality and no fear of standing up to the men!
Guys, I'm afraid of water – so watching the insane storm at sea these men went through – when they had every excuse to turn back – really made me ache. I can't even imagine! During the long drive home after the movie, Hubby and I talked tons about the different aspects, such as the in-half boat, the methods they used to survive, and how in the heck a small boat could even think of taking on these waves….
And when I say the lifeboat was small – it was made to fit TWELVE people, including the 4 coast guard members already on board. There's 32 survivors on that half-a-ship. I don't want to ruin the ending – but trust me you'll be on the edge of your seat for almost the entire movie, and may even shed some tears like I did!
If you saw The Finest Hours – let me know what YOU thought!
Here's more Disney films coming out in 2016…
This content may contain affiliate links. We earn a commission at no extra cost to you if you make a purchase. We may earn money, free services or complementary products from the companies mentioned in this post. All opinions are ours alone…
The following two tabs change content below.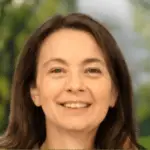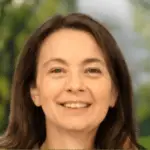 Latest posts by Kelly Dedeaux (see all)