Happy National Play Doh Day with Busy Mom's Helper
This post contains affiliate links. See my disclosure policy here. I was provided free Play Doh Sets to try out for this celebration, but all opinions are my own.
Do you remember playing with Play Doh when you were a kid? Perhaps even eating eat…well, let's just not go there right now! But still, it was such a fun activity and still is for me! Now I get to enjoy it with my four, crazy kiddos, especially since today is National Play Doh Day! Woot Woot!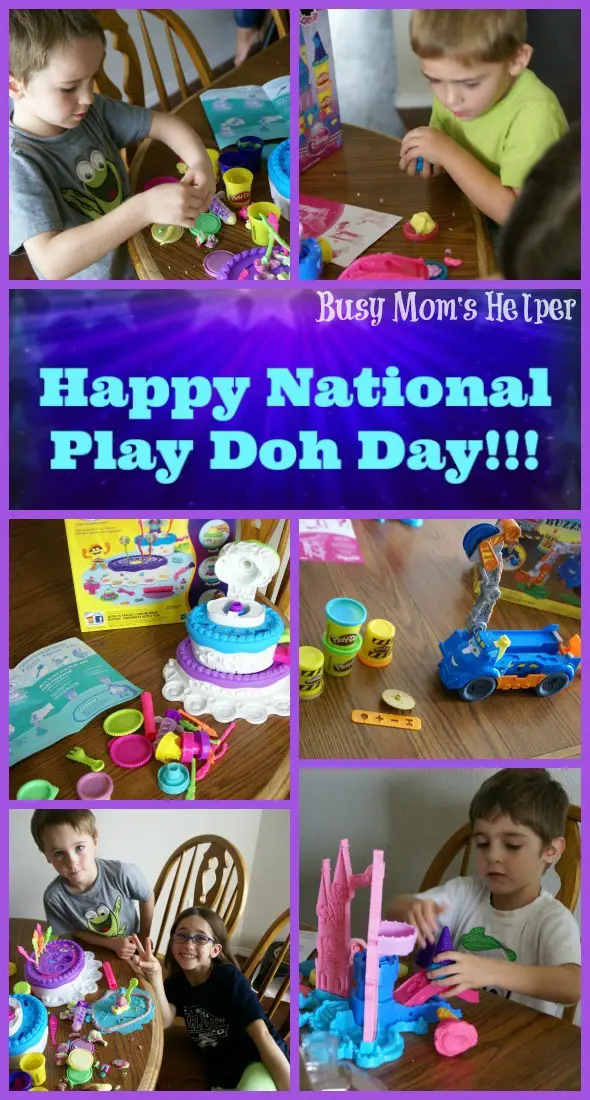 I had no idea a holiday like today even existed, until I got an email late last week asking if I wanted to help celebrate. Come on, a day just to celebrate the awesome-ness that is Play Doh? Heck, ya I wanna join in! The awesome people at Play Doh even offered to send three of their super-fun play sets for us to enjoy our celebration with!
This Play Doh Sweet Shoppe Cake Mountain Playset
 was a blast! The kids made little cakes with neat little details and designs, could even 'frost' their creations!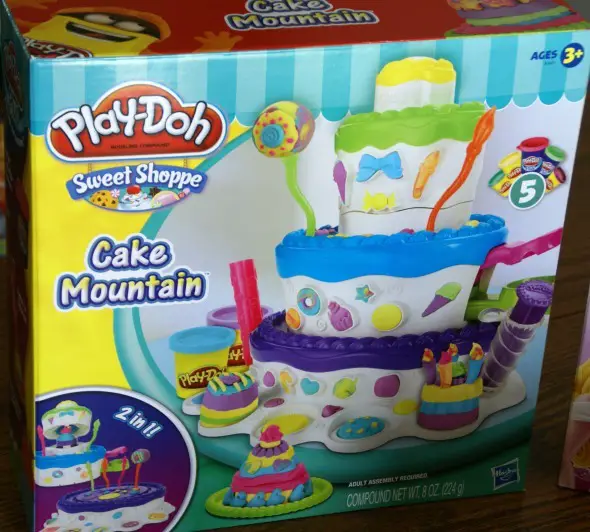 The boys favorite was definitely this Play-Doh Diggin' Rigs Buzzsaw Playset
. Create logs and bricks, cut them up, stack 'em. And by using a big truck? Ya, any boy-mamas out there….this would be an awesome thing for your guys!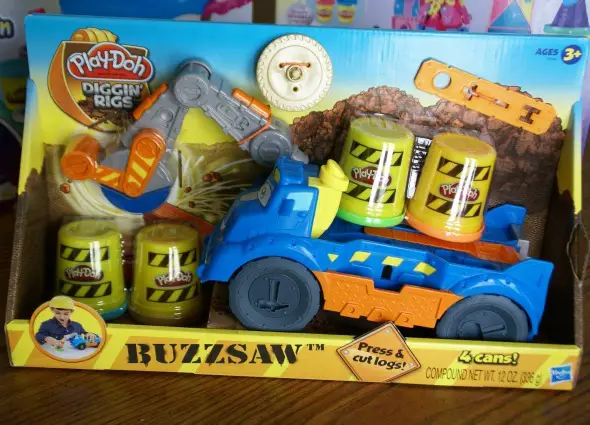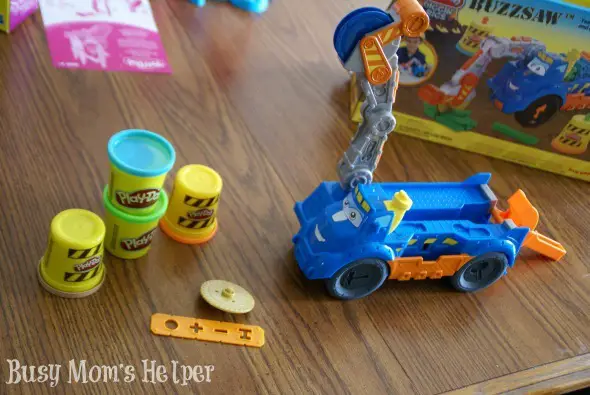 Last, but certainly not least, they kindly gave us the Play-Doh Mix 'n Match Magical Designs Palace Set Featuring Disney Princess Aurora
. Although Wonder Woman loved the princess theme, it seemed Batman enjoyed decorating the castle and creating some beautiful 'doh' dresses with this!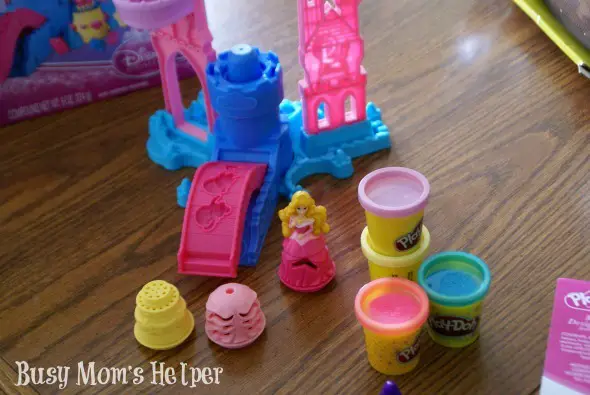 I thought it would be a good idea, in celebration of National Play Doh Day, to explain the top 4 reasons why this mama completely loves Play Doh!
Reason 4: It keeps the kiddos entertained for a L-O-N-G time!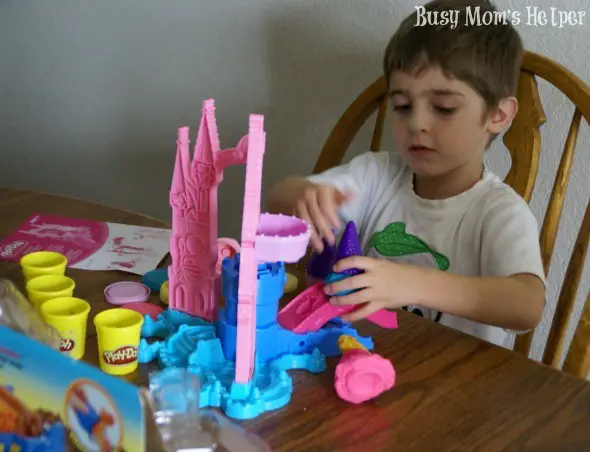 Reason 3: It works their fine motor skills, as well as their creativity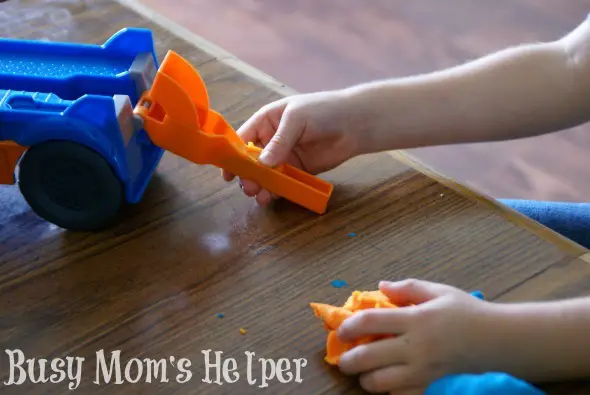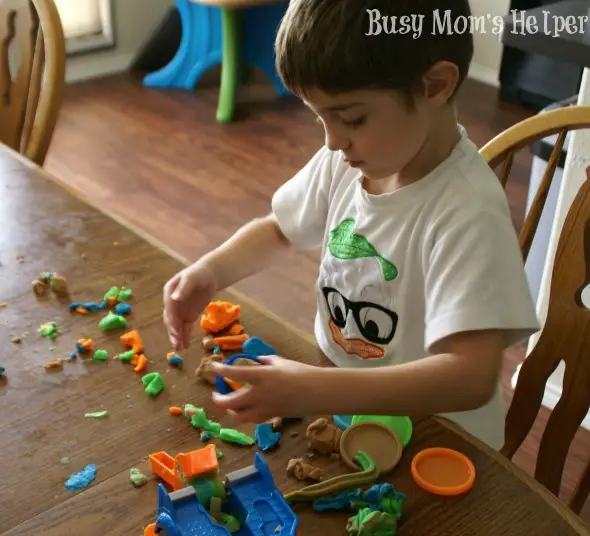 Reason 2: Their sense of accomplishment is totally rewarding!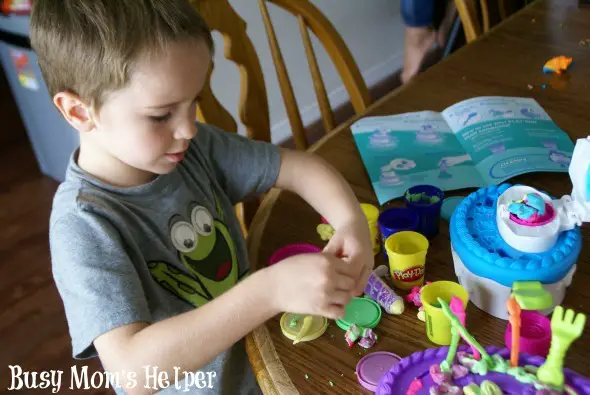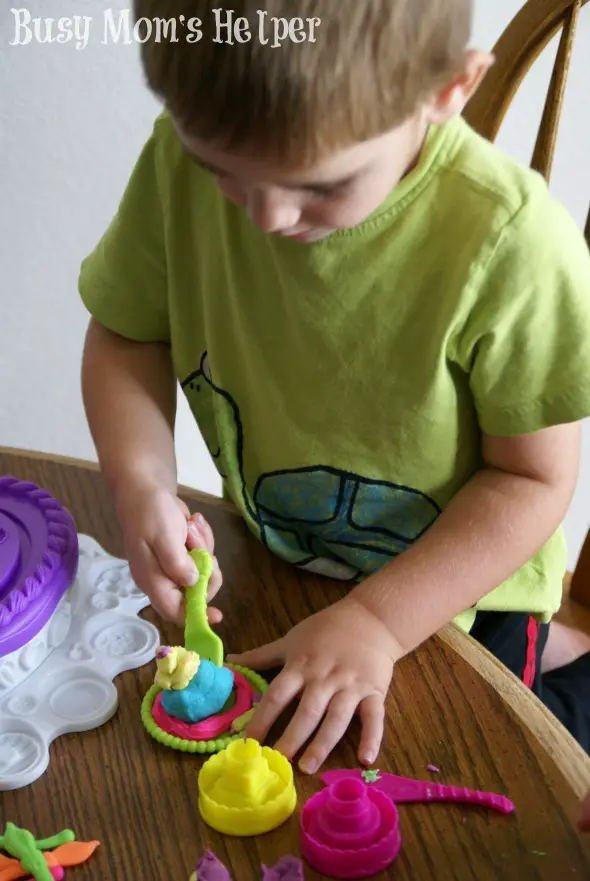 Reason 1: They GET ALONG and even WORK TOGETHER….they learn from each other, help out, truly have some quality sibling time. SCORE!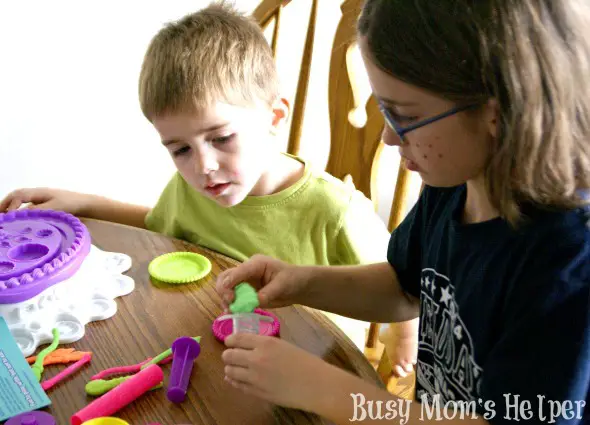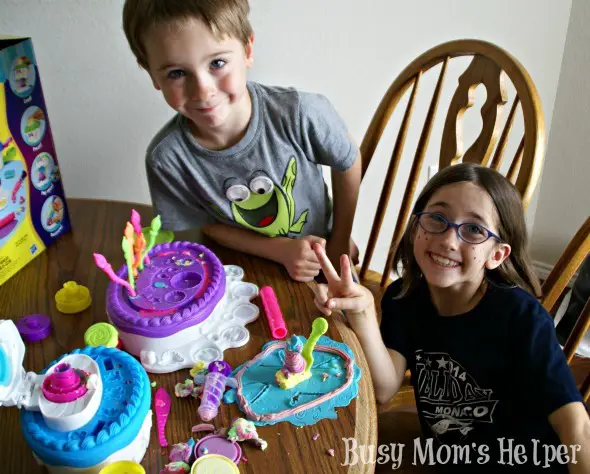 Thank you so much to Play Doh for giving us a totally fabulous National Play Doh Day! We plan to continue celebrating many, many more days!
This content may contain affiliate links. We earn a commission at no extra cost to you if you make a purchase. We may earn money, free services or complementary products from the companies mentioned in this post. All opinions are ours alone…
The following two tabs change content below.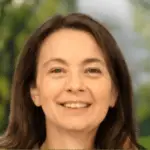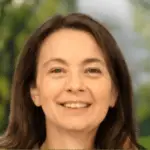 Latest posts by Kelly Dedeaux (see all)