How To Put On A Crib Bumper?
Crib bumpers are essential for keeping your nursery both beautiful and safe for your baby. Whether you're a new or experienced parent, then you need to read this article. 
There are many controversies surrounding crib bumpers and whether or not they should be used. Although the main factor that makes these bumpers unsafe in the first place is improper installation. 
Using a combination of professional industry advice and our years of experience with crib bumpers, mini crib mattresses, we have outlined the safest steps to attaching a crib bumper.
To ensure it is safe and doesn't fall, the bumper needs to be tightly and adequately fitted to the crib. 
However, don't worry, after testing out this foolproof method, we can guarantee that it is the safest approach. Find a step-by-step process below. 
Step To Put On A Crib Bumper
Before you begin attracting your crib bumpers, it is first important to familiarize yourself with the crib's parts and constriction. 
This is recommended to know exactly where and how to install your crib bumper.
To help you do so, you can also read the crib manual which determines where to place everything. 
This is essential to ensure your baby is safe, so is ensuring you have baby safe crib paint, read on for our buyers guide. . 
Once completed, you can now get ready to start attaching the crib bumper to your baby's bed. If you would like to read more tips check out our article on how to transition baby to crib. . 
Step 1
After removing all your crib bumper packaging, access closes the bumper's 3-sectioned panels individually.
You'll notice that one of the three-paneled end sections is slightly shorter than the others.
It's important to locate this as this is where you'll be starting.
Once located, you'll want to start securing the short end at the back corner of the headboard or towards the footboard of the crib. 
Step 2
Using the strings, tie the short end of the corner piece securely to the back corner of the crib – ensuring it doesn't shift when tugged. 
Step 3
Then start spreading the bumper throughout the interior rails and attach the seams accordingly.
Ensure that all ties are facing outside of the crib.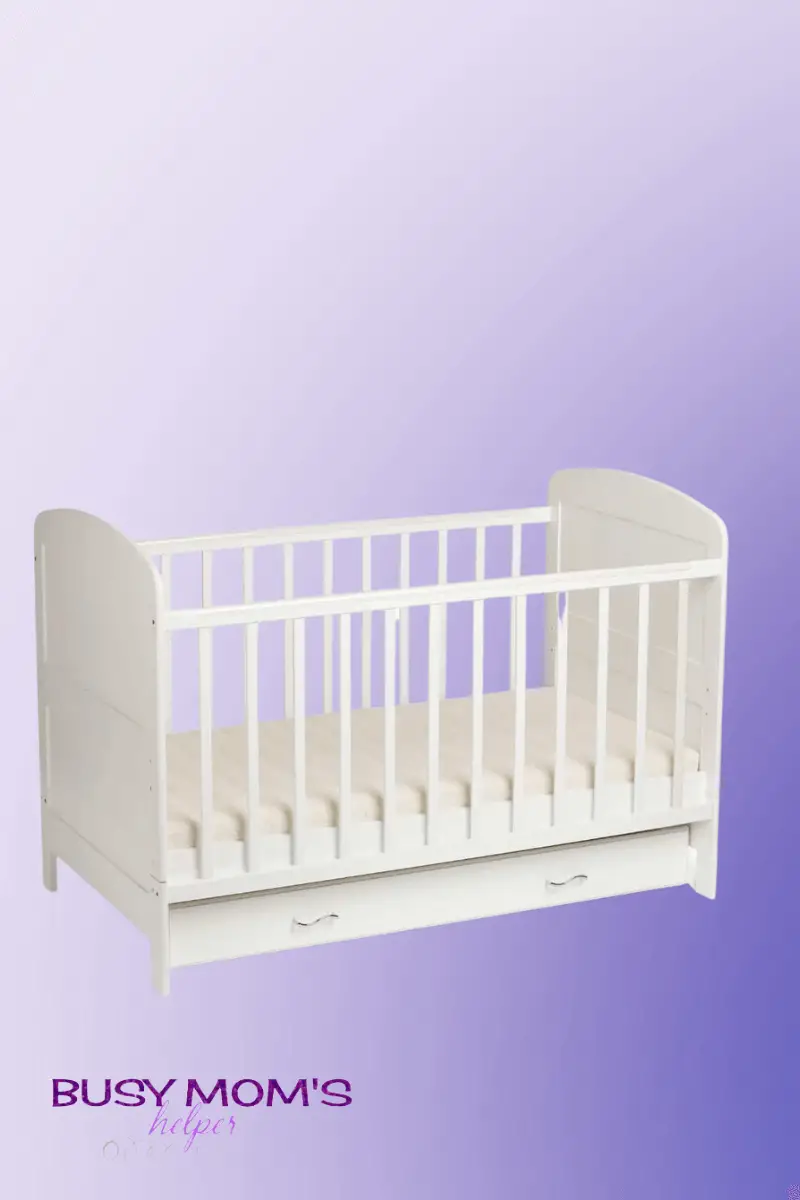 Step 4
Push the back section of the bumper so that it is firmly against the back of the rails and then fasten/secure them at the back corner.
By doing this, you'll have more tension, especially with fabrics that offer more 'give' or stretch to them.
You'll want to ensure the bumper is tight. 
Step 5
Then, in the same manner, tie the front corner of the crib bumper.
Tie the front concern pieces to the posts of the crib then walk around the complete final corner where the two ends should meet. 
Step 6
Take the ties from Step 1 and secure the string to the front section to tighten both the front corner crib posts.
Then, criss-cross the ties before tying them securely to prevent gapping. 
Tip: To prevent your ties from strangling your baby, cut any excess ties longer than six inches.
Plus, ensure that all sides have fewer than three ties located on the crib – this makes sure the crib is well secured.
If you removed a clamp that attaches the crib, ensure that this is replaced and secured, too. 
Warning: Always ensure that the crib bumper doesn't become loose or unsecured, as this could lead to suffocation and harm to your baby.
Plus, it is ideal to have ties located on the bottom and top of the bumpers, as well as around the edges, to prevent your baby from getting its head stuck under.
When your baby learns how to stand, you'll want to remove the bumpers. 
Frequently Asked Questions
What Are Crib Bumpers?
You have probably seen a crib bumper before but never realized what it does. 

Well, essentially, crib bumpers are padded pieces of material that surround the inside of your baby's crib, situated just above the mattress. 

These attach to the slats of the crib which are either velcro fastenings or strings. 

The concept of these crib bumpers is that they act as a buffer or cushion between the hard bars and your soft baby's head – protecting your baby from potential danger. 

Plus, they also work as a protective barrier, preventing your baby from getting its arms and legs stuck between the bars. 
Are Crib Bumpers Unsafe?
The Journal of Pediatrics published a study in 2007 concluding that crib bumpers are unsafe. 

During the study, they found 27 infant deaths traced back to crib bumpers. This was either due to suffocation, with the faces pressed up against the fabric, or strangulation as a result of the tie getting caught around the baby's neck. 

In the study, they also found that these bumpers don't prevent serious injury. If anything they prevented minor injuries such as bruises. 

While there are some cases of babies breaking their bones due to crib slats, they concluded that crib bumpers wouldn't necessarily prevent this. 

If you're looking to install crib bumpers, it's best to keep this professional information in mind. However, the decision is ultimately down to the parents. 

Therefore, below, you will find out how to safely and securely attach your crib bumpers. 
When Is It Okay To Use Crib Bumpers?
Generally speaking, crib bumpers are better suited for babies aged one and over. Most bumpers are flexible and contain a mesh material,  so children can continue to breathe even with their faces pressed up against the fabric.

However, that being said, you should never leave your baby unattended in a crib with bumpers. Plus, many researchers and professionals don't recommend the use of them at all. 
Final Thoughts
As parents, your number one concern is the safety of your baby. However, sometimes the safest objects can actually be dangerous.
This is the case for crib bumpers. While they were designed with safety in mind, they are a major risk for suffocation and related injuries.
If used, ensure you're keeping an eye on your baby at all times. Hopefully, this guide has informed you on how to securely fasten a crib bumper.
This content may contain affiliate links. We earn a commission at no extra cost to you if you make a purchase. We may earn money, free services or complementary products from the companies mentioned in this post. All opinions are ours alone…
The following two tabs change content below.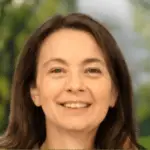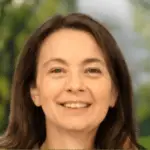 Latest posts by Kelly Dedeaux (see all)