Welcome to Busy Mom's Helper!
Classic and Fresh Ideas to Inspire your Family
As any parent knows, crafting and cooking with your kids can be a fun way to spend some quality time together. However, it can also be a bit of a nightmare if you're not prepared. That's why Busy Mom's Helper is here to provide you with the best crafts and recipes for your family. We also know that parenting can be tough, so we have provided some of the best reviews of must-have products for parents. Whether you're looking for the perfect activity to keep your kids entertained or the ideal recipe to make for dinner, we have you covered. So check us out today and let us help you make parenting just a little bit easier.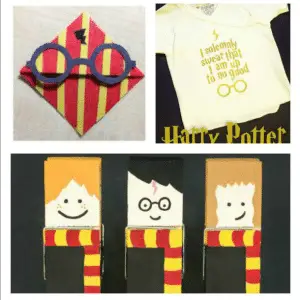 I'm a HUGE Harry Potter fan and so are my kids, we love reading (and re-reading) the books, and having a Harry Potter movie marathon
There comes a point in any young toddler's life when they're going to take their first step away from mom and dad, and going to
If you've just bought a lovely art print, then you're going to want it looking as best as it possibly can, which means putting it
Boost your milk supply naturally with our delicious lactation smoothie recipes. Perfect for breastfeeding moms seeking tasty, nutritious solutions.
Read More »
Boost your milk supply with the top 5 foods to eat while breastfeeding. Learn how these choices can nourish you and your baby for optimal health.
Read More »
Have a baby and you don't know what to prepare for its next meal? Preparing food for babies can be a bit strenuous at times.
Read More »
Want To Be In The Know
Subscribe to our Newsletter!
The following two tabs change content below.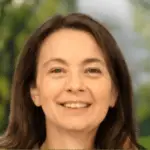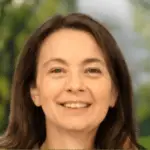 Latest posts by Kelly Dedeaux (see all)