Easy Potato Soup & Cider Recipe
Thank you Idahoan® Steakhouse® Soups for sponsoring this post. Enjoy the flavorful, slow-cooked taste of restaurant-quality soup at home, in minutes.
While I'm grateful to live in a place warmer than Utah now, it's still been plenty cold here lately with a bit of freezing rain this month. I don't know about you, but when it gets cold I have even less of a desire to spend forever cooking – but, we still have to eat, right? Luckily we can still make a delicious and comforting (aka: nice and warm!) meal with this Easy Potato Soup & Cider Recipe! with hardly any effort required, you can whip up a family-pleasing dish in practically no time at all, meaning more time you can spend wrapped up in that blanket.

Okay, so maybe us moms don't ACTUALLY have time to just lounge around wrapped in a blanket – but you know I'm gonna try to stay as comfy and bundled as possible once the temperatures get into the 30's and 40's here! That's one reason this meal is so perfect – the apple cider cooks in your slow cooker a few hours, making the house smell like cinnamon and deliciousness. Meanwhile the Idahoan Steakhouse® Soups cook in just 5 minutes, and are full of flavorful seasonings and rich cheeses – not to mention real Idaho® potatoes – giving you a creamy, hearty flavor with every bite. All you have to do is add water, making it about as easy as a quality meal can be!
Are you in for several weeks of chilly weather in your area? Don't worry, you can enjoy more than one tasty meal that's easy to make and brings warming comfort to your family because Idahoan Steakhouse Soups offer a variety of great flavors, such as Loaded Potato (which we enjoyed for this particular dinner), Creamy Potato, Cheddar Broccoli (my favorite!!) and Cheddar Potato. So many options to choose from, but since they're quick to cook maybe just whip up a variety and let your family test out their favorites!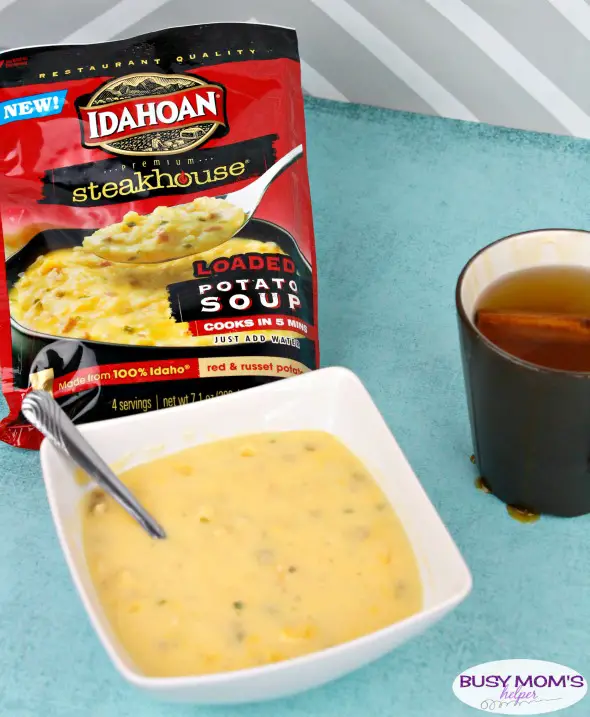 Ingredients
Large Container Apple Juice
3-4 Cinnamon Sticks, plus some for garnish as desired
Caramel Syrup, if desired
Directions
Pour the apple juice into your slow cooker.
Add 3-4 cinnamon sticks.
Cook on low for 3-4 hours, stirring occasionally to spread the cinnamon flavor throughout.
When serving, add a bit of caramel syrup as desired – enjoy!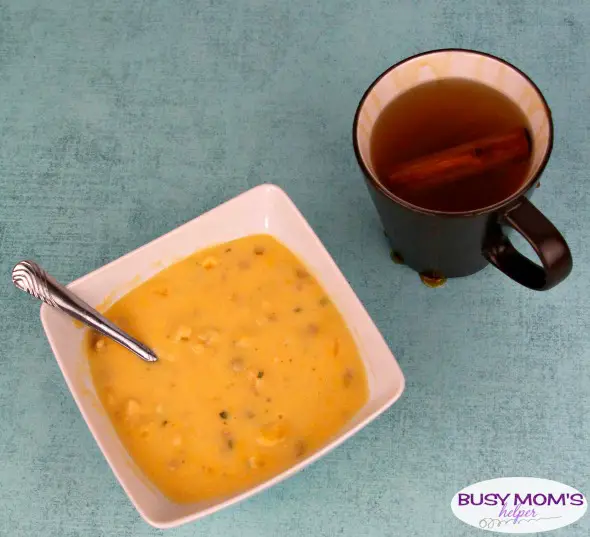 When your cider is close to done, grab your flavor choice of Idahoan Steakhouse Soup and follow the directions on the back. For our Loaded Potato, I simply had to boil 4 cups of water (for 1 package), whisk in the contents of the pack, lower heat and simmer (uncovered) for 5 minutes, stirring occasionally. Then remove it from the heat and let cool about 5 minutes. That's all it takes, guys!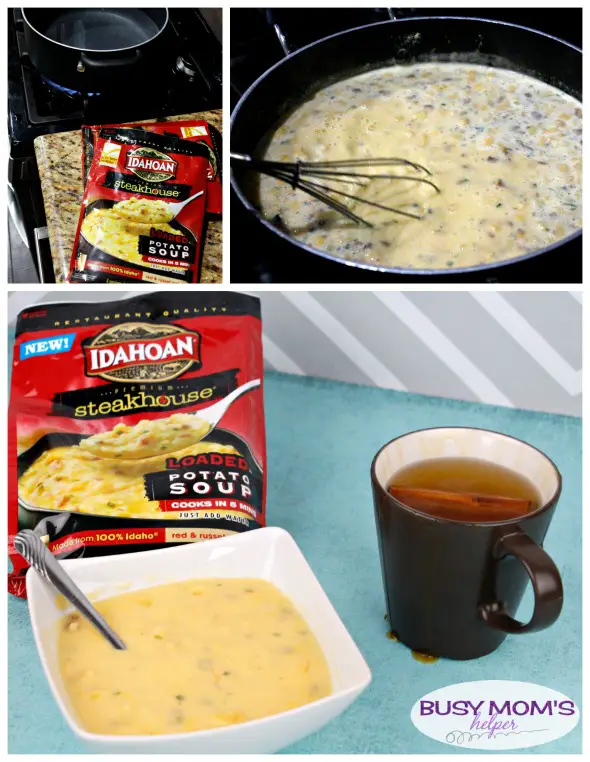 I'm a huge fan of things that help make our busy lives easier, so of course I not only love the great, slow-cooked, full-of-flavor taste of Idahoan Steakhouse Soups – but also being able to give my family restaurant-quality soup right in our home in just minutes! They really help make comfort easy, despite the chilly temps outside.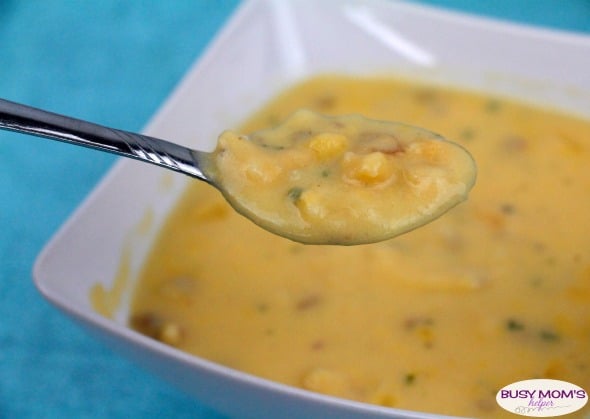 What's your favorite cold-weather drink recipe?
This content may contain affiliate links. We earn a commission at no extra cost to you if you make a purchase. We may earn money, free services or complementary products from the companies mentioned in this post. All opinions are ours alone…
The following two tabs change content below.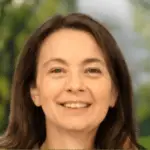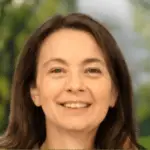 Latest posts by Kelly Dedeaux (see all)