5 Must Try Recipes for Travel
We received a complimentary stay to facilitate this post. All opinions are 100% ours alone.
Do you like to travel? We sure do, whether it's just Hubby and I (well, that rarely happens) or our whole family, or even if we take all the relatives along! From theme parks or zoos, to family visits or scenic drives, we love getting out there and making memories together. Through all our trips, we've learned a few great go-to snacks and foods we like to keep on-hand, and we're sharing 5 Must Try Recipes for Travel you can use for your next adventure!
Contains affiliate links that help keep this blog running at no extra cost to you. See our Disclosure.
Even if you're not big foodies like we are, food isn't exactly optional. You want something easy and convenient for your travel, and definitely something that tastes amazing! One great thing about these recipes for travel is that you can either make them ahead of time and freeze (if you want) and bag them to take along, or you can whip them up in the kitchen of your hotel room. That's one reason we LOVE staying at Extended Stay America – so much room for the whole family, plus the convenience of a kitchen right there for our use. For a recent trip, we tried out the 2 Bedroom Suite at the Extended Stay American Arlington Six Flags – and totally loved it! Check out the master bedroom…
The bedroom alone is massive, with plenty of room to move around, or pile with all your stuff. The closet is normal – but I loved the open area in front of the closet because it would be ideal to place a crib or playard if you have littles (not in front of a window). It has it's own bathroom, plus there's another bathroom in the hallway for the rest of the crew.
We had plenty of towels and such. The shampoo and soap was the normal hotel-type, fine but nothing fancy. I couldn't find any conditioner, so for this one probably bring your own. Check out how much space in the hallway and couch/TV area….
This photo is taken from the entrance to the master bedroom. To the right is the main entrance door, straight ahead is the sofa bed and tv area, left is the hall bathroom, and far left is the entrance to the kitchen then the other bedroom that's open and roomy. The hall has a dresser with extra blankets, plus a closet.
The open bedroom isn't HUGE, but plenty big for the kiddos or even your teens.
The bedding was good quality, the mattresses about normal. Since this is an extended stay place, they don't clean your room for your daily during your stay unless you specifically ask. If you want to chill and watch some television, the couch room with coffee table is plenty big. Need to get some work done? There's a desk right there for you!
Since they clean every piece of silverware and dishes after each guest, they don't keep it stocked in your room. When you arrive, just let them know what items you'll be needing and they'll bring it up for you! We requested cookie sheets to make one of our favorite travel recipes, and it was there waiting for us.
Yup, I'm talking about my Dad's Healthier Chocolate Chip Cookie recipe! I love how easy these are to whip up, then freeze some in baggies and take with you on your daily adventures – whether it's to Six Flags over Texas (right across the freeway from this Extended Stay Arlington!)…
….or that work meeting, or just a shopping day with the family. Speaking of tasty recipes that are ideal for travelling, here's our top picks!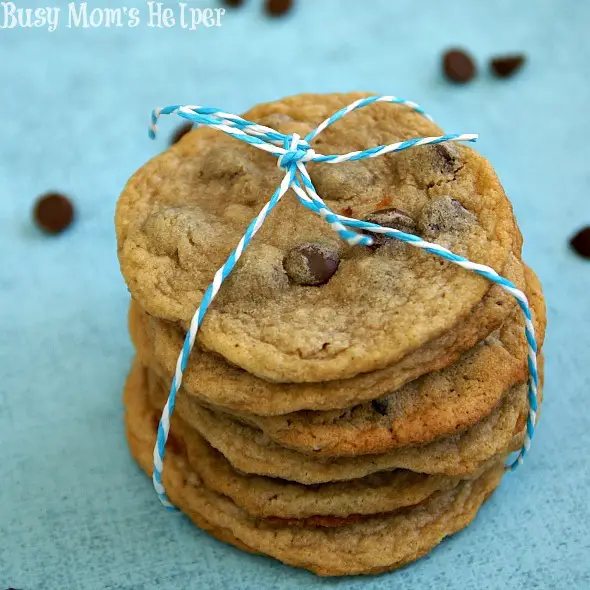 These are absolutely perfect to mix up and take with you on your next vacation, family trip or business conference. After all, we all have to eat. And next time you're visiting the Dallas area, don't forget to check out Extended Stay American Arlington – especially if you want to visit Six Flags Over Texas that's just right across the freeway from the hotel!
Now you've got the snacks AND the perfect place to stay with room for the entire family! That's a perfect reason to begin planning your next trip, right? 😉
This content may contain affiliate links. We earn a commission at no extra cost to you if you make a purchase. We may earn money, free services or complementary products from the companies mentioned in this post. All opinions are ours alone…
The following two tabs change content below.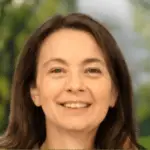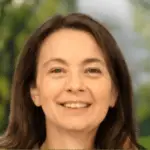 Latest posts by Kelly Dedeaux (see all)