When Sequels are better than the Original
I received a press invite for an early showing of My Big Fat Greek Wedding 2. All opinions are 100% mine.
It doesn't happen often, but when sequels are better than the original, I get so excited. This is definitely the case with My Big Fat Greek Wedding 2 – and that's saying something, since the first was already amazing!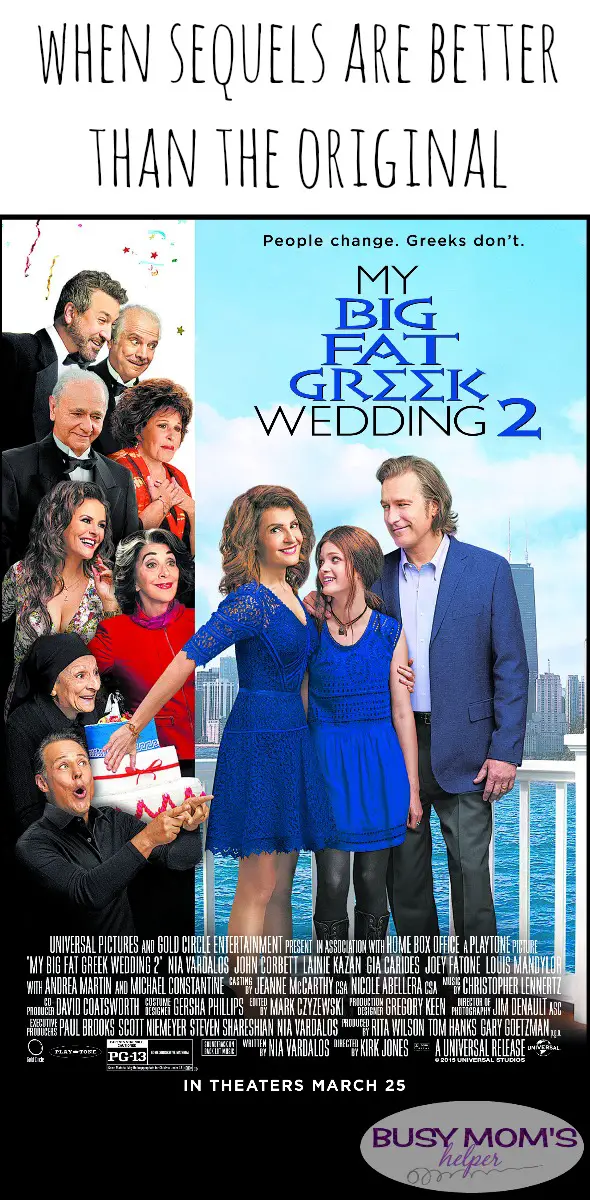 The original Big Fat Greek Wedding came out when I was in high school, and my girl friends and I loved watching it! It was so funny, and of course it makes everyone feel better about their own crazy family. I've been so excited for My Big Fat Greek Wedding 2 to come out, and the trailer looked great!
I was worried though – would it REALLY be as funny and heartwarming as the first was? Will it leave us with great inside jokes such as the Windex? Are they just showing the funny parts in the trailer, but the movie will be a dud? Ya, I tend to get nervous with sequels because you go in with high expectations. This one EXCEEDED them, though!
My friend Jeni came with me, and she almost had to pull tissues out of her purse from laughing so hard she had tears! I was even able to draw 10 winners for tickets to the showing – and the ones I got to talk to after the film said they really loved it, too!
The whole theater was busting a gut through the whole thing – with plenty of 'awwww' moments that are really sweet and touching. After all, families may be crazy, in your face, and drive you completely insane – but they're there for you! I loved it!
They had the same cast, too, even old Yaya! Oh my gosh – wait until you see how downright adorable she is!!! They all were just as fabulous as before – perhaps a bit more so. Need some helpful auntie advice? Well, you're getting it whether you want or not 😀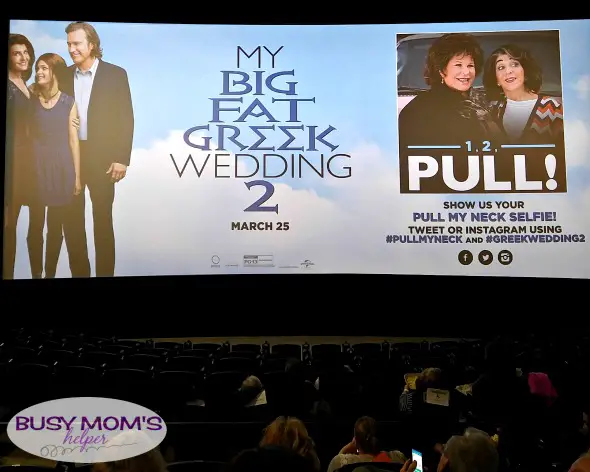 There's PLENTY of inside jokes filling up My Big Fat Greek Wedding 2, including the 'Pull My Neck' selfie! I don't want to spoil anything, so just trust me that this movie will have you laughing so hard your face may hurt – mine sure did, and I loved it.
My Big Fat Greek Wedding 2 hits theaters this week, so nab your tickets now for some good laughter!
Other movie fun…
This content may contain affiliate links. We earn a commission at no extra cost to you if you make a purchase. We may earn money, free services or complementary products from the companies mentioned in this post. All opinions are ours alone…
The following two tabs change content below.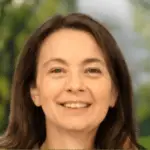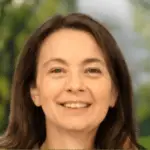 Latest posts by Kelly Dedeaux (see all)