17 Slow Cooker Recipes for Kids
When it's cold outside, it seems that my desire to cook just goes out the window. That's why we do a LOT more slow cooker meals during the winter months! So if you're looking for an easy recipe that the whole crew will love, you've got to check out these 17 Slow Cooker Recipes for Kids! A tasty meal that's simple and makes the whole family happy. That's a definite win-win in my book!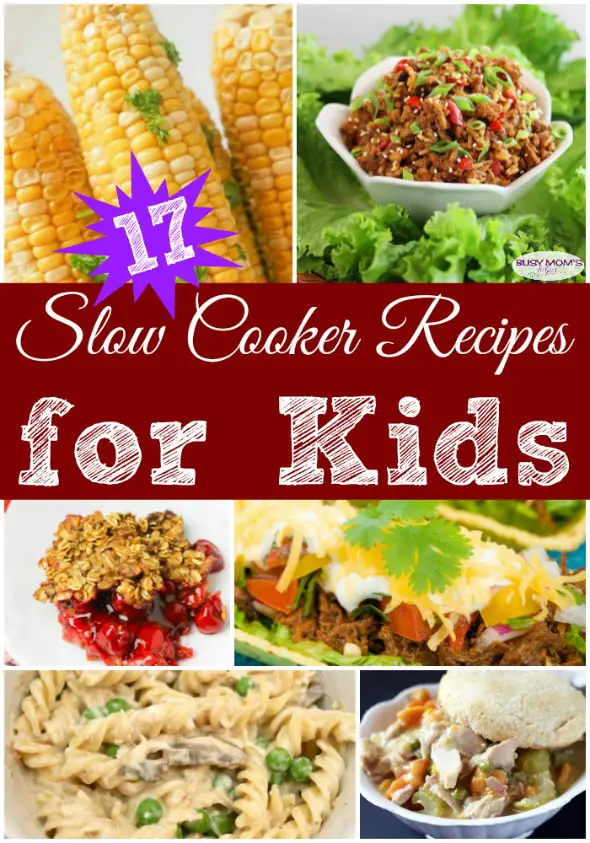 Don't worry, it's not all soups here – we've got a whole variety from pot pies, to chicken, corn on the cob and mashed potatoes, even steak and nachos! So no matter what your family prefers, this list is almost certain to have a delicious and EASY TO MAKE slow cooker recipe for kids of any age to enjoy.
This is one of my favorite slow cooker recipes, the meat is so juicy and flavorful!
This recipe is a parenting hack for breakfast, it is so amazing! This recipe calls for canned cherry pie filling, but if you can defiantly use your own if you want to cut the sugar down.
Chicken Breast is a staple in our house, and this recipe definitely be a new staple in your week night dinner. I have even used the instant pot with this recipe for a quick yet flavorful meal.
With just a few ingredients you can have a delicious meal. The steak in this recipe is perfect size for kids to eat and through in some rice and you have a simple flavorful meal.
This is such a hearty meal, it's the perfect thing for a fall Sunday day. I love to top this recipe with a little sour cream and green onion.

Lasagna By The Typical Mom:
Anything that has shredded cheese on it my kids will completely devour, and it a huge plus lasagna can be made in a slow cooker, with very little effort!
Chicken pot pie is like soul food for me, it's so cozy and just what you need after a busy week, this recipe make it so easy to make!
First, let's talk about how this is a freezer meal! What an amazing time saver to just through this in your slow cooker in the morning and forget about it.
I always get cravings for warm sandwiches, this recipe is great for families, all you need to a good roll for a delicious meal like our Cake Mix Rolls recipe.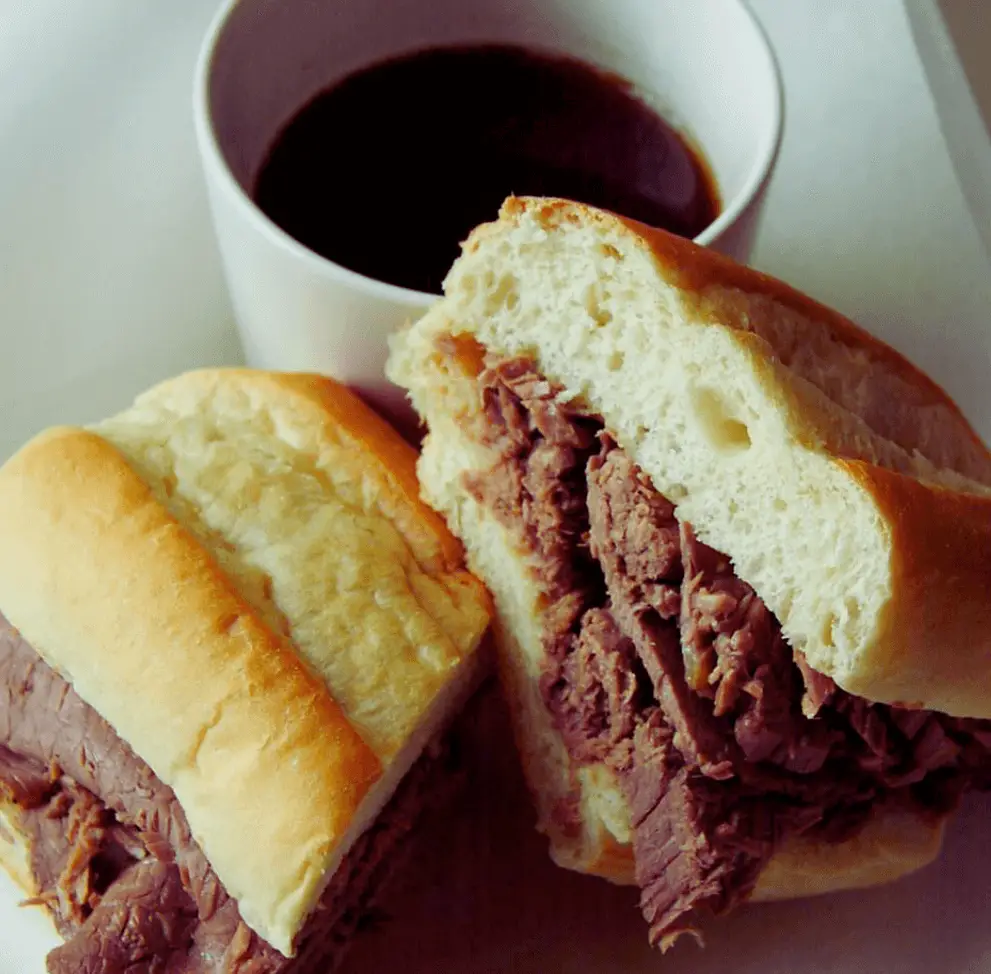 Mac and Cheese By Glue Sticks and Gumdrops:
Is there anything more comforting than mac and cheese, and if you want a flavor boost we love to make ours with chicken broth!
This was such and easy dinner and my kids love it! Yes, it seems all kids love pasta, but this one also has chicken, any added protein is a win in my book!
Great recipe for an easy weeknight dinner, you could even use chicken thighs in this recipe if you are a fan of dark meat.
I never thought that chicken lettuce wraps would be one of my go-to crockpot meals, but we love this one! I do add 1 teaspoon of onion powder for my families taste.
Another classic recipe I know your kids will love! We love adding some tender chicken breast for a complete meal.
I always make a big batch of this chili, it is defiantly a family favorite! We love to add green onions, never underestimate a good topping on chili, game changer just like in our Chili Mac recipe!
This is a perfect recipe for an amazing side dish, even my picky eater love this one!
This is the perfect recipe that requires very little prep time, it has become another family favorite that I just throw together!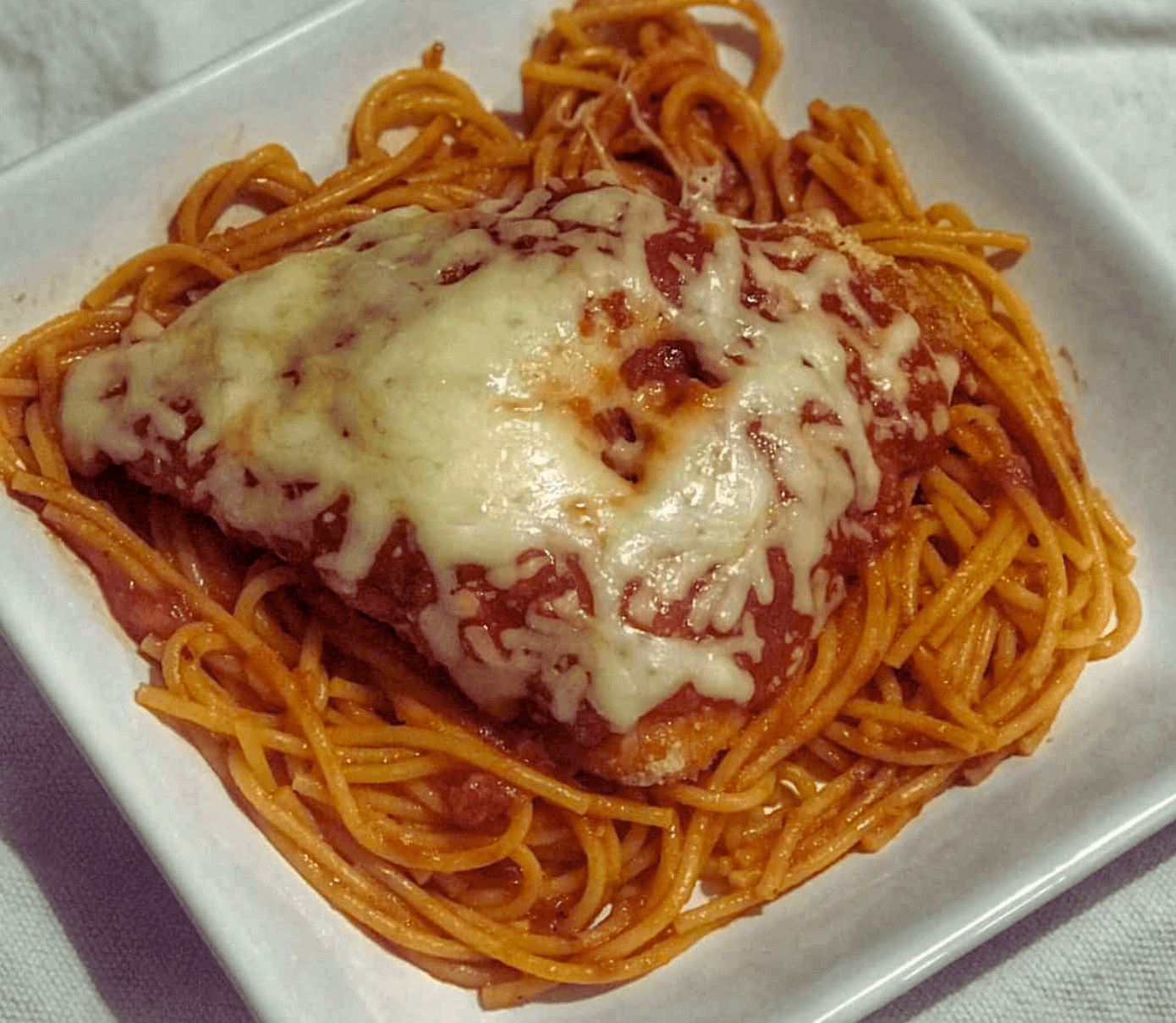 Which crock pot recipe would YOUR kids prefer?
FAQ
How do I get my fussy kid to eat?
Try to eat with them as often as you can. Give small portions and praise your child for eating, even if they only eat a little. If your child rejects the food, do not force them to eat it. Just take the food away without saying anything.
What is Food Neophobia?
Food neophobia is generally regarded as the reluctance to eat, or the avoidance of, new foods. In contrast, 'picky/fussy' eaters are usually defined as children who consume an inadequate variety of foods through rejection of a substantial amount of foods that are familiar (as well as unfamiliar) to them.
Do kids outgrow picky eating?
While some children are picky to the extreme, it is, for many, a developmentally normal phase and one, as pediatricians often say, they eventually will outgrow. Studies indicate that picky eating ranges from 14 to 50 percent in preschool children, and from 7 to 27 percent in older children.
This content may contain affiliate links. We earn a commission at no extra cost to you if you make a purchase. We may earn money, free services or complementary products from the companies mentioned in this post. All opinions are ours alone…
The following two tabs change content below.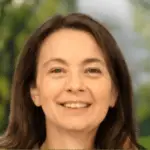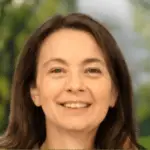 Latest posts by Kelly Dedeaux (see all)