Star Wars & Trading with Jawas at Walt Disney World
When my mom and I went on our trip last October, I couldn't wait to check out everything Star Wars at Hollywood Studios Orlando. I mean, y'all KNOW how much of a fan I am, right? There was so much to see and do, and I'm sharing everything Star Wars & Trading with Jawas at Walt Disney World with you!
Contains affiliate links that help support this blog at no extra cost to you. See our disclosure.
I've heard they've added new meet & greet opportunities, like BB-8, but when we went it was Chewbacca and Kilo Ren. Chewie was awesome and welcomed us with a big, furry hug. Kilo, on the other hand, was super serious – and he wasn't thrilled that our guide, Rob, was sporting an awesome Millennium Falcon shirt. Obviously we were with the rebellion, which Kilo made a point to mention and try to persuade us to the dark side – to no luck, of course 🙂
There's no way a Star Wars fan can miss the ride, Star Tours – and what better entrance than walking under a huge Imperial Walker?! I've always loved this ride, and it was even better since they've now added places from the newer films, making even more possible locations you'll fly through in your space journey.
While waiting to meet the characters, it was great looking at all the helmets, weapons and figures they had displayed. There's stuff from the original and new movies, as well as the Star Wars Rebels series – notice Sabine's helmet in the middle below? That girl's got style!
I love that our awesome guide Rob from Michael's VIPs knew about as much about Star Wars as I do, which made for fun conversation as we explored.
Book your Disney vacation with Get Away Today: use promo BusyMomsHelper for special discounts!
Everyone knows about the Jedi Training Academy, and while my kids have yet to get a chance to participate in it, we've always enjoyed watching it. It was a bit different here than in Disneyland, but still awesome and fun. You can grab a drink nearby and sit in the shade to watch while you take a little rest, if you want – we did!
Captain Phasma and her Stormtroopers do quite the march for the First Order, and she makes sure everyone knows that SHE is in charge!
One thing on my 'absolutely must do no matter what' list was trading with Jawas. I've heard it's kind of hit or miss as to what they'll trade for (never money or trash, but they seem to like shiny things), so I took a few options. I got a couple of cheap Disney-themed keychains, in case they had an eye for one style of another. My new Jawa friend was pleased to trade a 'build your own droid' piece for my Belle keychain. My kids would've LOVED that, so we'll see what we can trade for next time!
As with most (if not all) Disney rides, you end up in a store – since this was a Star Wars store, I didn't mind in the least – other than the fact I wanted practically everything there! Lightsabers, ships, costumes, even a little interactive BB-8 figure! It was hard to resist buying it all, but the force was with me 😉
Oh, and if you need a little break with your littles (or the big kids, too – my hubby would be all over this as well), they have Star Wars Disney Infinity available to take a turn playing at. Plus, it's inside where it's cool, so it could be a great refreshing break from the heat of the day.
Book your next Disney trip with Get Away  Today for the best rates, and use promo code: BusyMomsHelper for even more savings!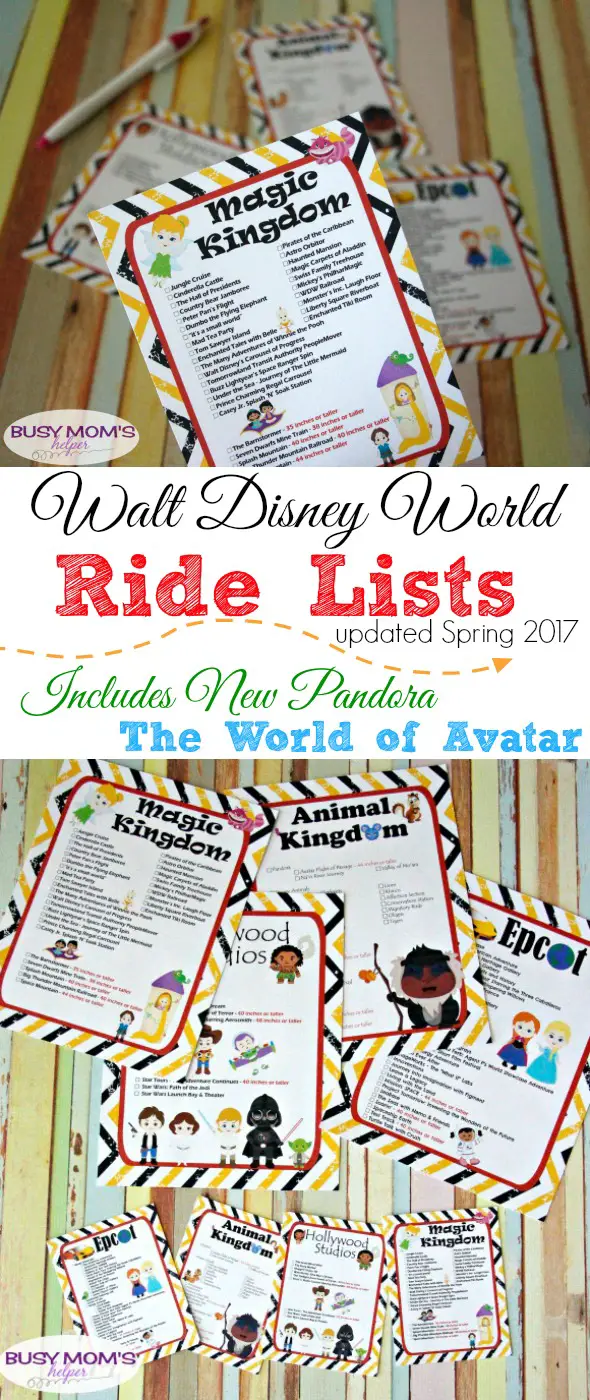 This content may contain affiliate links. We earn a commission at no extra cost to you if you make a purchase. We may earn money, free services or complementary products from the companies mentioned in this post. All opinions are ours alone…
The following two tabs change content below.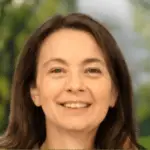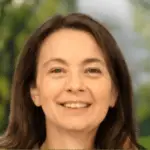 Latest posts by Kelly Dedeaux (see all)