Less than two weeks until Thanksgiving. Seriously?! Ya, I'm a bit frantic….but the thing that has me the most stressed is that my kiddos have no school that ENTIRE week. Since Hubby still has work most of the days, we can't go and do too much, so I'm wondering how to keep them happy and entertained. Luckily there's plenty of ideas in this list of 50+ Amazing Thanksgiving Activities for Kids!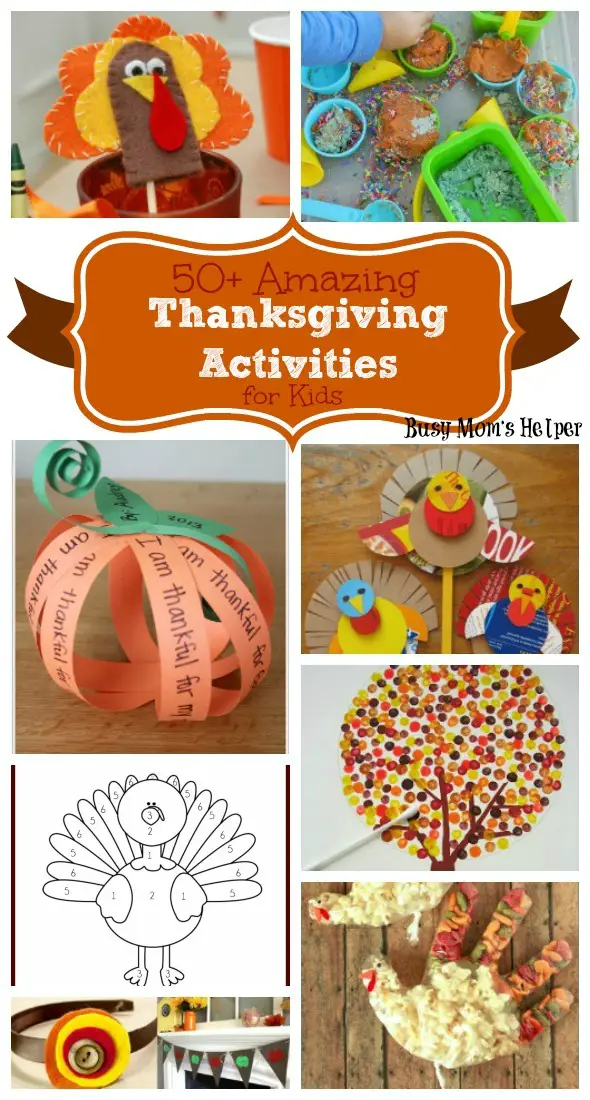 Thanksgiving Activities for Kids
There's so many fun ideas in this list that I'm sure we'll stay plenty busy and having a lot of fun together. After all, one of the things I'm most THANKFUL for is my family, so I plan on spending EXTRA time with them all that week! From painting, to paper crafts, even some printable coloring pages and connect-the-dots….this list has everything to make your kids' Thanksgiving break as exciting as possible!
Easy I Am Thankful Pumpkin Craft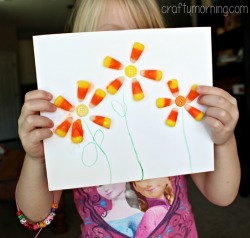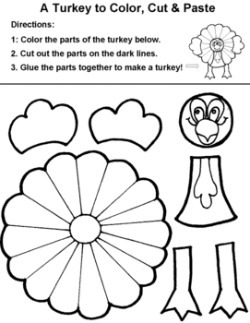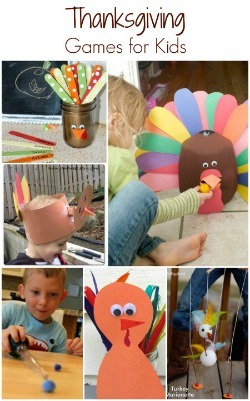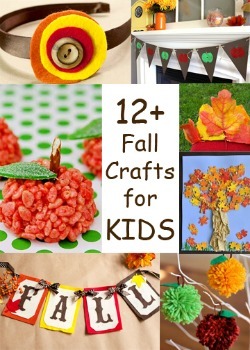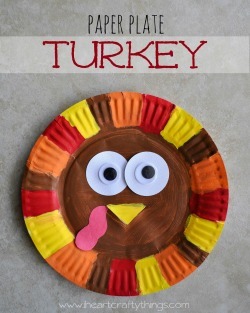 15 Thanksgiving & Fall Kids Crafts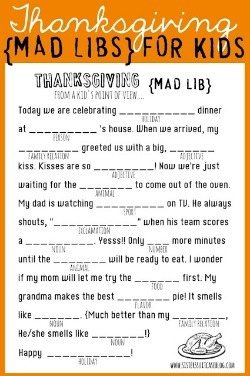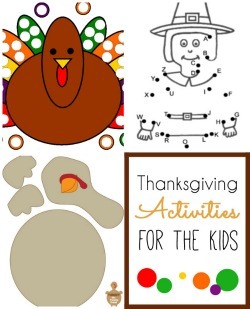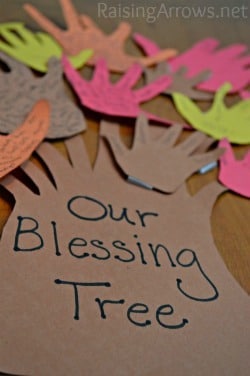 20 Thanksgiving Kid's Table Ideas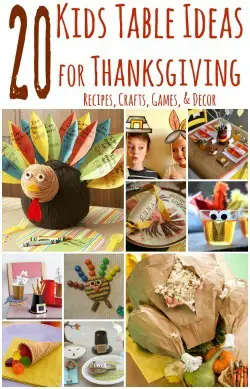 Kids Crafts & Activities for Thanksgiving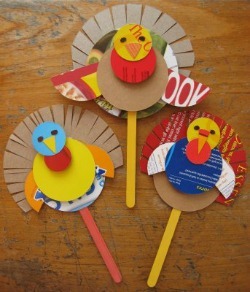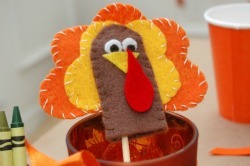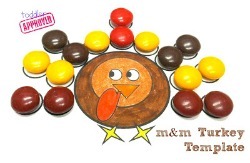 There's so many more ideas and crafts out there for your kiddos, but this should be plenty to get you started! Now if I can just get MYSELF organized enough to survive this holiday, I'll be good to go! 🙂