Tips for Healthy Breakfast in a Hurry
Are you looking for breakfast ideas for your family that are both healthy and easy to make? Whether you're a working mom or a stay at home mom, you probably don't have a lot of time to spend in the kitchen. Here's where these Tips for a Healthy Breakfast in a Hurry come to the rescue, giving you some super fast, yet still delicious and satisfying, ideas so you don't skimp on the most important meal of the day!
Here are some healthy breakfast ideas in 1-2- 3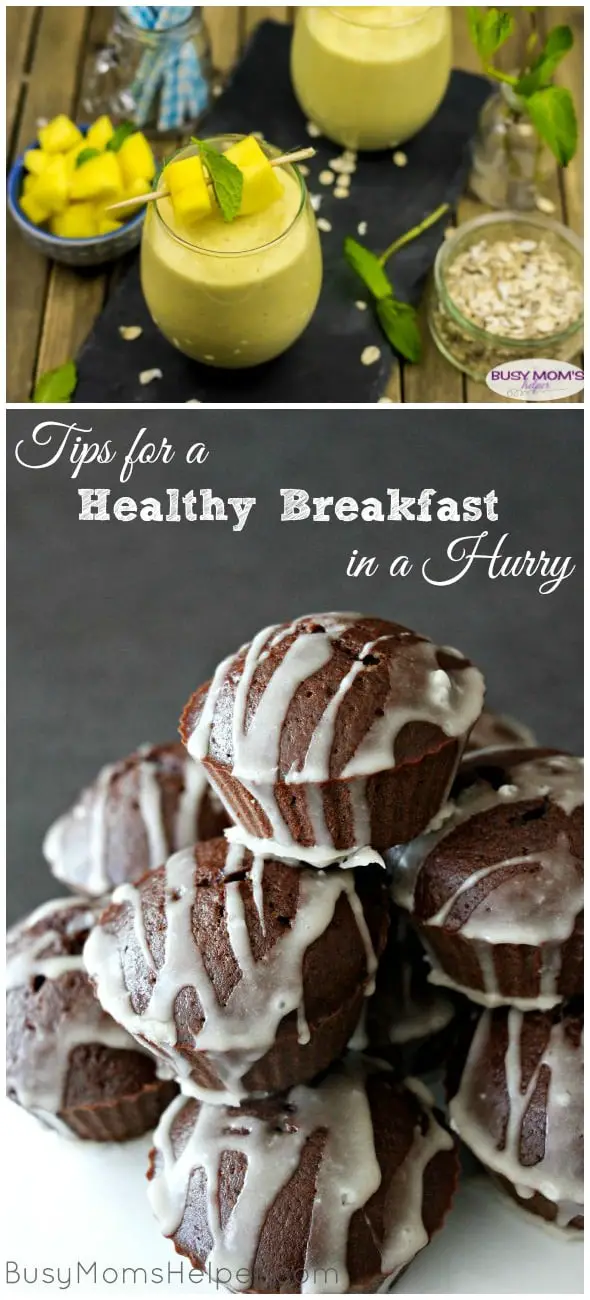 Mango Oatmeal Smoothie & Dr Pepper Donut Muffins
Scrambled eggs – Don't have time to cook them on the stovetop? That's OK! Beat your eggs and milk in a microwave-friendly coffee mug or bowl. Microwave for 45 seconds. Stir and then microwave again for another 30 to 45 seconds or until the eggs appear done. Serve this breakfast with whole grain toast and a piece of fruit. Sausage Egg Surprise
Breakfast burritos – You can use those scrambled eggs to fill a tortilla shell. You can add veggies, cheese, and salsa if your child likes spicy food. Serve it with a side of fruit for a well-balanced meal!
Oatmeal – Microwavable oatmeal packets can be a great healthy breakfast option for your kid. To make this a healthy, well-balanced meal, you can slice some banana and/or strawberries over the oatmeal. For a healthy protein, serve with a side of yogurt.  Peanut Butter & Banana Overnight Oats
Toast – This is quite possibly one of the easiest breakfast ideas for kids! Top your kid's toast with peanut butter, bananas, and honey. You can serve it with a side of yogurt for some extra protein.
Muffins – You can bake some muffins ahead of time so that they'll be ready for breakfast! Be sure to add fresh fruit to the muffins and opt for healthy or whole grain mixes or recipes. Serve with a piece of fruit and yogurt.
Pumpkin Chocolate Chip Muffins
These are just some quick, simple and tasty tips for having a healthy breakfast in a hurry – like before early school, or so you can fit in that workout before heading to your job.
What's your favorite healthy breakfast?
This content may contain affiliate links. We earn a commission at no extra cost to you if you make a purchase. We may earn money, free services or complementary products from the companies mentioned in this post. All opinions are ours alone…
The following two tabs change content below.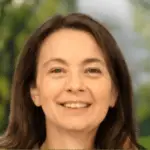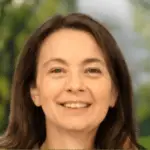 Latest posts by Kelly Dedeaux (see all)