Tried and True Recipes: Peanut Butter Cup Cookie Bars
Being a busy blogger myself, I'm often sad that I just don't have the time to try hardly any of the recipes I drool over on other blogs! However, I really want to help support others and share the love – plus enjoy eating the creations! So I decided to try something new, and I'm calling it Tried and True Recipes! To start it off, I picked these Peanut Butter Cup Cookie Bars from Crazy for Crust!
I'll basically pick a recipe from another blog and recreate it – not changing anything (within reason). Then I'll share my pictures of the outcome, how simple or challenging it was, and – or course- how tasty it was….or wasn't. I will NOT share the actual recipe, because I don't believe in stealing, and using someone else's recipe IS STEALING. So follow any of these links to Crazy for Crust to get the recipe, and her much better photography skills – once you see how my attempt at it went!
One great thing about this is – I'm totally a common, everyday mommy in the kitchen. I'm average – no special training, no particular talent. So based on my experience, most people can relate equally!
Ingredients – all of them are common kitchen/pantry items, not requiring what most people would consider special stuff.
Time – She says prep time 25 minutes and bake time 20 minutes. This is about accurate to what it took me. Also does need some cooling time, so this can't be made right before an event.
Difficulty – As long as you read the entire instructions first so you know as you go, and follow it closely, you're fine. I did have some struggle getting the cookie layer AND the peanut butter mixture layers to spread smoothly.
Did I have to make a change – I started making this, positive I had the peanuts for the topping. Turns out I didn't, so mine is without that sprinkle on top!
Taste – Amazing, and totally worth any effort put into making this!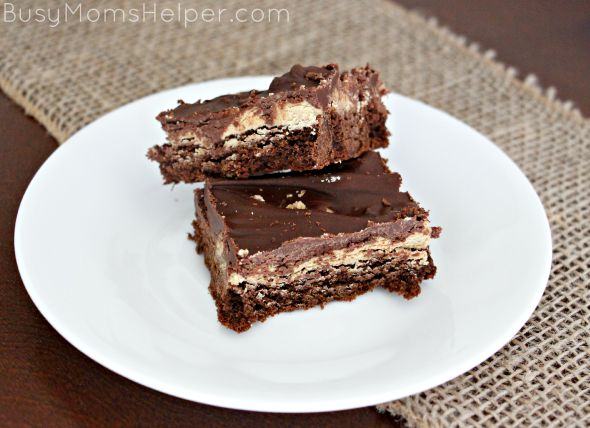 Now head over to Crazy for Crust and try out the recipe for yourself! If you've tried it, I'd love to hear your feedback!
This content may contain affiliate links. We earn a commission at no extra cost to you if you make a purchase. We may earn money, free services or complementary products from the companies mentioned in this post. All opinions are ours alone…
The following two tabs change content below.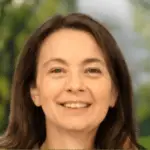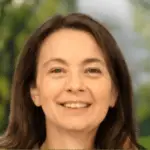 Latest posts by Kelly Dedeaux (see all)