Why Zootopia is My New Favorite Animated Film
I received free passes for my family to see an early screening of Zootopia. All opinions are 100% mine alone.
I've been counting down to the release of Disney's Zootopia for a long time now, but was a little worried. The previews looked AMAZING, so would the movie live up to my expectations? Well, the answer is no – they exceeded all my expectations and now Zootopia is my new favorite animated film!
In a nutshell, Zootopia is the story of a bunny named Judy Hopps who comes from a small farm town into the 'big city' to be a cop – the first bunny ever – and hoping to make the world a better place. When faced with a case of missing mammals, she's forced to team up with con-artist Nick Wilde, a fox. The different-as-can-be pair get off to a pretty bumpy start, but when faced with challenges they make a great team. But will old prejudices of predator vs. prey come between them? You'll have to watch to find out 😉
While Nick, a realist, has a blast messing with optimistic Judy, he's in for it when this country bumpkin shows she has a few tricks of her own up her sleeve! Here's 5 reasons why I love this film, and why you should hurry out to see it!
Reason #1: It's visually amazing
You can tell in the previews that the animation of Zootopia will be great, even beautiful. Guys, it's BREATHTAKING! In the film, there's several different 'districts' to keep a proper climate and atmosphere for the many different mammals living here. During Judy Hopps' (the bunny) ride into the city she passes all of them, watching closely through the trains windows. That short maybe-two-minute time frame alone is enough to set the bar of animation to a whole new level – from the rainforest district full of greenery, lovely rain, and vast canyons with vines all over, to TundraTown where mammals travel on floating ice and the soft blues add color and dimension. I still can't believe the detail!
Reason #2: You & Your kids will both laugh a lot
A complaint I often hear about movies is that either it was funny for the adults OR the kids, but not really both. This one left our whole family – ages 4 up to 30 – laughing out loud! There's plenty of fun humor that the kids enjoyed, as well as us, but there's also some adult humor (nothing really crude, no worries) that had the grown men sitting behind us almost in tears.
Reason #3: It's a buddy movie
I'm a sucker for movies that bring two people from opposite 'worlds' together, creating an amazing friendship that helps them pull through. I mean, we all probably have that one friend who tease us like crazy, but the second we need them they're there. This is just like that – messing with each other when it's okay, but nobody else better screw with your friend!
Reason #4: The sloths
If for NO OTHER REASON, you HAVE to see this movie for the sloths! The whole scene at the DMV (Department of Mammal Vehicles) makes it worth seeing many times over – Flash is the best. I can totally feel Judy's frustration at his speed – or lack there of – so it just makes the whole situation that much better.
Reason #5: The messages – all of them
There's several messages you can take away from this movie – from friendship to stereotypes – but the one I like the best is the message that you can be anything you want to be. It may mean you have to work harder or longer than anyone else, or you may have to get creative so you can utilize your strengths to overcome your weaknesses – all things Judy had to do to become the first bunny cop at the ZPD – but you can do it! Don't let others tell you to give up, and don't let obstacles dissuade you. Like the slogan of Zootopia says, you can be anything!
Zootopia is in theaters NOW, so hurry out and see all the fun, mischief, adventure and joy for yourself!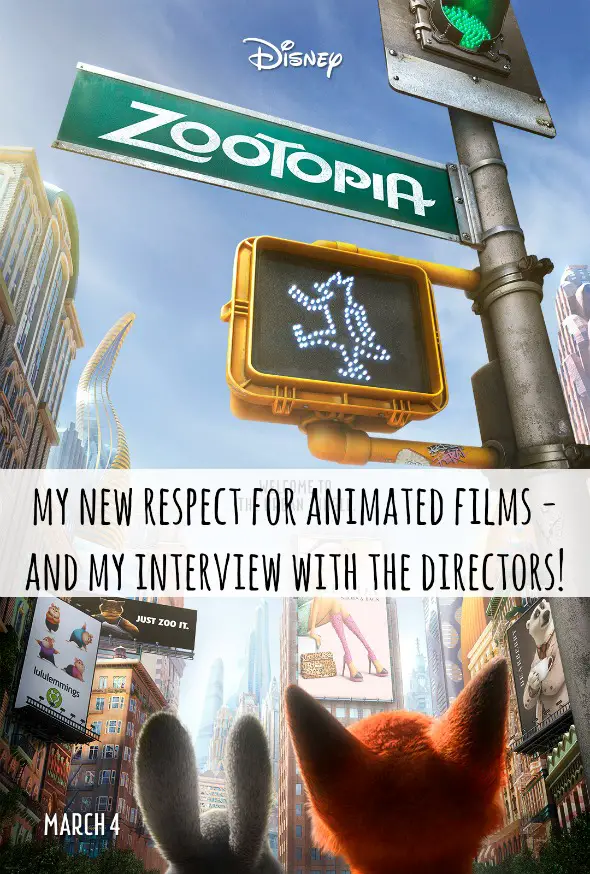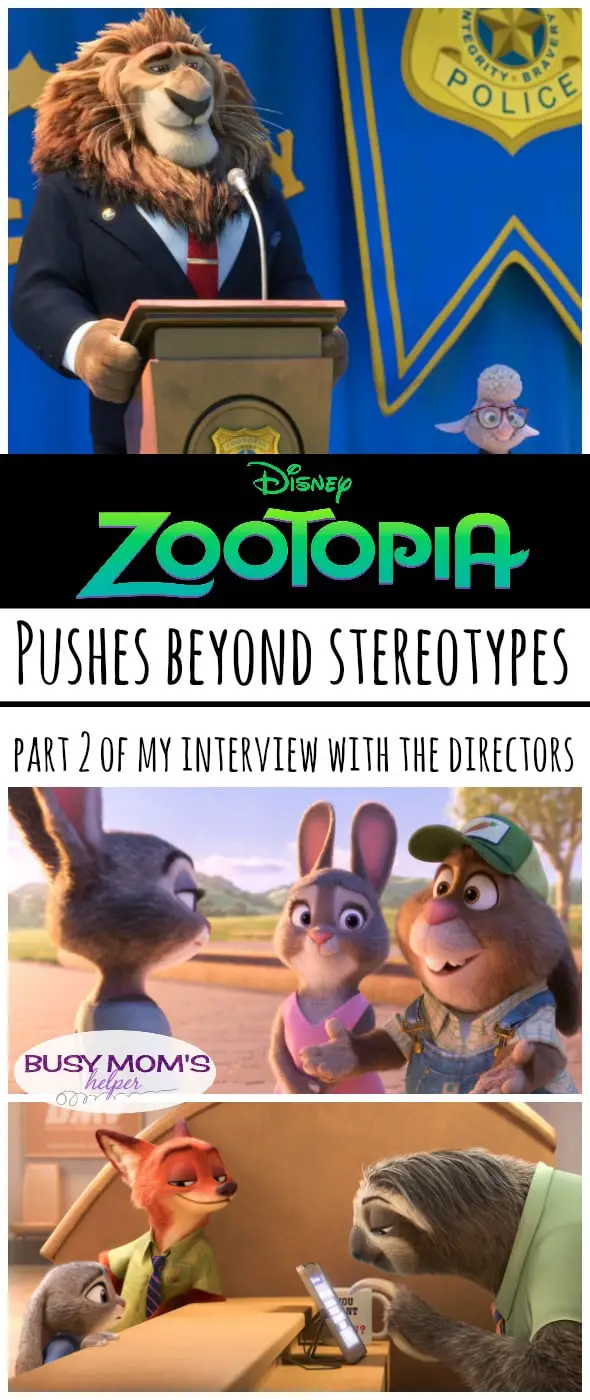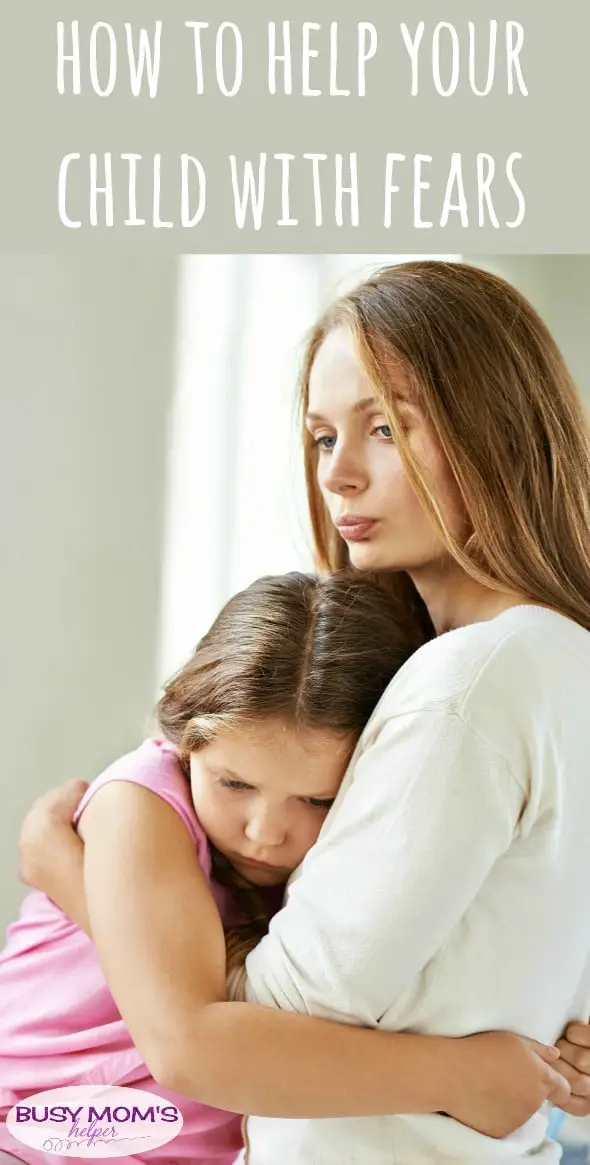 This content may contain affiliate links. We earn a commission at no extra cost to you if you make a purchase. We may earn money, free services or complementary products from the companies mentioned in this post. All opinions are ours alone…
The following two tabs change content below.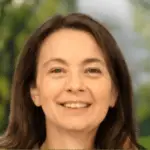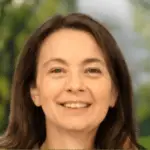 Latest posts by Kelly Dedeaux (see all)