Zootopia Pushes Beyond Stereotypes
They're everywhere you look – in schools and church, at the grocery store, and plastered all over the news. Yes, I'm talking about stereotypes. Even if we don't realize it, subconsciously society has ingrained these beliefs or fears into us. In a very hilarious and emotional way, Zootopia pushes beyond stereotypes and brings different backgrounds (and species) together!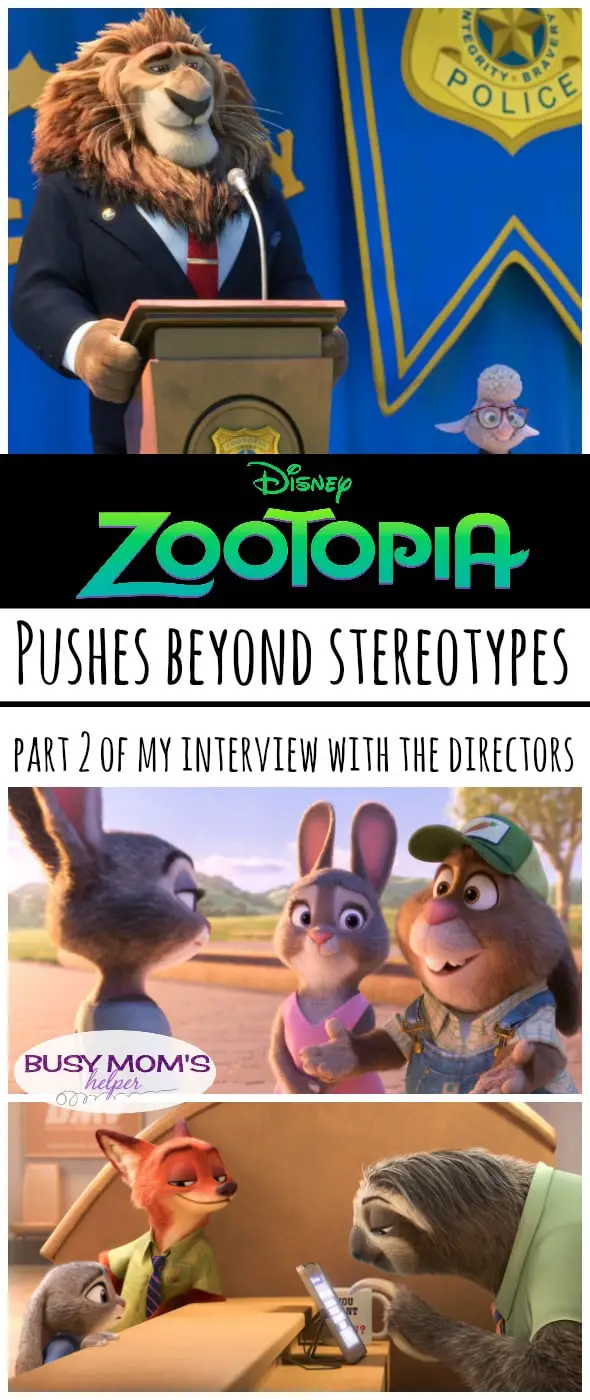 As I mentioned a couple weeks ago, I had the privilege to interview Byron Howard and Rich Moore – the 2 directors of Zootopia. While it was very brief, there was so many good thoughts that I couldn't fit it all into that first post! Today, I'm sharing what we discussed as far as the stereotype issues that are largely represented in their new film.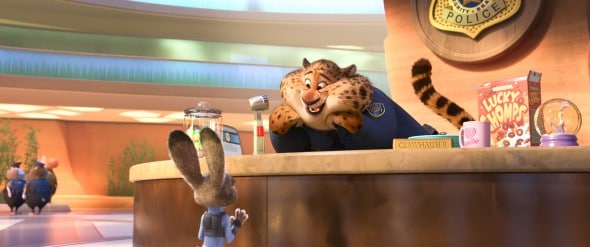 The animals of Zootopia are afraid – some are turning savage, with no answer why. The fact that the ONLY ones turning savage are predators, the prey are quick to let their old prejudices and fears creep back up.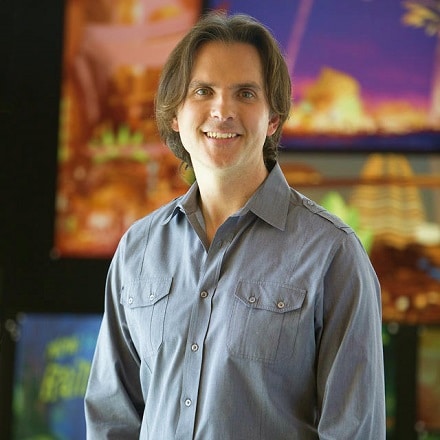 Byron Howard
Byron: "I think it's kind of telling at how easily that happens. It's so easy to let fear kind of seep into the population. I think that's why it seems so weirdly timely. But it never came from where we were like, oh, we're going to teach people a lesson or do a preachy movie or be intellectual about it. This honestly came from us really following through like John always does. Starting with the facts and following it through to really think about what would happen."
(The mention of John comes from my previous post – them discussing all the research put into the film.)
"It just naturally evolved that way. Even to the fact that Nick and Judy, the main two characters, deal with. In the fact that Judy has this great fire in her and she's got this determination to good in the world but she's got this flaw that she doesn't even know is there at the beginning of the film. And the fact that she steps up and owns it is a really mature move for an animated character. Even the way that's animated, I don't want to spoil anything for people. I mean for your readers.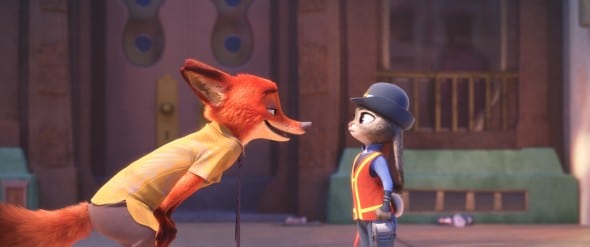 It's funny because a lot of people I think throughout the history of animation, particularly Disney, I think, have a very deep emotional reaction to these films. I remember seeing Bambi as a kid and that was terrifying for me and very, very moving. And Pinocchio, you always bring up which is dark and scary, but beautiful and great."
Byron's right, this film had my whole family in a whirlwind of emotions – from happy and excited, afraid and sad, even angry and confused!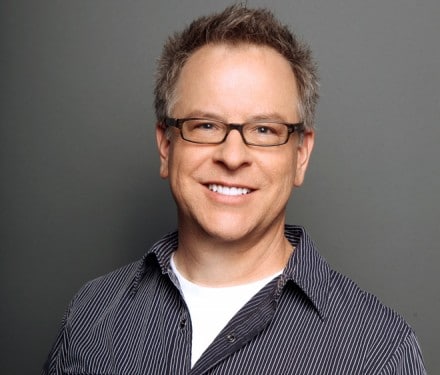 Rich Moore
Rich: "And very honest. And I think Judy is a lot like Pinocchio. He was a character that we like and he's appealing, but he makes a lot of mistakes through the movie. We didn't want Judy to be perfect Eagle Scout, Pollyanna person that's saying "no, that's bad." I think what makes it work on some level is that our own main character when push comes to shove, when things do get scary, falls back on something that she may have heard. Even though she would like to believe she's on a different plane than her parents, say. That would be something my parents would say. That even she's is able to kind of go to pretty dark place. And like Byron says, self-examines herself and see's like…..what have I done and owns it."
So although Rich and Byron didn't PLAN to have a film largely about stereotypes come out when the world is right in a large huff about it's own stereotyping, I'd say the timing was about perfect. Many of us  need to understand where our underlying assumptions or fears come from, admit or apologize like Judy did if needed, so we can move past it.
If you haven't seen  Zootopia, I HIGHLY recommend it – not only is it my new favorite animated film, but it's blowing away records in the box office and even got a full 100% certified rating from Rotten Tomatoes!
More from Zootopia and my Interview…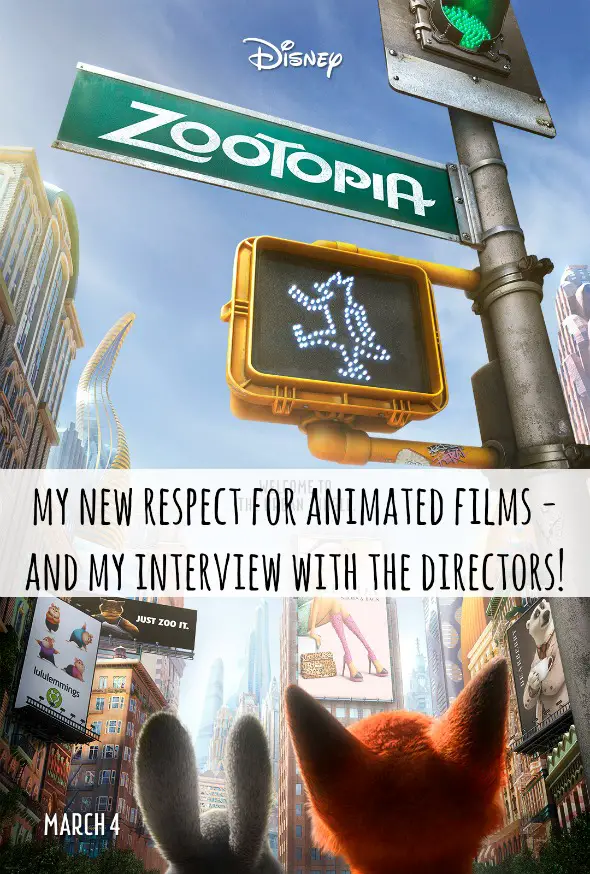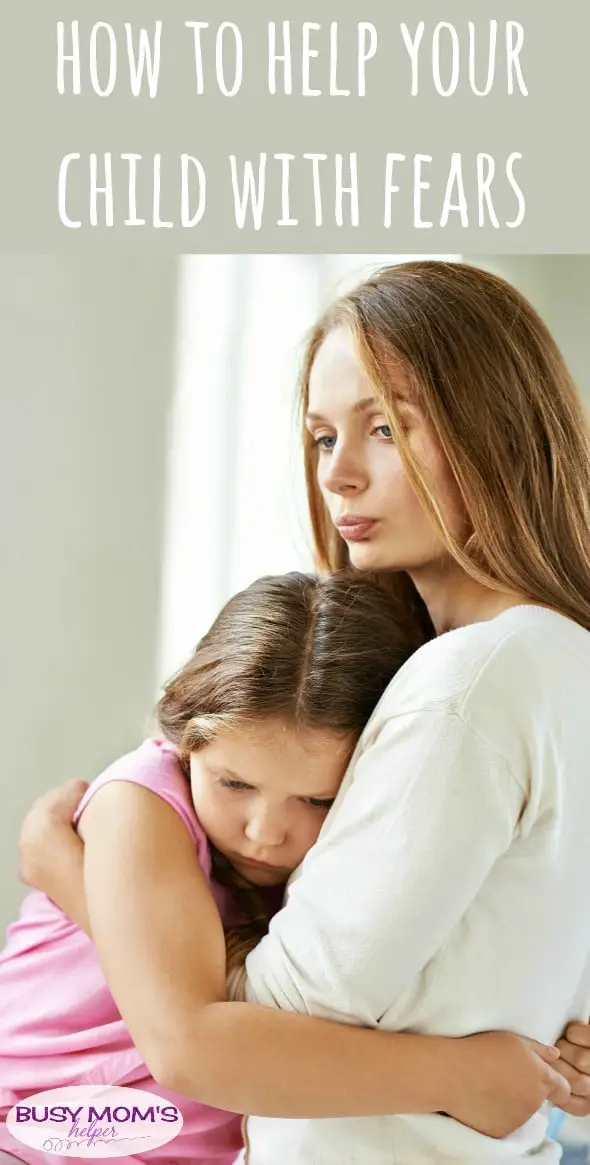 This content may contain affiliate links. We earn a commission at no extra cost to you if you make a purchase. We may earn money, free services or complementary products from the companies mentioned in this post. All opinions are ours alone…
The following two tabs change content below.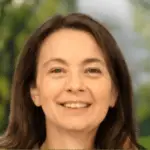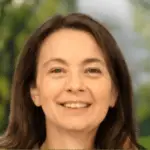 Latest posts by Kelly Dedeaux (see all)