Best Day to Visit Each Park
It's so exciting to plan for Walt Disney World, though it can be a little overwhelming if you're going for the first time, because there's just so much. When you feel overloaded, it's tempting to take a step back and just leave it to fate. You may even think of planning your trip as too rigid. That's totally understandable; but at Disney World, the more you plan, the more freedom it gets you. If everything is riding on this one vacation, then it's even more important to plan it out ahead of time. The good news is that it's really simple and stretched out over months – so it can be really fun. One of the most important things you have to decide early on is your Disney World park days. You'll need this as the foundation for making dining and Fastpass+ reservations down the road – so here's our thoughts on the best day to visit each park!
Our favorite place to check for great vacation pricing is Get Away Today! Use Promo Code: Busymomshelper for extra savings!
Magic Kingdom
Magic Kingdom offers extra magic hours in the evening on Wednesday and in the morning before the park opens on Friday. These are great opportunities to get some extra time in the parks if you're a Disney Resort hotel guest or staying at a participating hotel in Disney World. Although there's usually more people in the parks that have extra magic hours, with proper planning, the extra time outweighs the increase in attendance. Remember, whenever Disney introduces an incentive, it's meant to level things out, so the other parks will likely be busy as well.
Park Hopping
I know people say the best day to visit each park is NOT when they  have Morning Extra Magic hours, but if you plan correctly they're a great way to beat the crowds – because many guests find it difficult to hurry over to the parks so early. If you're park hopping, starting at Magic Kingdom on Friday and hopping to Epcot for the Evening is a convenient way to spend the day, because you have monorail transportation between the parks. If you're hopping to Magic Kingdom on a Wednesday, Epcot is still a good choice as the first park, but you may consider hopping from Animal Kingdom on Wednesdays, as well.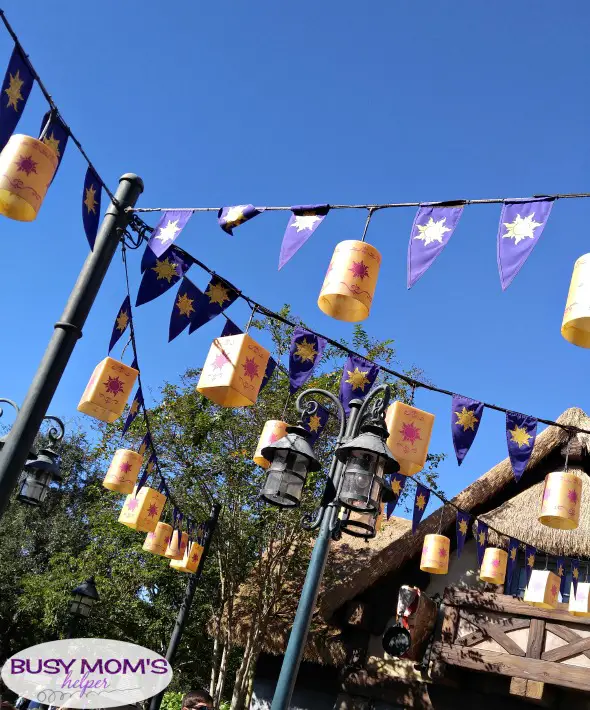 Epcot
Epcot has Extra Magic Hours on Tuesday and Thursday. It's open later on Tuesday and earlier on Thursday. The same concepts apply to Epcot during Extra Magic hours as they do to Magic Kingdom. The only notable difference is that Epcot has two parts. One that traditionally opens at 9:00 am and one that opens at 11:00 am. Therefore the night time Extra Magic Hours are more beneficial if you want more time in the World Showcase (all the tasty food during Food & Wine festival!). However, the extra hour in the morning can really help if you're intent to do everything in Future World.
Park Hopping
When hopping to or from Epcot, the two best parks are Hollywood Studios and Magic Kingdom. Hollywood Studios is just a short trip from Epcot, which you can take by boat, walking trail, or (soon) Skyliner. However, I recommend Epcot as a park to hop to rather than from, because once you get there, there is so much to do. Hollywood Studios has morning Extra Magic Hours on Sundays. This is a great time to get an early start on the attractions and you can duck out a little earlier if park hopping – or you can enjoy a more leisurely pace for the rest of the day.
Hollywood Studios
Hollywood Studios has morning Extra Magic Hours on Sundays – though it seems that once Galaxy's Edge opens, it's EVERY day at 6am for awhile! This is a great time to get an early start on the attractions and you can duck out a little earlier if park hopping, or you can enjoy a more leisurely pace for the rest of the day. While I'm not sure how things will go once Galaxy's Edge is available, I think it's safe to say that at least the first while, the weekends are NOT the best day to visit this park!
Park Hopping
Epcot is the number one place you should hop to from Hollywood Studios on an Extra Magic Hours day, or any day for that matter. Even if you've already been to Epcot during your stay, it warrants the extra time. It's a good partner for Hollywood Studios because they're relatively close to each other and Epcot can take multiple days, whereas Hollywood Studios can be done to satisfaction in less than a day – though this can vary once Star Wars Galaxy's Edge opens! Don't miss out on our tips for trading with Jawas!
Don't forget to check Get Away Today! Save even more with Promo Code: Busymomshelper
Animal Kingdom
There's two Extra Magic Hours during the week for Animal Kingdom – however, they're both only in the morning time. These days are Monday and Saturday, which puts the order of what parks to visit and when at Hollywood Studios, Animal Kingdom, Epcot, Magic Kingdom, Epcot, Magic Kingdom, Animal Kingdom. I honestly don't think there's too much of a wrong time to visit this land as it's seemed to mellow since the Pandora Land opening, but these are our picks for the best day to visit.
Park Hopping
Always start at Animal Kingdom since the extra hours are only offered in the morning. Animal Kingdom isn't well connected to the other parks, but by default I recommend heading to Magic Kingdom if you plan to park hop. If you purchased park hopper plus tickets, these days are great to use on Blizzard Beach or Typhoon Lagoon.
What's your absolute favorite Disney World park?
This content may contain affiliate links. We earn a commission at no extra cost to you if you make a purchase. We may earn money, free services or complementary products from the companies mentioned in this post. All opinions are ours alone…
The following two tabs change content below.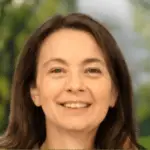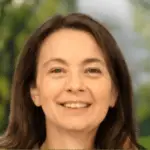 Latest posts by Kelly Dedeaux (see all)