Best Disney World Ride Hacks
When you wait over an hour to finally experience a Disney attraction, you want the experience to be an incredible one. In most cases, the experience is more or less the same no matter where you sit, or what you do. However, sometimes you need to make a request in order to have the most fun. In some cases, it's essential to avoiding disappointment. Here are five of the Best Disney World Ride Hacks for an even better attraction experience.

Check out Get Away Today for great vacation prices! Promo Code: BusyMomsHelper
Top Center– Soarin'
Soarin around the world is an exhilarating attraction full of breathtaking sights… for about 1/3 of the passengers. Unfortunately, the film's focus on towering structures often undermines the intended illusion. The curvature of the images get more distorted the further you are from center. Given how long the wait can sometimes be, make sure you ask to be seated in the center. Ask for Row B1 (top center), or B2 (dead center) for the best view.
Front of the Train — Expedition Everest
In most cases, Roller coasters are best experienced from the back of the train. Disney has a few exceptions to this rule and Expedition Everest is one of them. Spoiler alert, if you've never been on the ride or seen it in action– it goes backwards. Besides the backwards motion, the show elements leading up to the reversal are way more impressive from the front of the train. Cast members are very accommodating if you request to wait for a front row seat. Do this on Space Mountain as well, as the ride is even more thrilling when nothing is in front of you.
Back of the Train — Big Thunder Mountain
Big Thunder is a classic coaster and it definitely works best from the back of the train. It's more fun the way you get whipped around, particularly when you get pulled down over the inclines. The front of the train gets far less out of the drops and the view is obstructed by the engine.
Read the Warnings — Mission Space
Mission Space is a controversial ride. It's a lot of fun, for some people, but others get sick. It's important that you take the cautions seriously and consider taking the less intense version of the ride, or not riding at all. Personally, I think this is a great ride overall and don't want to put it down, but I can't ride it anymore due to the
motion sickness
and head vertigo it gives me. It's so important that you don't have a negative experience on this intense simulator attraction, so make the best choice for you.
Check out Get Away Today for great vacation prices! Promo Code: BusyMomsHelper
Galactic Hero — Buzz Lightyear Space Ranger Spin
This is one of the best ride hacks, and I learned it from
my friends at Michael's VIPs
! It's up to you if you want to share this trick with your friends and family, or just let them marvel at your Galactic Hero stature. All you have to do to max out your score on this ride is hit three targets. They aren't even difficult targets – you just have to hit them hard when they come around! The first target is the inside of the orange robot's right arm. Hit it with everything you've got and then wait for target two to come around. Target two is the volcano. There are two volcano targets, so aim at the top one. Finally, you will confront Emperor Zurg. On this stage, fire as much as possible on the target at the bottom of Zurg's rocket. These three targets are the highest scoring and if you really go after it, you will have no trouble reaching the scoring threshold.
Do you know any Disney World Ride Hacks?
---
Check out Get Away Today
Disneyland Resort Southern California Residents Spring Promo!
Availability is limited so make sure you get yours quick!
Save BIG at the Disneyland Resort.
Grab a geat discount as much as $86 per person on all 3-Day Disneyland Resort!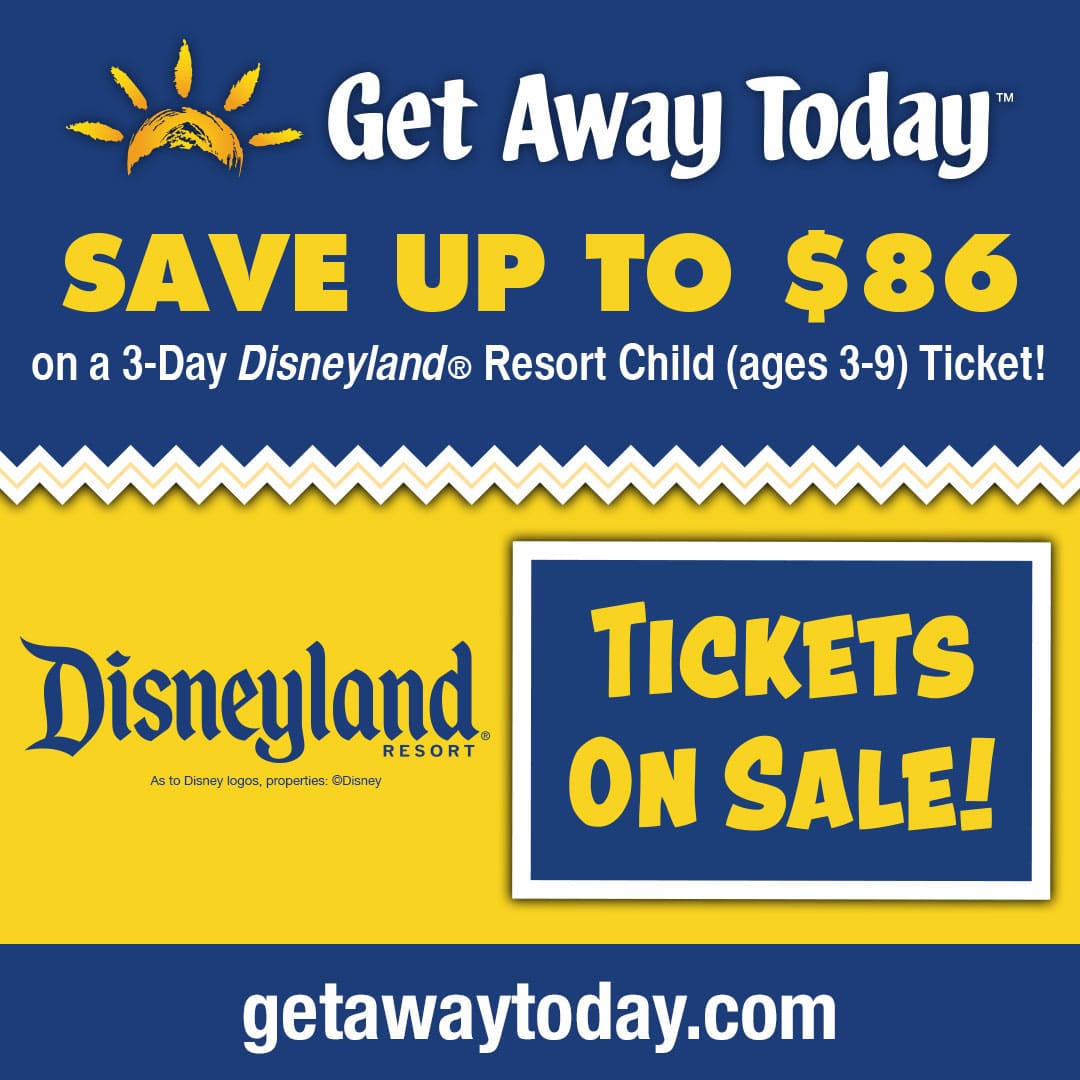 This content may contain affiliate links. We earn a commission at no extra cost to you if you make a purchase. We may earn money, free services or complementary products from the companies mentioned in this post. All opinions are ours alone…
The following two tabs change content below.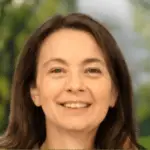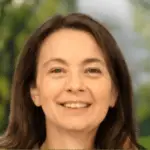 Latest posts by Kelly Dedeaux (see all)