Nestle Tollhouse VS. Dad's Recipe: The Healthier Cookie
Today I'm sharing you one of our absolute FAVORITE cookie recipes, and it isn't even my own! My Dad, who loves to experiment with recipes to make them more healthy, came up with this one and was kind enough to share it (and gave me permission to pass it on to y'all)! For a bit more fun, we're even comparing it so you can see the nutritional difference between Nestle Tollhouse VS. Dad's Recipe: The Healthier Cookie!
I know that the Nestle Tollhouse Chocolate Chip recipe is many people's 'go-to' for cookies, but now you'll think twice once you not only see the healthy difference, but also TASTE the amazing deliciousness of my Dad's Cookies!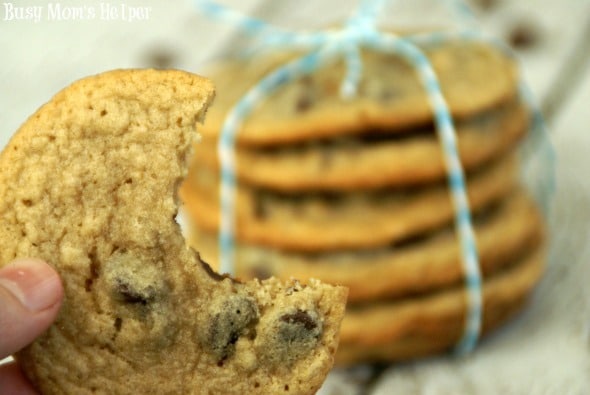 This is comparing based on Cookie-to-Cookie of the same size, 1 tbsp scoop of dough size to be exact. It took a bit for me to go through everything, then divide appropriately, to find the correct nutritional values….but this is as close as I could get.
Nestle Tollhouse
110 Calories (60 from Fat)
7g Fat
3.5g Saturated Fat
85mg Sodium
14g Carbs
1g Fiber
10g Sugar
2g Protien
Dad's Cookies
107 Calories (49 from Fat)
6g Fat
4g Saturated Fat
85mg Sodium
9g Carbs
.25g Fiber
8g Sugar
4g Protien
So for even more flavorful cookies, you get slightly less calories and fat, fewer carbs, little less sugar and double the protien. Woot woot!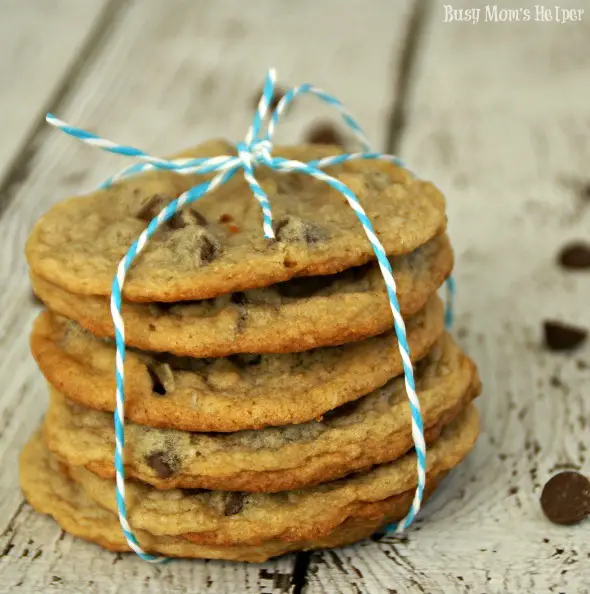 Ingredients
1 tsp. Baking Soda
1 tsp. Salt
1 cup Coconut Oil (just scoop, don't melt)
3/4 cup Granulated Sugar
3/4 cup Brown Sugar, packed
1 tsp. Vanilla Extract
2 Large Eggs
1 cup Chocolate Chips
1/2 cup Dried Oats
1 cup Vanilla Protein Powder
1 1/4 cup All-Purpose flour
Directions
Preheat oven to 375 Degrees F. Spray some cookie sheets, set aside.
Combine the first 7 ingredients together until well mixed. Mix in the protein powder, dried oats and flour slowly. Lastly, stir in the chocolate chips.
Scoop about 1 tbsp. sized dough per cookie onto the prepared baking sheets. Bake for about 8-10 minutes, or until the edges are BARELY brown. When you take them out, they'll still look slightly undone, but that's fine. Allow to cool just 2 minutes on the sheet, then remove to a cooling rack (carefully).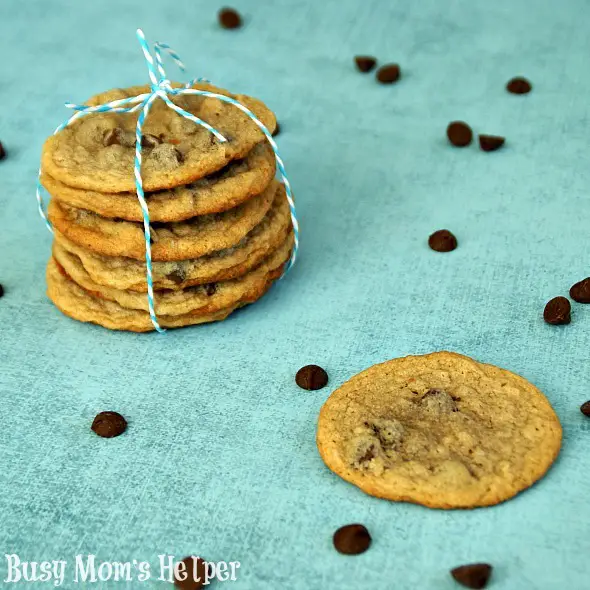 These cookies do AMAZING in the freezer! Make a big batch, toss some in a ziplock baggie into your freezer, then just pull them out whenever you need some cookies! My Dad likes to keep some on-hand in the freezer so he can grab a bag before a road trip. Fresh cookies during a long drive? Yes, please!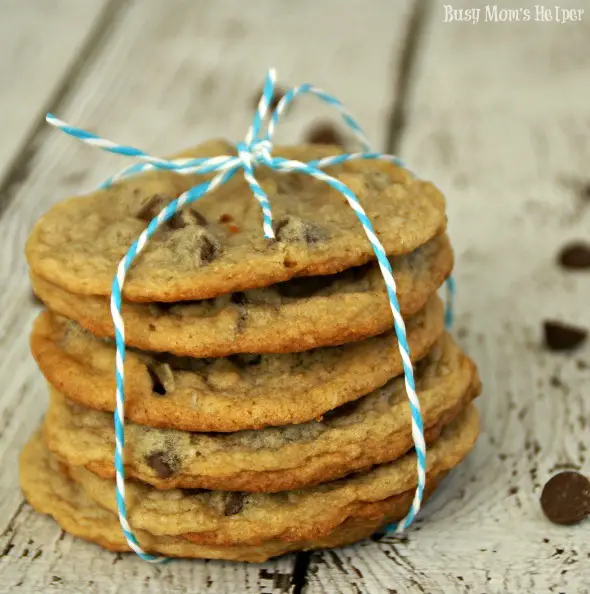 You can, of course, adjust the ingredients to fit YOUR preferred tastes! Want to try another flavor protein powder? Then go for it! I'm curious what Strawberry flavored would end up like, with maybe some white chocolate chips? Yumm-o!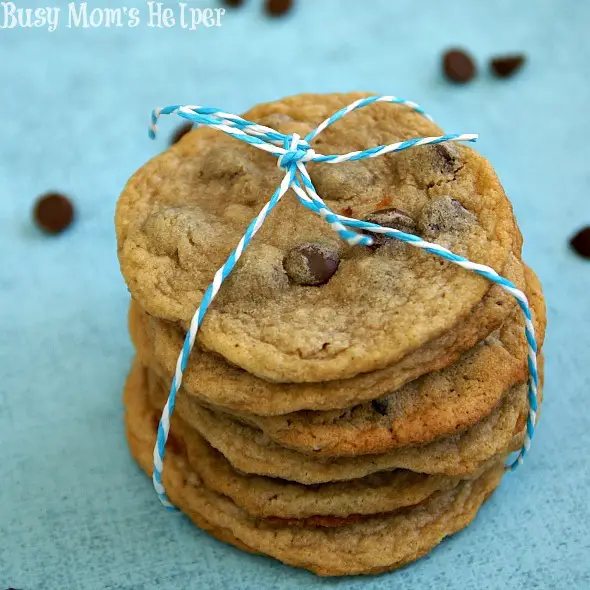 This content may contain affiliate links. We earn a commission at no extra cost to you if you make a purchase. We may earn money, free services or complementary products from the companies mentioned in this post. All opinions are ours alone…
The following two tabs change content below.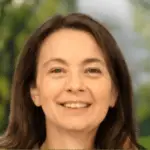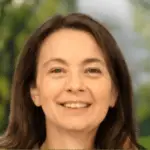 Latest posts by Kelly Dedeaux (see all)