7 Things to NEVER Bring on a Cruise Ship, plus 10 You MUST!
During all the excitement leading of to you cruise vacation, it may be hard to focus on packing. I'm a bit of an obsessive packing-list-maker, but even I was struggling with what I'd need for our Carnival Cruise last month! I decided to ask the staff onboard what they thought were the have to or definitely don't brings, from their own experiences working there. We heard some entertaining stories, that's for sure, and they all helped us compile a list of 10Â Things to NEVER Bring on a Cruise Ship, plus 7 You MUST! Some of these may seem like no-brainers, but if it's on the list it means somebody at some point has tried it!
Now, this is definitely not an all-inclusive cruise packing list – you still need to pack everything you need for a great trip. Â This are just some things that many people may not think to take – or may consider taking that really aren't allowed, or even safe!
Things to NEVER Bring on a Cruise Ship
Towels
Guys, there are plenty of towels on the cruise ship – and you can even take it with you to cruise ports (just be sure to bring it back!), so there's no need taking up precious suitcase space with bulky towels.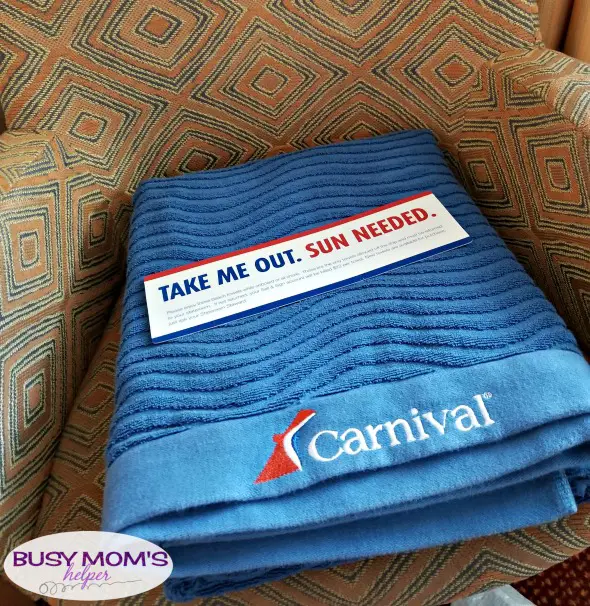 Bottled Drinks/Alcohol
They do allow a limited amount of canned drinks – like soda – per person brought on board. Bottled drinks (like the 16/20 oz. bottles), bottled waters and any alcohol are not allowed and will be either discarded or confiscated, to be returned to you at the end of the cruise. See your cruise line for their specific rules on this.
Too Many Clothes
One crew member told of a couple that brought FIVE huge suitcases for the two of them on just a week-long cruise. They wanted multiple outfits each day, several swimsuits, lots of shoes and everything. Every time he saw them – even on the same day – they were wearing something different. The problem was there was no free space in their cruise ship cabins and they kept complaining about it – but it was simply because their luggage took it all up! So I guess this one is more of a 'highly recommend not doing', but it's your call on how much you want to pack for a cruise.
Candles/Fireworks/Fire Hazards
Fire is one of the most dangerous things that can occur on a cruise ship, so they are VERY strict on any fire hazards. Don't bring anything like candles, cooktops (yes, people have tried this), or especially fireworks. Instead of candles, if you're looking for a special scent to your room, just get one of those plug-in scents.
Bad Attitude
This will ruin not only YOUR entire trip, but risks affecting others on the cruise ship as well – both guests and crew. The people on cruise ships are amazing, and if you have a good attitude, it's nearly impossible to have a horrible vacation. And you never know what a good attitude may get you!
Lots of Snacks
Yes, you may need a few for before getting on the ship, but that's about it. There's SO MANY places to eat at any point in the day, and room service is just a call away. From the main dining rooms, to the buffet, to other spots like a pizza or burger spot, specialty restaurants and more – you will not have a shortage of food or snacks!
Drone
I can see the temptation, as this would be really fun – but it also causes risks so drones aren't allowed on cruise ships. Not only can it be seen as a risk of spying into other people's rooms, but it's a distraction and could affect the navigation of the cruise ship. Drones are just another thing you should never bring on a cruise, or you may loose it!
Now that we've got those out of the way, check out this ten things that are cruise essentials to pack for a cruise, that you may not have thought of to include in your packing list! We make sure to bring all of them for every cruise, since they make a huge difference for the trip.
10 Things You MUST Bring on a Cruise Ship
Power Strip
I use this one from Amazon -There's not many plugs in a cruise cabin, and since most people have multiple things needing to be plugged in (phones, tablets, etc.), it's a good idea to have a strip with more outlets so you can utilize it better. NOTE: I've heard from some that while power strips are fine, be sure it's not a surge protector type because some ships/cruise lines may not allow those.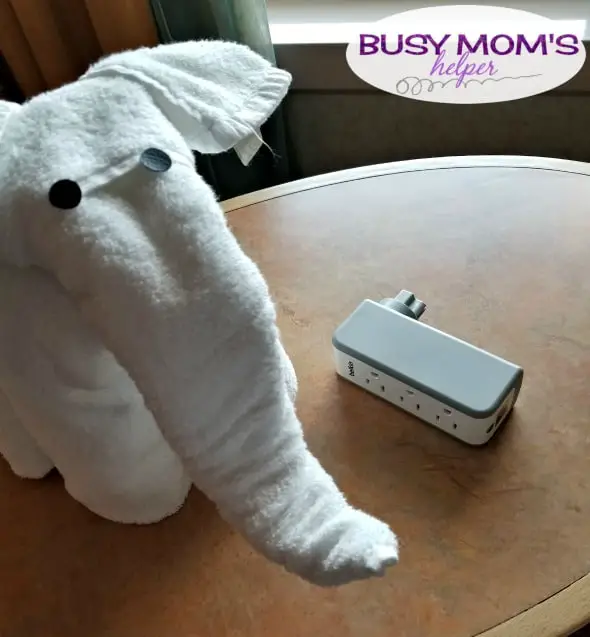 Ziplock Baggies
These come in handy for so many things – taking along random little things (hair elastics, seashells, etc.), packing some snacks for a shore excursion or to take back to your room, or items to the pool deck, and to store liquids that may leak into your suitcase.
Overdoor Hanger
Like this one from Amazon. There is not much space in the cruise cabin, so organization is key to keep a neat room. While most people think these are only good for shoes (they're great for shoes, but that's not all), this is handy so you can put your 'need to grab easily' items like sunscreen, chargers, notebooks, maps, etc. You can also organize it so the next day's outfit/shoes are there ready to grab first thing!
Waterproof Lanyards
This one from Amazon. I first used mine in Hawaii, and now LOVE taking it on vacations with me and it is a cruise essential! It was great for our excursion to Atlantis, and since most of our vacation is around water, a waterproof phone case is a must! Â This allows you to keep your phone (and room key/cards) handy, but still safe from the water.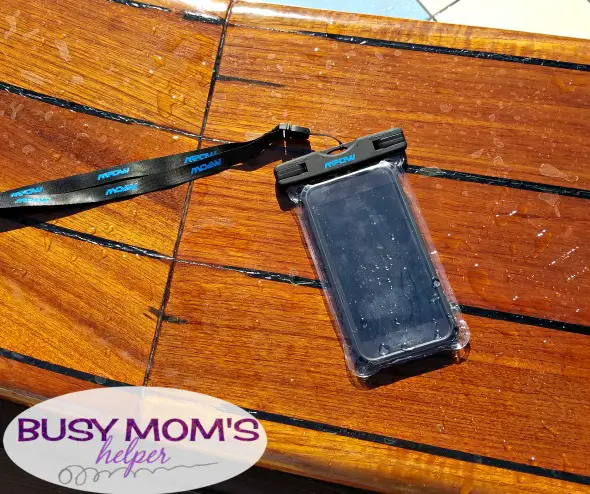 Clips for Towels
Like these beach towel clips from Amazon. It can get really windy up on the decks at sea, and you don't want your towel or swim cover ups to blow off your chair, so bringing clips to fasten them as you lounge or swim is a great idea.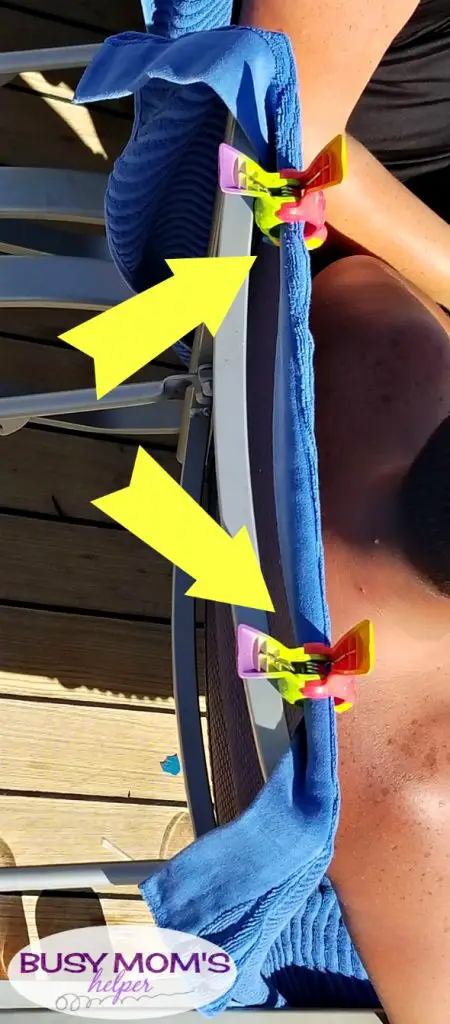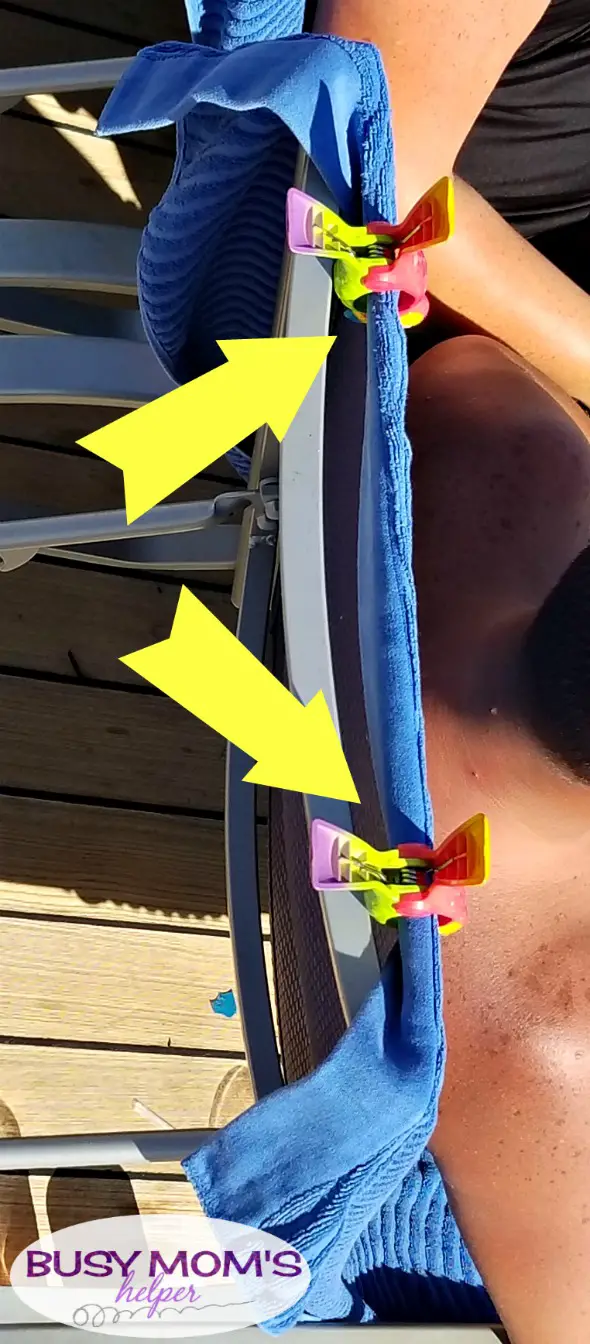 Highlighter
Like these from Amazon. Each day you'll get the pamphlets with all the happenings and schedules for the ship, and since there's SO MUCH to choose from, having a highlighter so you can mark things makes it much easier. You can even do different colors – like pink for 'have to do', yellow for 'maybe' or green for 'the kids and blue for 'the adults'.
Flat Shoes
Crew members said how often people, particularly women, bring just fancy or nice shoes with heels, then hate how bad their feet are hurting or have a hard time walking on a moving ship. It's a good idea to bring a pair of flats, just in case.
Clock
Like this one from Amazon. There are no clocks in the cruise cabins, so if you're like me and practically HAVE to be able to see what time it is during the night (or day), bring your own. I recommend a small, cheap one that's easy to pack/transport.
Conditioner/Lotion/Etc.
Our previous cruises had shampoo and body wash in the showers, but no conditioner or body lotion. If you may need those, bring your own just in case there isn't some supplies. Also bring your own shampoo and other personal products if you're very picky as to the brand.
Blanket/Shawl/Jacket
In the theater, and up on deck, it can get a bit chilly at times, so it's a good idea to have something you can wrap around yourself. I love taking one of my soft, fluffy blankets with me – especially if we plan to watch one of the movies on the big screen by the pool!
What would YOU add to this list for a cruise vacation?
Check out our other posts from our Carnival Cruise fun!
Why Shorter Cruises are Totally Worth It
5 Common Cruising Myths Debunked!

Atlantis Resort Bahamas: Our Aquaventure Day
How to Date on a Cruise Vacation
This content may contain affiliate links. We earn a commission at no extra cost to you if you make a purchase. We may earn money, free services or complementary products from the companies mentioned in this post. All opinions are ours alone…
The following two tabs change content below.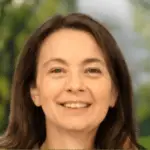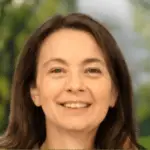 Latest posts by Kelly Dedeaux (see all)