7 Ways to Save on Groceries
Saving money is something that most everyone thinks about, especially when it comes to buying groceries. It seems like the cost of food continues to rise, making it more difficult to stay within a budget. Fortunately, there are several ways to save money on the foods you eat regularly – like these 7 Ways to Save on Groceries.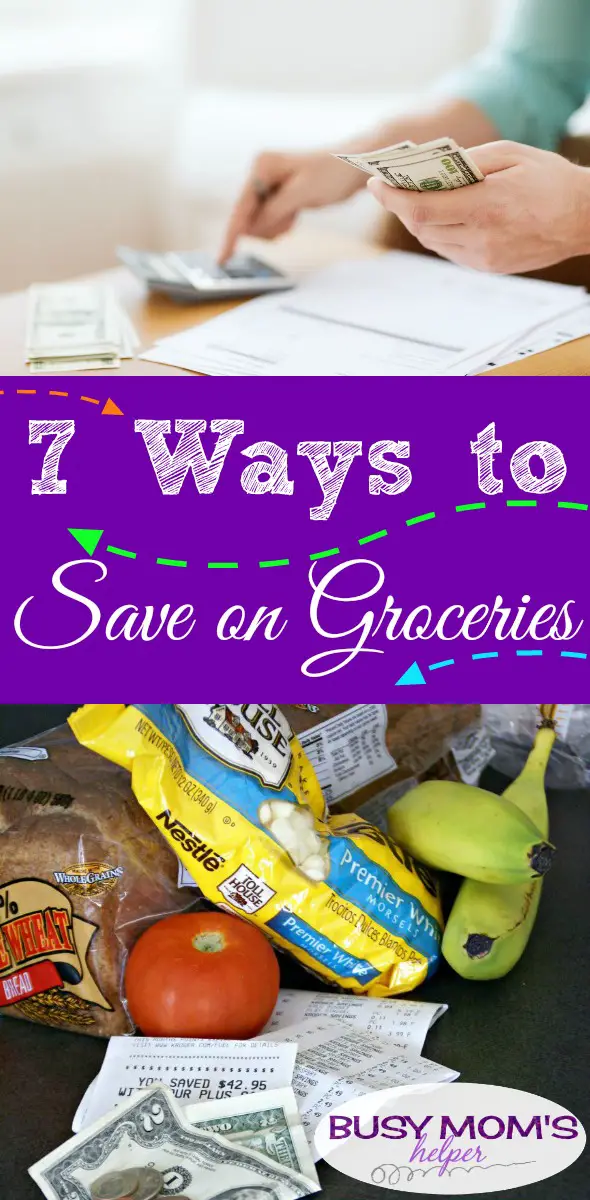 1. Use coupons. Couponing may be a little stressful sometimes and it does require time to keep everything organized but it can save you a lot of money each week. I'll be honest, I focus more on other tips and ways to save on groceries than coupons, because it's just not a fit for me 🙂
2. Try generic brands. You'll usually pay less for generic foods and won't be able to tell much difference, if any, between the way the generic brand and name brand products taste. If you do find that you don't like a specific generic brand, you can always switch back.
3. Take advantage of sales. Stock up on non-perishable foods when you find them on sale – but only if they're items you'll REALLY use. If you have the freezer space, you can save even more if you stock up when meats go on sale. Just don't buy more than your family can eat before the product expires.
4. Shop smarter with shopping apps. You can usually find some great coupons and discounts with these apps, but that's not all. Some of them will tell you what items are on sale and some will even compare prices for you.
5. Always use a grocery list. You may be a bit surprised at how much money you can save when you make a shopping list and stick to it. I know, the 'stick to it part' is the struggle!
6. Pay attention to the unit price. This tells you exactly how much product you're actually getting for the price. It's the best way to compare similar products to determine which one is the better deal. Just check the price tag for cost per ounce, pound, unit, etc. Be careful, though, because the same type of foods can switch WHAT they're comparing (one pack of ham will be per pound, another per ounce, etc.)
7. Don't buy foods already prepared. It may seem like a good deal, but you'll pay less for the same items if you prepare them yourself – in most cases. For example, you can buy sliced watermelon in the summer months but you'll get more for less if you buy it whole and cut it yourself.
Saving money on groceries is easier than you might think, but you do have to put forth the effort if you want to see results. You may be a little surprised at just how much you can save on groceries once you begin implementing some of these tips into your shopping routine.
What's your best tip to save on groceries?
This content may contain affiliate links. We earn a commission at no extra cost to you if you make a purchase. We may earn money, free services or complementary products from the companies mentioned in this post. All opinions are ours alone…
The following two tabs change content below.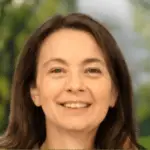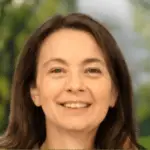 Latest posts by Kelly Dedeaux (see all)