Antman: Even Better than I expected
I've been counting down for weeks to a special screening of the new Marvel movie: Antman, and it was even better than I expected! I'm not going to give any spoilers here, so don't worry – but perhaps a few hints are in order. I was already SUPER excited about all the upcoming movies Marvel has planned (we've mapped them out for the next few years, as far as they have release dates into 2018) – but with the tie-ins this had with Avengers and such, I'm even more stoked!
If you've followed me long, you know my family is HUGE into comics and such. We each have our 'assigned' superhero, and that's what my kiddos go by on the blog. In our family, Hubby is Antman – so of course we wanted this movie to completely kick butt – and it did!
We knew this was going to be a funny movie – if you've seen any of the previews and clips you were expecting that. Plus, it's Marvel!
I love Hope – she really adds to the dynamic of the film with both her Dad and their rocky relationship, and also with Scott who she's trying super hard not to like! Plus, I'm always a big fan of women who can be strong, beautiful, smart AND funny all at the same time!
These three – oh my gosh, Antman's crew of sidekicks are so funny, but you can't help but love them and all they do for their friend!
Cross – wow, is he a jerk! From the moment you first meet him there's this funny feeling that he's evil behind that grin and professional attitude he's showing. It doesn't take long to realize he's not only evil, but downright losing his mind. Hopefully Hank Pym, the original Antman, can thwart his protege's dirty plans before the world is it utter chaos and destruction! (again, no spoilers here – you'll have to go see the film to see if and/or how he wins!)
The affects are AWESOME! We got to see this in IMAX 3D – and if you can, you definitely should – and it added so much to the film and CG of the film! Hubby was afraid he'd be disappointed with the Yellow Jacket suit, but he totally loved the way the did it.
What's a good hero movie without a super-important motive to save the world? Scott's daughter is his shining lite, the reason he wants to better himself from past mistakes and becomes willing to risk everything to keep her safe. Plus, she's such a cutie – wait until you see her 'little' pet at the end!
How would YOU react if you had to get down to Ant-size and then make FRIENDS and allies with different types of ants? I'd probably do about as well as Scott – freaking out a bit along the way! I hope Pym has a good landscaper to fix his back yard!
I have to say, the cast was PERFECT in this film – I'm a huge fan of many of them, especially Paul Rudd, and loved all that they brought into the film.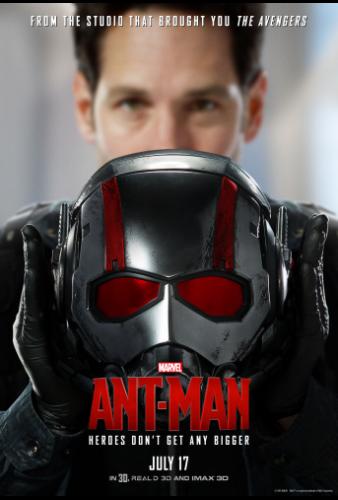 This is the Marvel universe – they're gradually tying in all of the Avengers, Thor films and the like over the next few years to bring it all together. You get several tie-ins during Antman, from comments about the Avengers 'dropping cities' to even a little 'situation' with Falcon! Again, so much comedy in this film!

For our family heros, I'm Wasp. The personality fits (yes, my hubby read pretty much all the comics growing up), plus partnering up with Antman (team and relationship-wise) kinda makes it the perfect match. I've been so eager to find out if they're going to add Wasp into the Marvel movies in some way, whether it be past or present – and last night got my answer! Let's just say I yelled 'YES!!!' a little louder than I should have for the whole theater to hear 😀
As per Marvel tradition – stay for the credits so you don't miss out on some clips! There's TWO – and for the last you have to stay through ALL OF THE CREDITS! Trust me, you won't want to miss it!
Antman hits theaters July 17th
This content may contain affiliate links. We earn a commission at no extra cost to you if you make a purchase. We may earn money, free services or complementary products from the companies mentioned in this post. All opinions are ours alone…
The following two tabs change content below.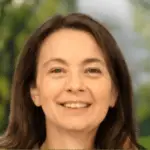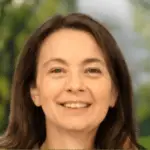 Latest posts by Kelly Dedeaux (see all)