Banana Chocolate Chip Cake
Yes another banana bread type recipe but this is different. This Banana Chocolate Chip Cake is more cake like, has a little bit different flavor and you don't need mixers, several bowls, and a million measuring spoons. It's simple, quick, and tastes amazing.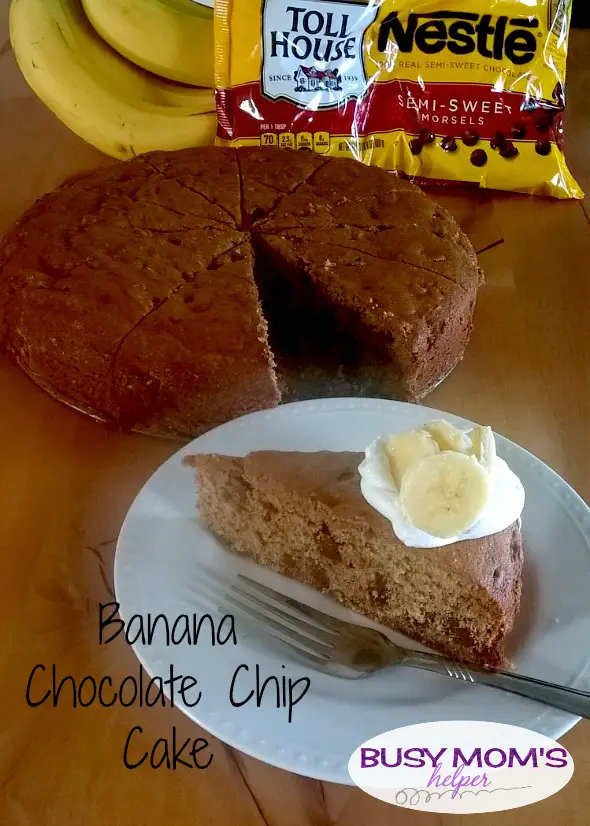 With this recipe you should be able to eye ball everything or just use one 1 cup measurer and one 1 tsp. measurer, this way you should only have 4 – 5 dishes to wash; pan, spoon to stir, knife, 1 cup measurer, 1 tsp. measurer. Or if you have to measure everything you can and you can mix this with a hand mixer, but those of you with kids and need something quiet this recipe will be perfect, no loud mixers going. This recipe doesn't have to be exact on everything, I added more cinnamon and it tasted fine just don't go overboard on the measurements. Also don't over-cook the cake, I left mine in a little too long and while it didn't ruin it it did make it a little dry, pull the cake out when it starts to pull away from the edges.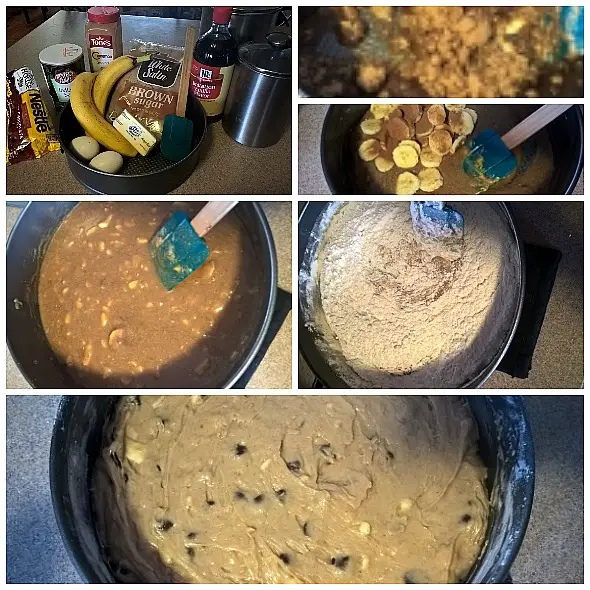 Ingredients
½ cup butter
1 cup brown sugar
1 tsp. vanilla
1 egg
1 banana
½ tsp. ground cinnamon
1 ½ cups flour
¾ tsp. baking soda
½ tsp. salt
1 cup dark chocolate chips
Optional: you can add your favorite nut like walnuts or pecans, about ½ cup if you do but I left them out.
Directions
Preheat oven to 350 Degrees F.
Get butter and cut into a few pieces and place in a 9 inch round cake pan then place in the oven to melt the butter.
When the butter is melted take it out of the oven and mix in brown sugar and vanilla.
Make sure the mixture isn't too hot, then add in the egg and mix in.
Slice banana into the baking pan and add in the cinnamon. Mash the banana into the mixture.
Stir in half the flour with all the baking soda and salt until combined then add remaining flour until completely mixed.
Stir in chocolate chips.
Scrape down sides and spread batter evenly in pan.
Place your cake into the oven for 25 to 30 minutes or until golden brown or passes the toothpick test like a normal cake.
You can serve warm or cold, with cool whip, banana slices, chocolate syrup, ice cream, or anything you like bananas with.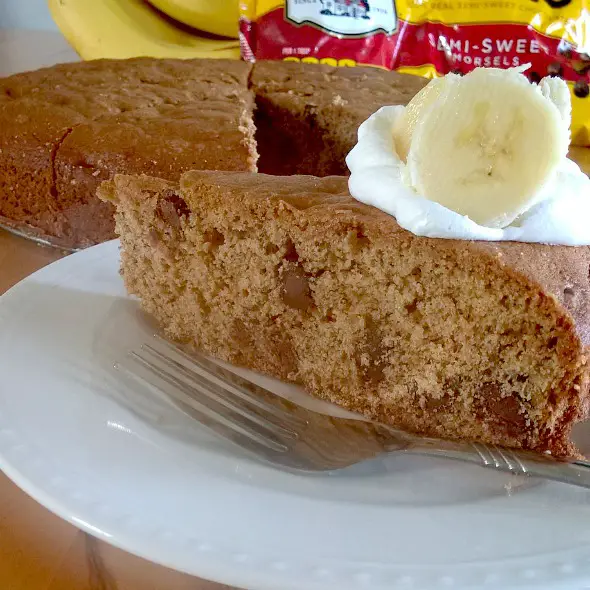 Other yummy bread recipes…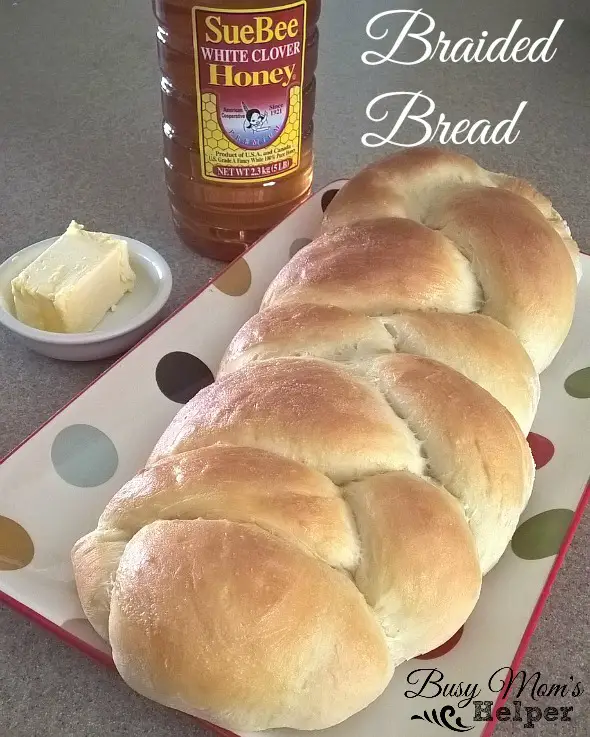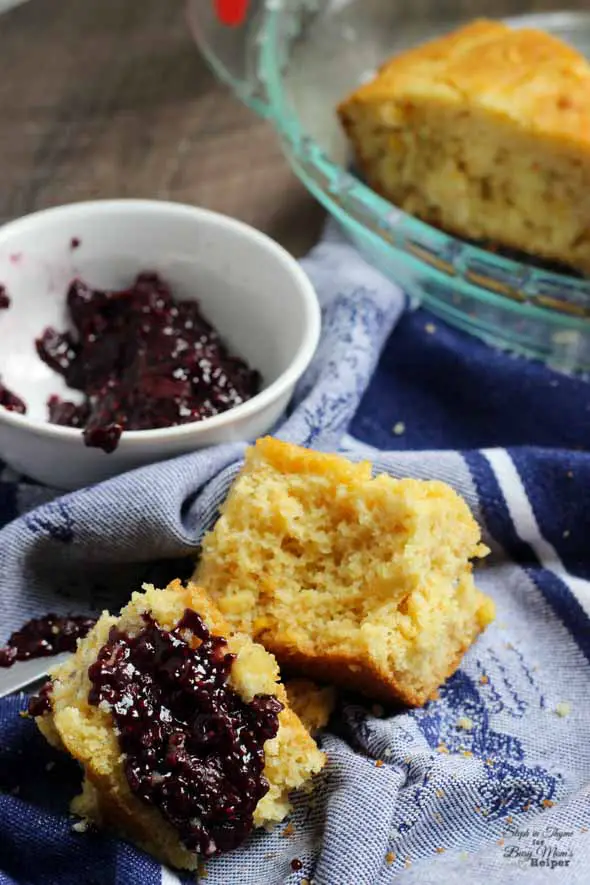 This content may contain affiliate links. We earn a commission at no extra cost to you if you make a purchase. We may earn money, free services or complementary products from the companies mentioned in this post. All opinions are ours alone…
The following two tabs change content below.
Latest posts by Nikki Cole (see all)