Family Fun & Games
I received these products to facilitate this review. All opinions are mine alone. 
Please tell me I'm not the only one that wants EXTRA family time during the summer, but struggle to get it because we always seem so busy? We're learning that we don't have to 'go all out' to have a great family night together, as long as we're spending time. Here's some of our favorite Family Fun & Games we've been enjoying lately!
LINKED UP: Despicable Me 3
Y'all know what a nerd I am, so of course I'm listing the game with Minions first – but they're so fun, how could a game with them go wrong?! The game itself uses 2-4 players, and takes roughly 30 minutes to play so you aren't stuck in a long game those nights you just have a little bit.
You link up two up-facing characters, cannot overlap the links, and the end goal is to have a set of 3-4 of the same characters (depending on how many players there are) to win. It's simple enough for younger kids, yet still involves thinking ahead and strategy to include a bit of 'learning' and 'brain development' there. Plus – MINIONS!
Flight of the Jaquins: Elena of Avalor
My girls were THRILLED to try this game out, since Elena is such a fun, courageous and 'independent' princess that they adore. This is basically a 'treasure hunt' type game, but they get to fly on their colorful Jaquin friends to search – first to collect all the treasures wins. It involves 2-3 players at a time, it only takes about 20 minutes to play. Unless you're my girls and spend 30 minutes deciding what to name your Jaquins, because that's part of the fun, right?
Krazy Wordz
In a nutshell, this hilarious game has you inventing new 'krazy' words using several different letter tiles of vowels & consonants. The players the guess which of the newly-created words fits to which of the tasks. I would consider this a PERFECT party game, and can work for little older kids on up. Get a bunch of the relatives and crazy uncles together and see how many new 'wordz' you can create, and laugh the whole time!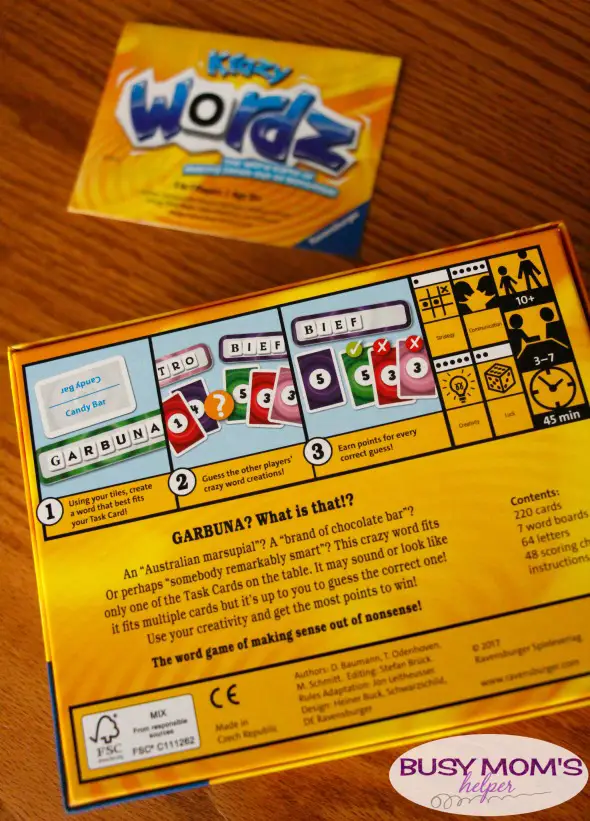 BRIO: My First Take Along Set
This isn't particularly best for family night-type games, but this is WONDERFUL for summer road trips, or for the little kids to enjoy while running errands or waiting for their siblings' dance class to get over. The portable storage case is convenient to carry, and doesn't take up much space – the pieces just store inside until you're ready to open it up, stick the track on, and enjoy a little-kid playtime with trains!
This content may contain affiliate links. We earn a commission at no extra cost to you if you make a purchase. We may earn money, free services or complementary products from the companies mentioned in this post. All opinions are ours alone…
The following two tabs change content below.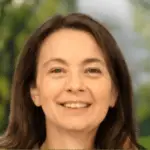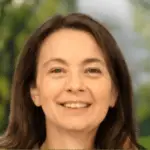 Latest posts by Kelly Dedeaux (see all)