FREE Disney Cruise Line Planning Video
While it may come as a shock to those who know our love of everything Disney, I've never been on a Disney Cruise before! It's definitely something we've always wanted to do, and hope to be able to experience before our kids get too much older, but it just hasn't happened quite yet. When it does, though, it'll be something NEW – which means lots of planning for me – YAY! While I really do enjoy planning trips, it's a bit challenging to know everything and not get overwhelmed when it's new. Luckily there's many great resources out there, like this FREE Disney Cruise Line Planning Video. Just click on the following image, and it'll take you to the official Disney site to fill out the sign-up form to get your free video.
Not only is it chock-full of great tips and ideas, it's really playful and fun. Instead of just doing a bunch of lists and spreadsheets (we're not against these at all – you should see the amount of lists I do before a vacation!) and making your planning more tedious, this video really brings Disney to life so the whole family can begin the fun right from the start, not just when you get on the ship.
And since things are always changing, you can nab the new Disney Cruise Line planning video every year – yup, they update it regularly to keep up with all the new and exciting things! Even if you've been on a Disney Cruise many times, at the very least this video is super playful – maybe even emotional for us true Disney-lovers – for the whole family to enjoy together as you prepare for embarking on your adventure.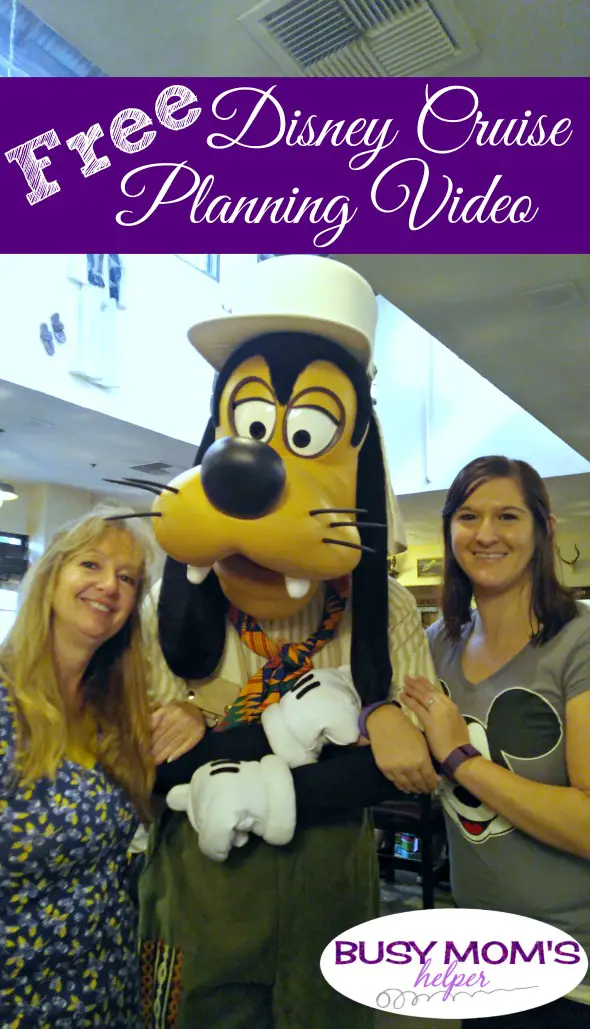 So nab your Disney Cruise planning video today and being planning your trip ASAP!
(going to Disneyland or Disney World instead? There's a free video for those too – check it out HERE!)
Other Disney Fun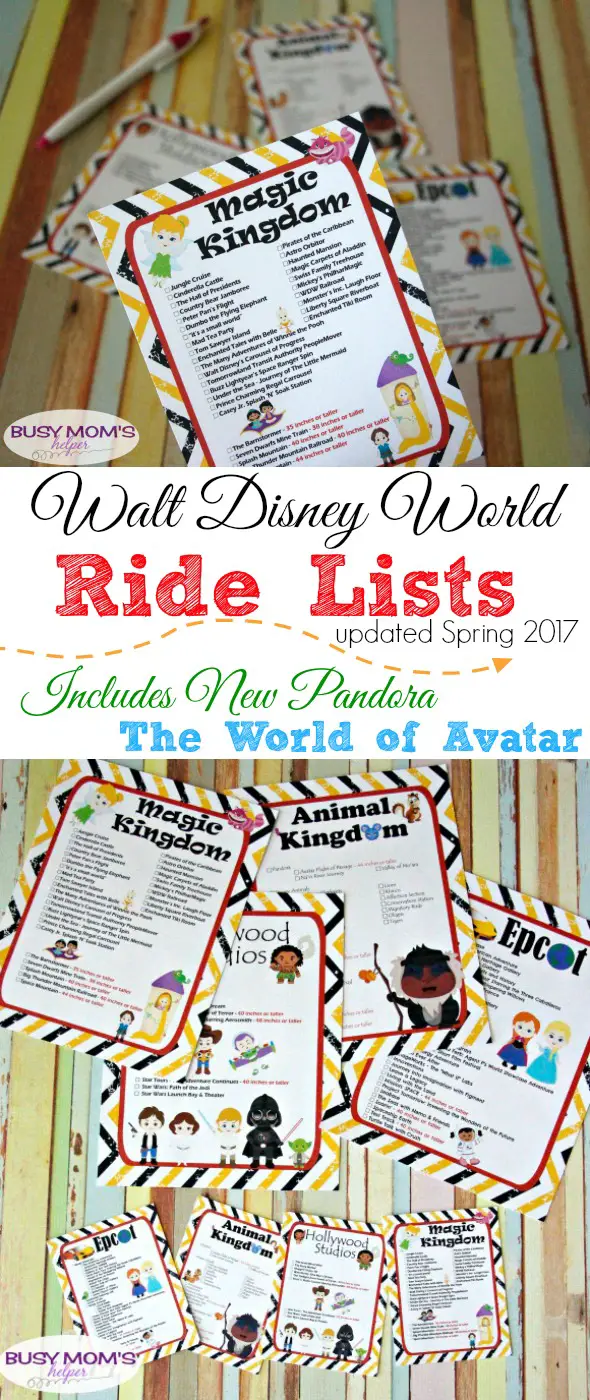 This content may contain affiliate links. We earn a commission at no extra cost to you if you make a purchase. We may earn money, free services or complementary products from the companies mentioned in this post. All opinions are ours alone…
The following two tabs change content below.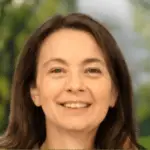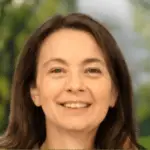 Latest posts by Kelly Dedeaux (see all)