Gadgets for the Whole Family
It's the new year and we're turning to a new decade. Aren't we all fond of 'something new' as the new year starts? Well, if you're still on the hunt for your something new, I got you and I promise they will not break your bank! 
Your something new should be something everyone in the family can use, may it be for a good bonding time, studying, or even a little bit of work-related stuff. With that said, there's only one thing that comes to my mind, gadgets for the whole family. How does that sound to you? Well, they can be expensive, that's for sure. But what if I tell you that there are a couple of tips and tricks to afford these items. In fact, you might not feel that you're paying at all! If this sounds interesting for you, then read on. I've compiled my top 3 gadget picks for you.
Gaming Console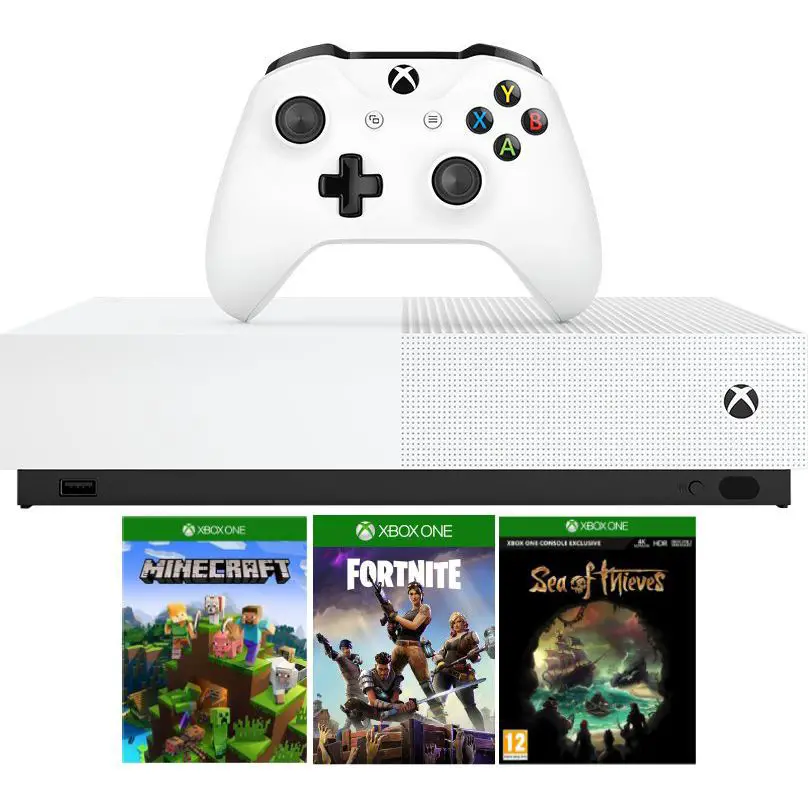 What better way to keep your kids entertained other than with a gaming console? Believe me, the kids are not the only ones who will enjoy having this device in the living room. Your husband will have a blast with it too! Microsoft's Xbox One is the one featured in the image above and the great thing about it is that Xbox One users can access subscriptions that offer hundreds of amazing games.
Smart TV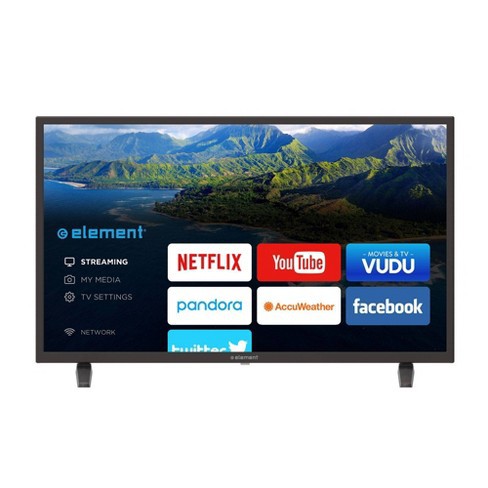 On the second spot on our list, we have, the Smart TVs. Whether it is for your room or for your living area, there is no doubt that a smart TV is a great addition to your home. Keep your kiddos occupied in the tune of Disney movies while you tidy those legos up. Then catch up with your favorite Netflix series at night or pull off a movie Sundays with the whole fam. Trust me, you can't go wrong with this one. 
Laptop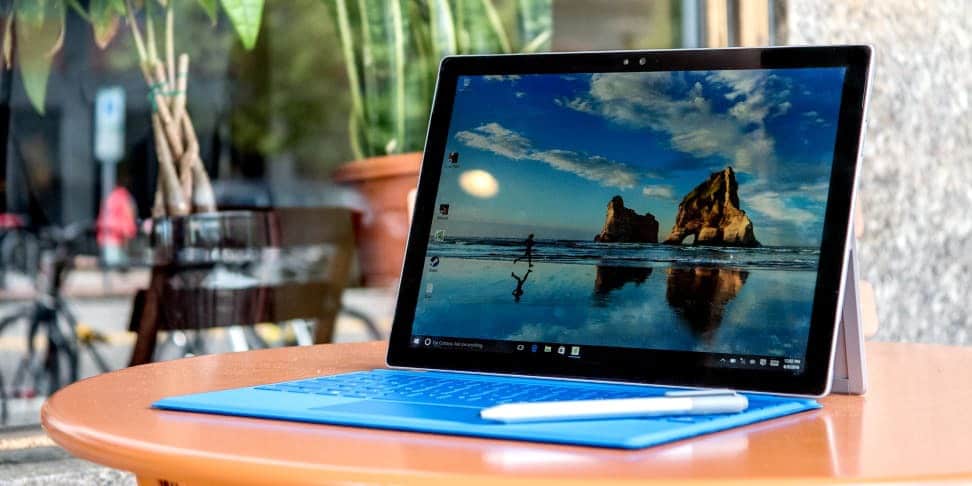 The last on our list is a laptop. This one will definitely be beneficial for you and the whole family. Not only that it can be used for entertainment, this can also be used for research and work-related tasks. Plus the new models of laptops now are just as thin and light as an iPad.
How to Afford All of This? 
Now that we've talked about my top 3 picks, let's talk about how we can afford this without hurting the budget. If you went on a gift shopping spree during the Christmas holidays and now the budget is tighter than usual, then you should be pleased to know that there is a way to afford all the products featured on our list. The trick is to use buy now pay later catalogues. Pick payment plans that works for you, whether it is weekly or monthly. You can spread the cost of your new gadget without a deposit. Isn't that a life saver?
This content may contain affiliate links. We earn a commission at no extra cost to you if you make a purchase. We may earn money, free services or complementary products from the companies mentioned in this post. All opinions are ours alone…
The following two tabs change content below.
Ang Paris is a crafting and cooking mama who is addicted to Pinterest and chocolate! Ang lives with her husband and 2 children in New Hampshire. After more than a decade multi-tasking in the workplace, she's now a full time mom, writer, and blogger who tweets up a storm!
Latest posts by Angela Paris (see all)