Recipes to Try from Other Moms
There are only 24 hours in the day and for moms, those hours are usually spent helping their kids getting ready for school, doing homework, cleaning up the house and many more other tasks. The job of a mom is rewarding when you hear the laugh of your little ones, but it's not easy at all!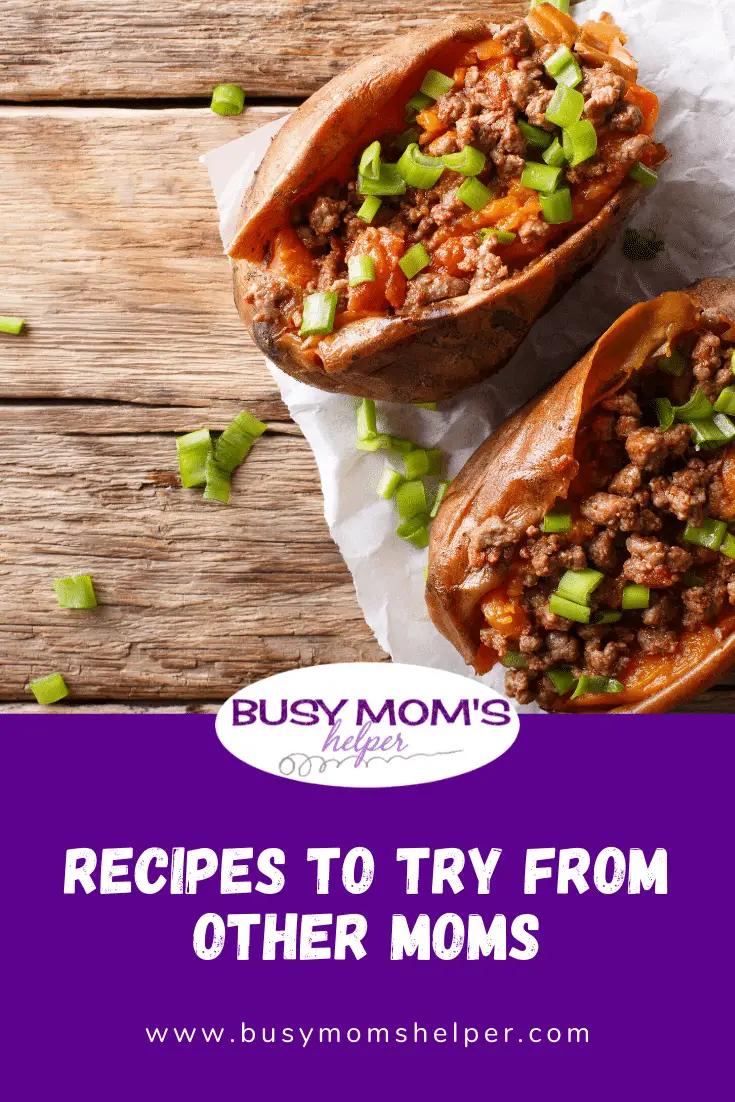 If your time is consumed by work and all the million little things that you need to do around the house, then you probably don't have that much time to find new recipes. This is where I come in! I talked to moms from all over the world and I asked them to tell me the secrets of their special "mom recipes" and I am going to share them with you. Check out the best recipes to try from other moms.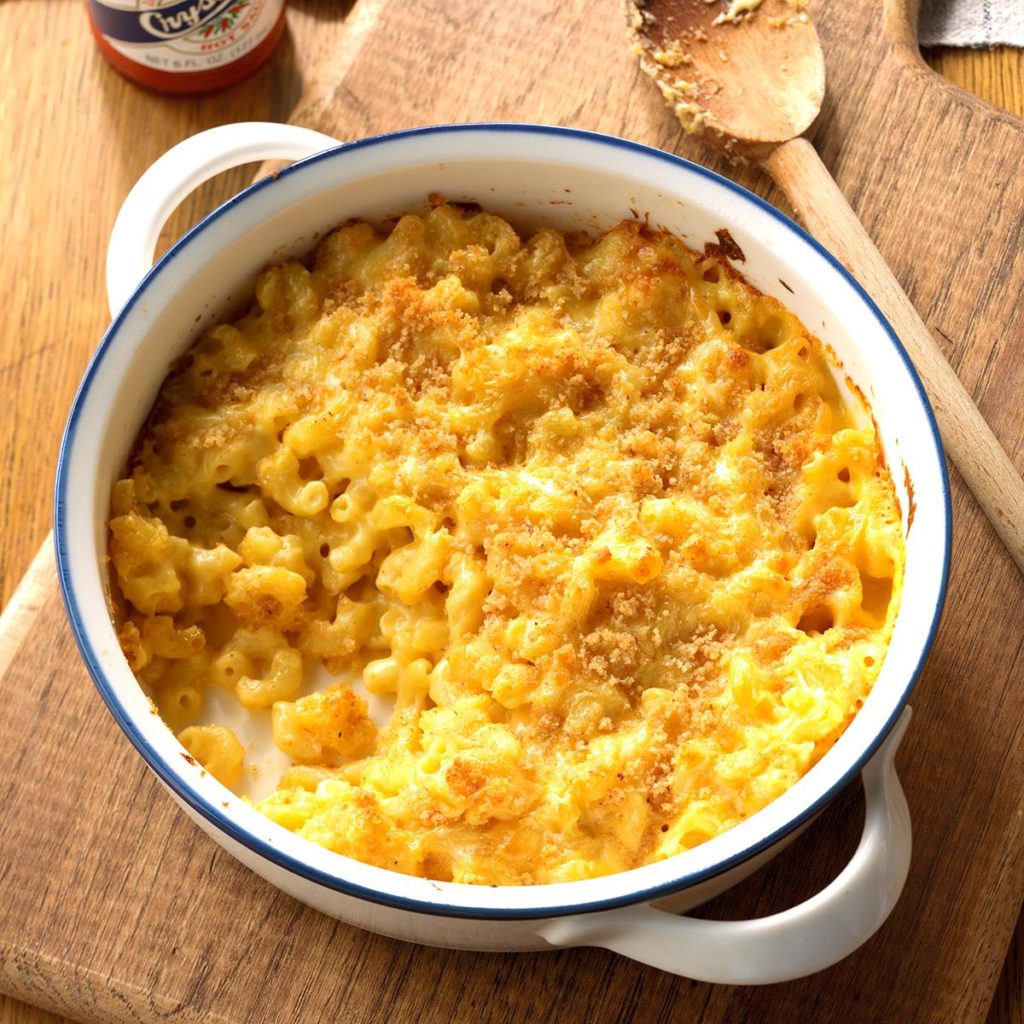 Mac and CheeseIf you are looking for a cheap, but delicious meal that your kids and husband will love, then you don't need to search any further than this one. Mac and Cheese is a worldwide famous mom recipe and this is thanks to the fact it's super easy to prepare. The secret to making this recipe taste delicious is to use creamy Velveta cheese and cheddar. The combination of these two flavors is amazing.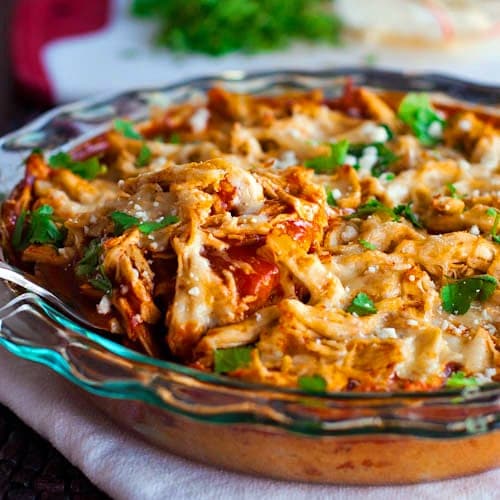 Who doesn't love pie? I still get brought back to my childhood when I feel the smell of pie cooking in the house. Chicken tamale pie is a classic recipe and what's great about it is that it helps you get the kiddos to eat all the proteins that they need to grow big and strong. You can add some tortilla chips and the flavor will be even better!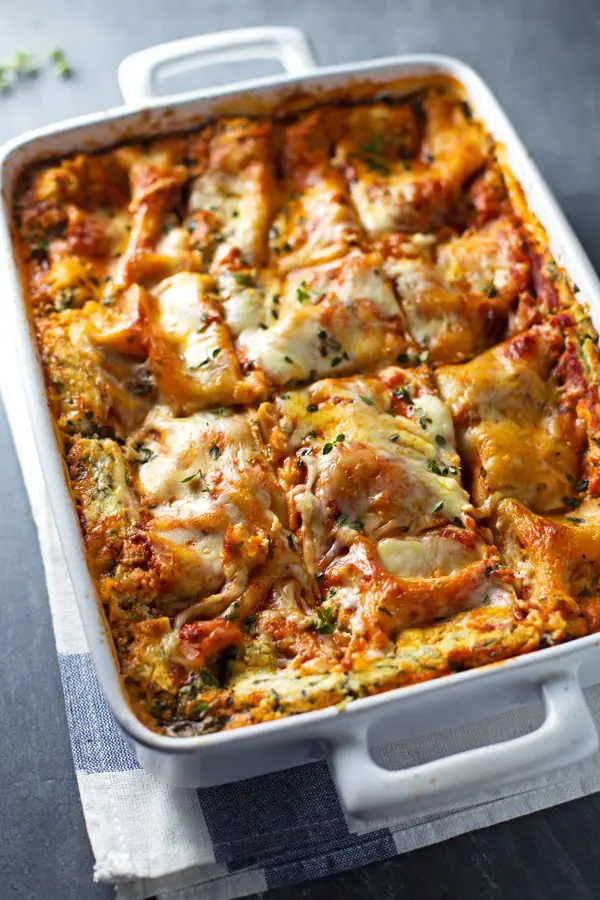 If there is one lesson that I learned while babysitting for my friends, then it has to be the fact that kids will do everything they can to avoid spinach. Fortunately, this recipe will be an ace up your sleeve that your kids will not be ready for! Spinach lasagna is a great meal for the entire family and it will finally make your kids fall in love with the healthy spinach. Also, you can switch up things and use sausages instead of chicken to keep things interesting.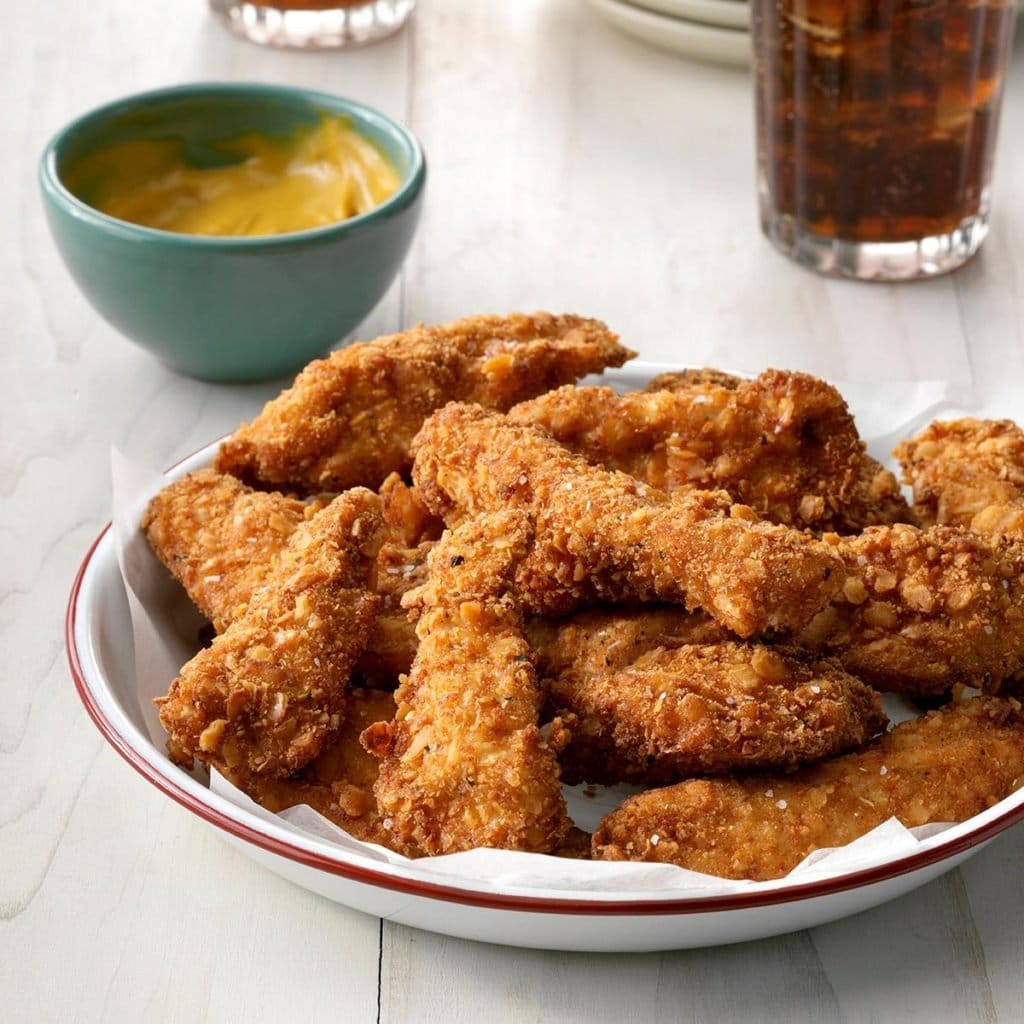 I want to end the list with a recipe that all moms swear by! Friend chicken strips is such a delicious meal that you will not have to tell your kids to eat everything from their plate. They will do it themselves and probably ask for a second portion! The secret to preparing fried chicken strips is to slice the chicken breast into small strips so that each piece becomes crunchy.
This content may contain affiliate links. We earn a commission at no extra cost to you if you make a purchase. We may earn money, free services or complementary products from the companies mentioned in this post. All opinions are ours alone…
The following two tabs change content below.
Ang Paris is a crafting and cooking mama who is addicted to Pinterest and chocolate! Ang lives with her husband and 2 children in New Hampshire. After more than a decade multi-tasking in the workplace, she's now a full time mom, writer, and blogger who tweets up a storm!
Latest posts by Angela Paris (see all)