How to Win the Bed-Making Fight
I received a free Zipit Bedding to facilitate this review. All opinions are entirely my own. The Zipit Bedding®, information, and giveaway have been provided by Ontel.
Since school's back in session, I know y'all have heard me say many times how much I dread the morning hassle. Early school means rushing through breakfast, getting kids dressed, teeth brushed, beds made and everything else. Luckily I now have a great way to Win the Bed-Making Fight! Oh – PLUS a giveaway – Woot woot!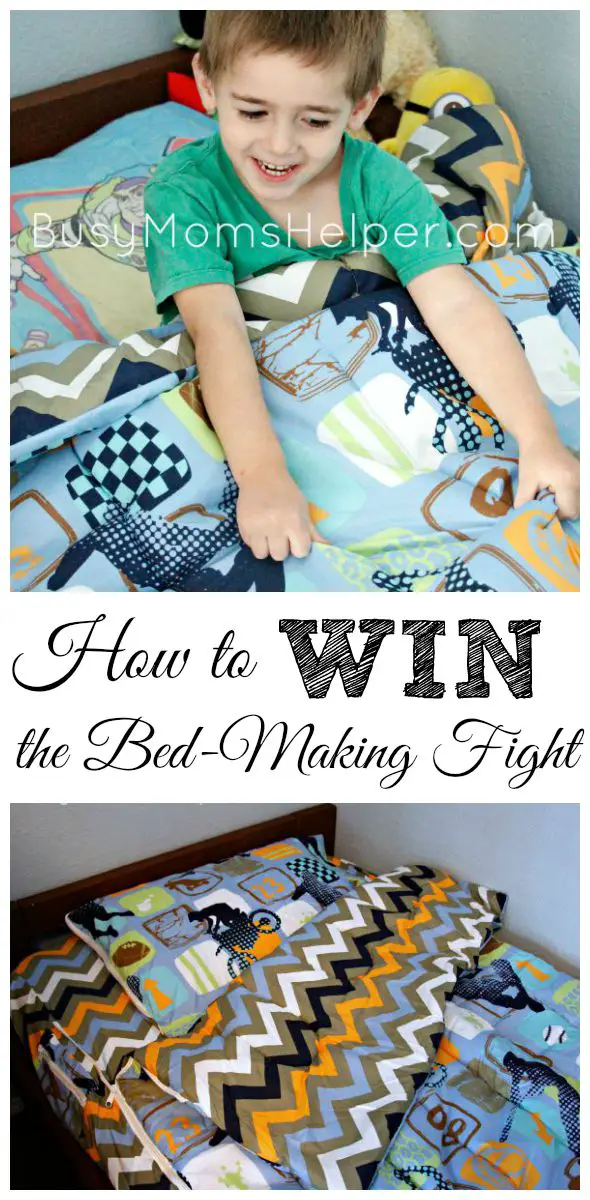 Do your kids hate making their beds? Mine sure do – either that, or they LOVE doing it one day, which results in 30 minutes of messing with blankets until I feel like I'll pull my hair out. I don't want to do it FOR them, though – they need to learn! I was a bit skeptical when I heard about Zipit Bedding®, because I wasn't sure how comfy it would be for them, the struggling with it during the night, or the ease of putting it on and off the bed when it's laundry time.
I was pleasantly surprised, though, and actually really love it! It basically is a fitted sheet you put on the bed – then the comforter zippers on BOTH sides. It's open on the bottom, probably for air flow and comfort – which I think is ideal.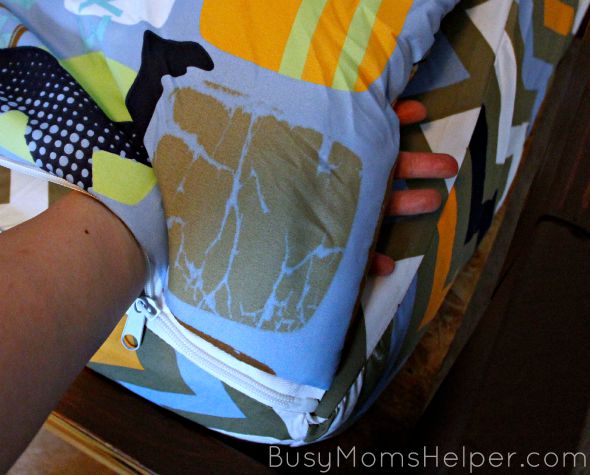 Hulk was super excited about the designs – we chose the Extreme Sports set. There's plenty to choose from though, such as Outer Space, Rock Princess, or even just classic colors! Their also reversible so you can switch things up easily!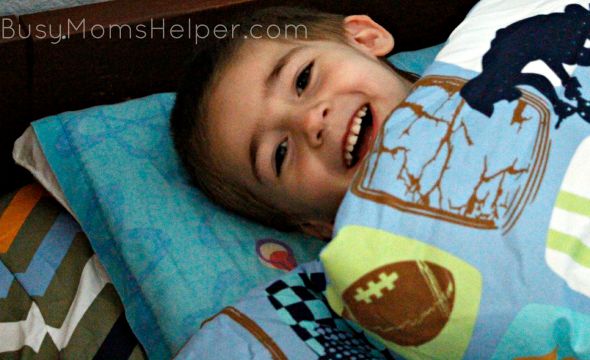 Another nifty feature is the zipper pocket at the top – keep a diary, flashlight, or whatever in there for the kiddos.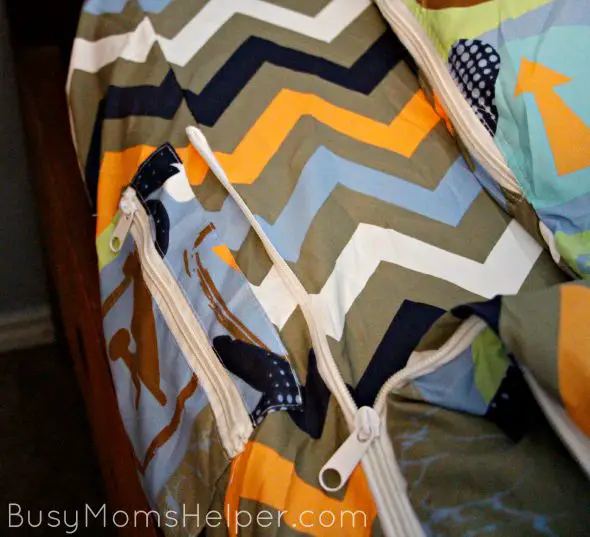 It's now SO MUCH EASIER when it's time to make their beds! Anything that saves us time and fights in the morning is a HUGE blessing, as I'm sure you other busy mama's understand!
More info on Zipit Bedding®:
·         It is the perfect gift for kids ages 3+ and teens who dislike making their bed
·         Zipit Bedding® comes in stylish, reversible styles for both girls and boys
·         It glows in the dark
·         In addition to fitting standard beds, Zipit Bedding® is perfect for traveling and sleepaway camps
o   Fits hard-to-make bunk beds, trundle beds, air mattresses and more
·         It is available in two convenient sizes:
o   Twin size- SRP: $59.99
o   Full/Queen size- SRP: $79.99 (currently only available online)
·        Zipit Bedding® is machine washable
Ready to win a twin-sized Zipit Bedding®?
The Zipit Bedding®, information, and giveaway have been provided by Ontel. Available to U.S. Residents only. Will be shipped by company.
Which

Zipit

Bedding® set would YOUR kid like most?
This content may contain affiliate links. We earn a commission at no extra cost to you if you make a purchase. We may earn money, free services or complementary products from the companies mentioned in this post. All opinions are ours alone…
The following two tabs change content below.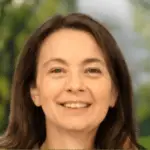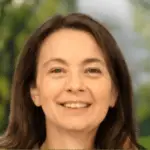 Latest posts by Kelly Dedeaux (see all)