Frozen S'mores Brownies
I received free samples of Maui Natural Cane Sugars to assist with this recipe. All opinions are mine alone.
Remember my love of chocolate, and brownies? Well it struck again, but this time assisted with an easy recipe and a couple additions that made these Frozen S'mores Brownies completely drool-worthy! They not only taste great, but look fabulous so they're perfect for get-togethers, holiday celebrations – or just because some days you really need a kick-butt dessert.
You can mix these up however you want – use pumpkin ice cream instead to create a whole new flavor (it IS the season!) or top it with strawberry puree. The possibilities are near limitless! To start, whip up these chocolaty, soft and gooey brownies:
Ingredients
1/2 cup Butter
1 cup plus 1 cup Chocolate chips
3/4 cup Maui Whites Crystallized Natural Cane Sugar
1/4 cup Maui Raws Turbinado Natural Cane Sugar
3 Large Eggs
1 tsp. Vanilla Extract
2 tbsp. Cocoa Powder
1/2 cup plus 2 tbsp. All-purpose Flour
1/4 tsp. Salt
Note: for the rest of the Frozen S'mores Brownies you'll also need a box of ice cream (I used vanilla here, but it's your choice) and some graham cracker crumbs.
Directions
Preheat oven to 350 Degrees F. Line a 9×9 square baking dish with aluminum foil, then spray to ensure the brownies won't stick. Set aside.
In a microwave safe bowl, melt the butter and 1 cup chocolate chips in 30 second intervals, stirring between each until it's mostly  melted and creamy. Scrape into a large mixing bowl.
Mix in both Maui Sugars, the eggs and vanilla until smooth. Gently add in the cocoa powder, flour and salt. Once it's well-combined, fold in the last 1 cup of chocolate chips.
Pour into your prepared pan. Bake for about 35 minutes, then allow to cool completely. I let it sit about 30 minutes, then placed it in the fridge to cool faster.
Once they're cooled, use the foil to lift the brownies out of the pan and place on a cutting surface. Pick a cookie cutter of your choice – I felt like a star today – and cut out as many brownies in that shape as you can, placing on a plate and sticking them in the freezer to get a little extra cold.
Open your box of ice cream and slice into a few rows, about 1/2-1″ thick. Then use the same cookie cutter to get the matching shape and place on your pretty-cold brownies. Place back in the freezer quickly!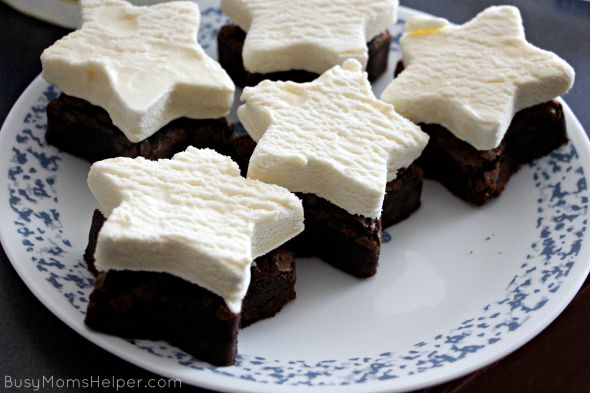 Put any remaining ice cream in an airtight container – I kept an old gallon container from previous ice cream, washed it out, then stored this extra in there.
When the ice cream is back to frozen, sprinkle the tops with some graham cracker crumbs. Store in an airtight container in the freezer until ready to serve. Enjoy!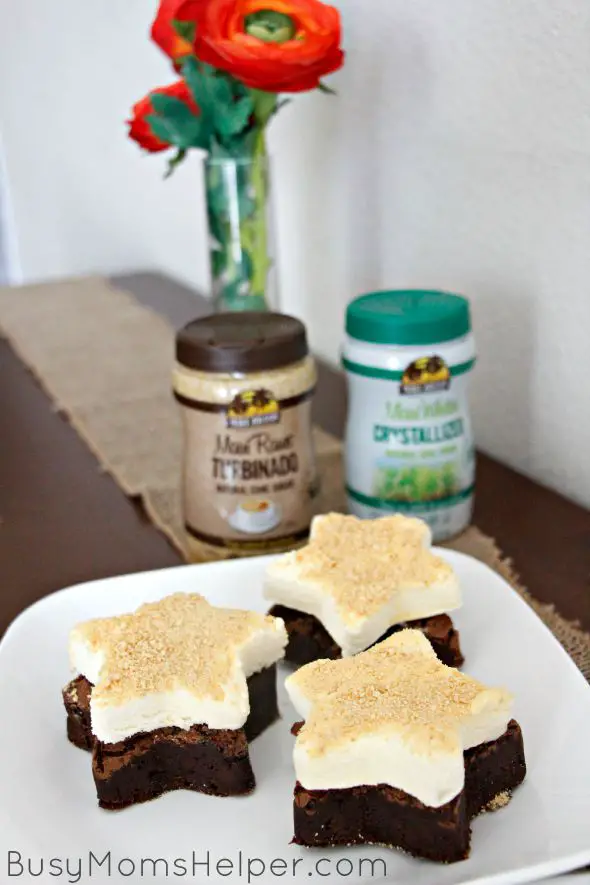 What flavor ice cream do YOU want to try with these?
This content may contain affiliate links. We earn a commission at no extra cost to you if you make a purchase. We may earn money, free services or complementary products from the companies mentioned in this post. All opinions are ours alone…
The following two tabs change content below.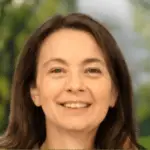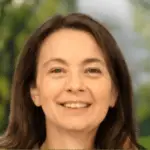 Latest posts by Kelly Dedeaux (see all)