Turn Your Baby's Clothes to Cute Tiny Bear Toys
If you're a mom to little children, you surely know how great onesies are. The power of onesies goes well beyond comfort. They often stand as mementos of other times when your children were tiny and helpless. It evokes feelings of nostalgia that will remind you how cute your children were. Not that they're not cute now, but they were just adorable as babies.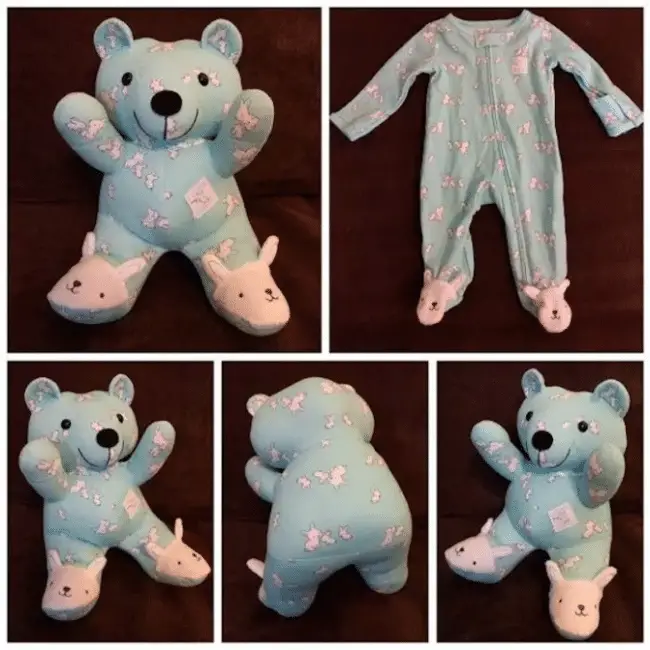 The good news is that you can turn these onesies into tiny bear toys your kid will cuddle with overnight. It's simple and doesn't require any technical know how. You only need a toy and a pair of onesies you no longer use. Thanks to these memory bears, your kid will have a toy with strong emotional value.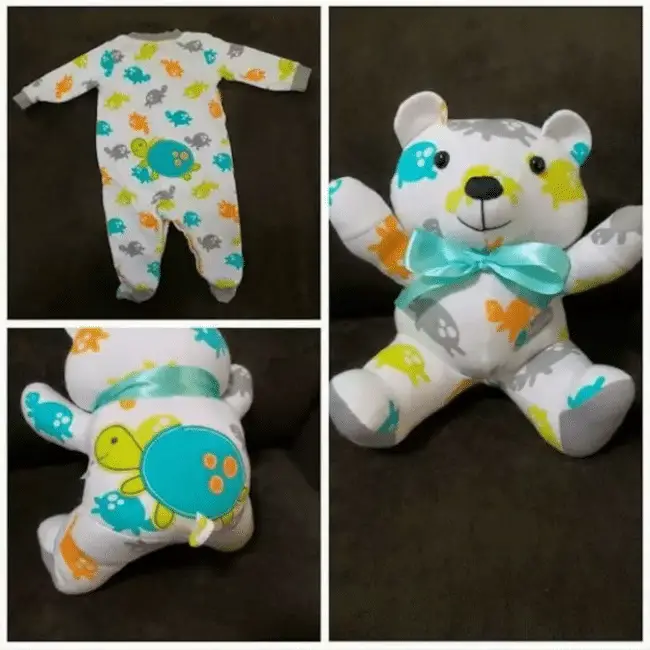 How to Make Memory Bears
To start, you'll need a pair of onesies and other fabrics and materials you plan to use. A memory bear sewing pattern can be bought online for easier instructions.
To start, trace the pieces in the kit, cut them to size and pay attention to the lines.
Sew the pieces as instructed and make sure not to miss any part.
After finishing the head, sew the tummy and inner legs including the back pieces.
The footpads come in the end. You then move to the inner arms to construct the body.
Join the head and body in the end, turn the onesie inside out, and pin everything together at the neck seams. All that's left is to sew the head on and turn the right sides out.
Watch the tutorials to get a better idea of what you should do. These cute memory bears can also be made with your baby's favorite blanket or a pair of pajamas. Instead of throwing these mementos out, you will transform them into powerful toys that will always have a special place in your heart.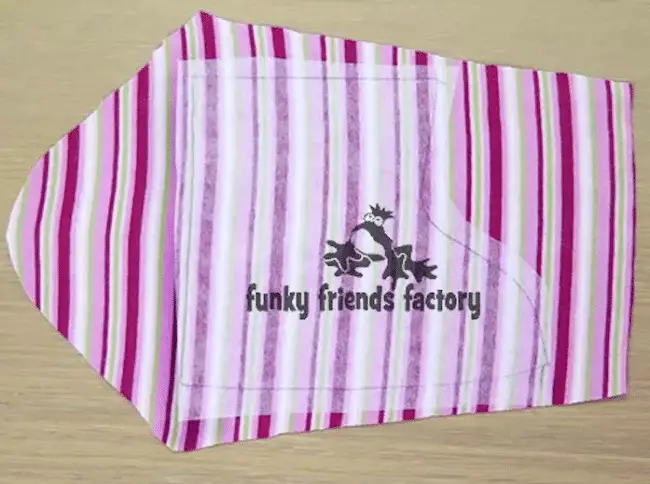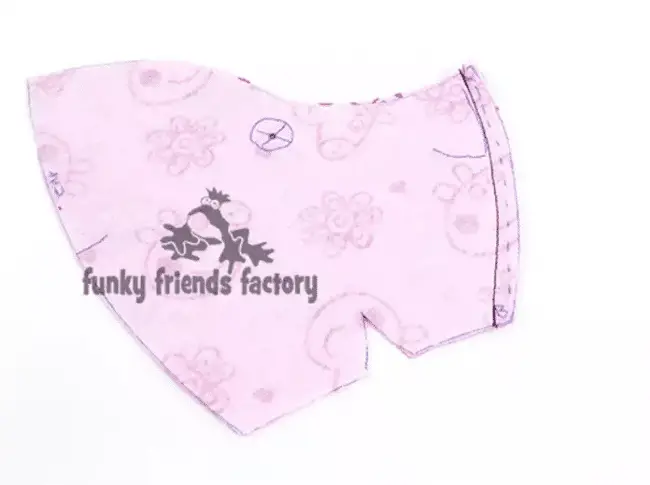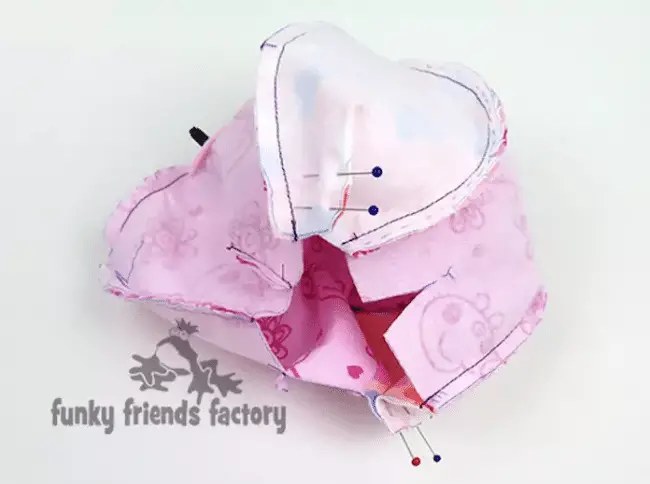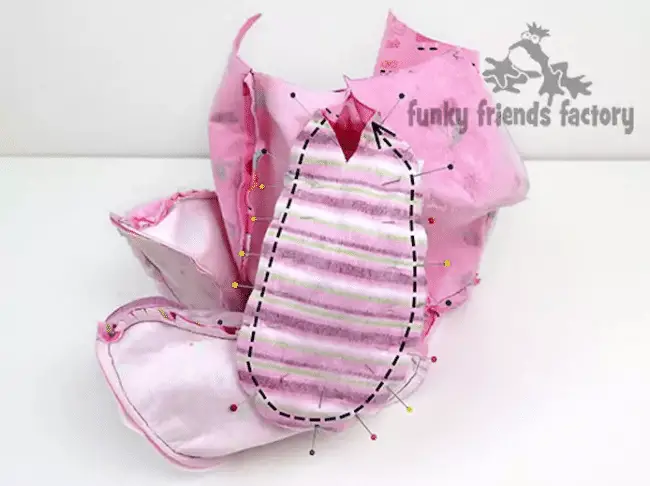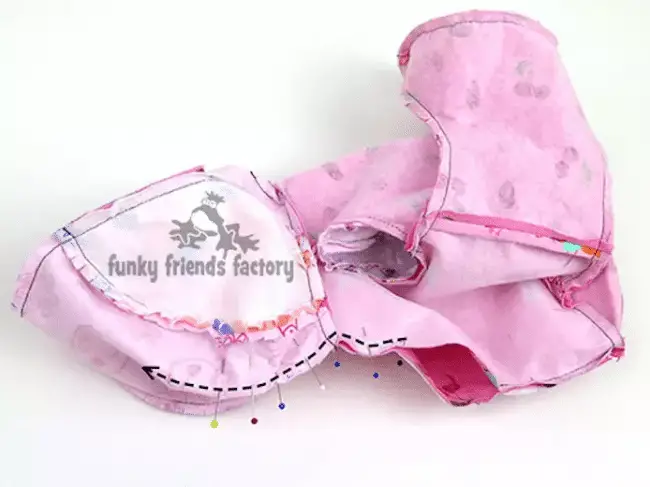 Source: Julie Wittenzellner
This content may contain affiliate links. We earn a commission at no extra cost to you if you make a purchase. We may earn money, free services or complementary products from the companies mentioned in this post. All opinions are ours alone…
The following two tabs change content below.
Ang Paris is a crafting and cooking mama who is addicted to Pinterest and chocolate! Ang lives with her husband and 2 children in New Hampshire. After more than a decade multi-tasking in the workplace, she's now a full time mom, writer, and blogger who tweets up a storm!
Latest posts by Angela Paris (see all)