Best Disney World Gift Shops on Property
Whether you look at it from a cynical angle, or appreciate it as part of the fun, gift shops are a huge part of the Walt Disney World experience. They're everywhere, because people want their Walt Disney World souvenirs – and who can blame them? When you leave a major attraction, you're dumped right into a gift shop themed to the experience – the same goes for some restaurants. To avoid spending tons of your vacation time browsing for the right thing, here's our list of the Best Disney World Gift Shops on Property.
Be sure to check out Get Away Today for great vacation prices! Use Promo Code: BusyMomsHelper
Sometimes the gift shop is actually part of the experience. You can see this is the case all over World Showcase where the gift shops are so intricately themed and the merchandise is so unique it hardly seems fair to include them or single any out. I will though… later. Some gift shops in Disney World work on a more general level – they're large and have plenty of different types of merchandise to choose from. These are the best place to get your Walt Disney World souvenirs. Finally, there's the hotel gift shops that have a variety of merchandise as well, but also tend to have hotel specific products on hand. In most of these there's a fair degree of personal taste, but objectively, some hold better to theming and product – those are the ones we've decided to focus on.
Best Attraction Gift Shop
Memento Mori is hands down the best attractions gift shop. However, my runner up is the Twilight Zone Tower of Terror, so I have to wonder if I have a preference for the macabre or if Disney is just really good at it. Memento Mori is unique in that it isn't part of the attraction exit, but I guess you could say it's just that good that people seek it out anyway. The merchandise available here comes in a wide range from decor, to dishes, all of it themed to the famed attraction.
Best Restaurant Gift Shop
There are a number of restaurants that spill you right into a gift shop. Most of these are geared toward kids, but The Boathouse is an exception. At first glance the gift shop doesn't seem out of place at all. However, when you think about it a little, it seems a little strange. It actually makes perfect sense, though, and the Boathouse gift shop has a very specific, unique vibe to it that fits in well with the Disney Springs theme. Therefore as a general way to commemorate a Disney Springs experience, or just out of enjoyment for the restaurant, this gift shop is a great place to pick up a Disney World souvenir.
Best World Showcase Gift Shop
This is the hardest category to analyze objectively. How does it not come down to personal taste? The theming at each of the World Showcase pavilions is so detailed and spot on. That extends to the gift shops, which in some cases are the primary focus of the pavilion. Suffice it to say, I love all of these shops for different reasons. If I were rich going into Epcot, I would be poor coming out. In my personal opinion, the best gift shop has to be the department store Mitsukoshi, which sponsors the Japan Pavilion.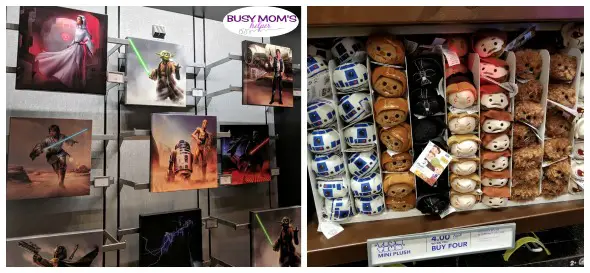 There are a lot of general gift shops you can go to that have a lot of Disney World merchandise to choose from. These are the places you can go to for just about any kind of Disney World souvenir. Magic Kingdom has the Emporium. Epcot has MouseGear, but the best has to be the World of Disney story in the Disney Springs Marketplace. It's massive and has so many departments to choose from. It's also close to the Marketplace Co-op, if you are looking for more unique Disney merchandise.
Be sure to check out Get Away Today for great vacation prices! Use Promo Code: BusyMomsHelper
Best Hotel Gift Shop
Finally, the best hotel gift shop really is whichever one you are staying at – any differences usually don't make up for the time spent going somewhere different. Alternatively, the resort you love the most. The Deluxe resorts tend to have the better resort merchandise and from there it's kind of hard to split hairs. However, there is one store that offers a little bit more theming and is overall a more stoppable store. By that, I mean there's enough space and merchandise to make the shopping experience more fun – Boutiki at the Polynesian Village Resort.
What's your favorite Disney World Gift Shop?
---
Check out Get Away Today Disneyland Resort Southern California Residents Spring Promo! Availability is limited so make sure you get yours quick!
Save BIG at the Disneyland Resort. Grab a geat discount as much as $86 per person on all 3-Day Disneyland Resort!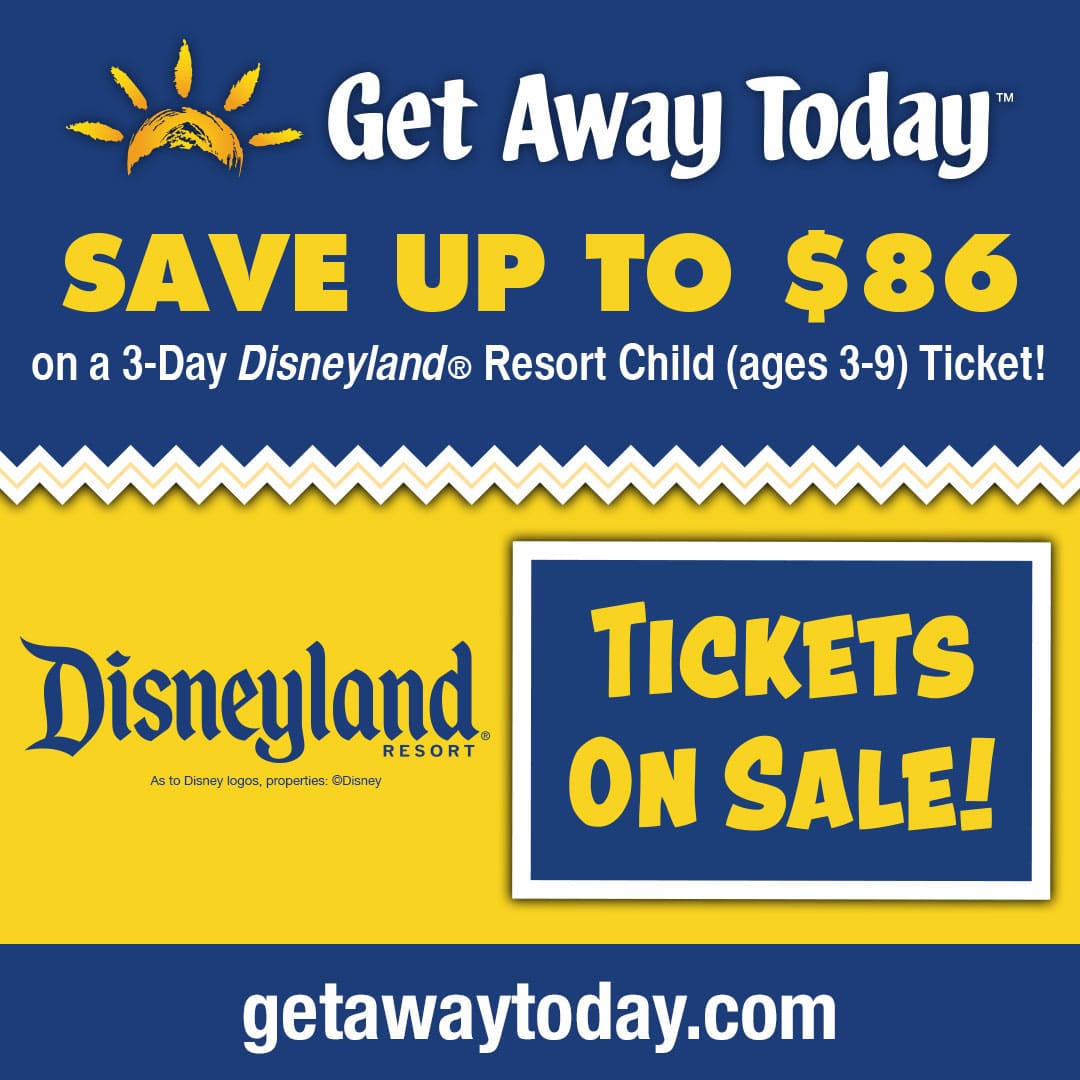 This content may contain affiliate links. We earn a commission at no extra cost to you if you make a purchase. We may earn money, free services or complementary products from the companies mentioned in this post. All opinions are ours alone…
The following two tabs change content below.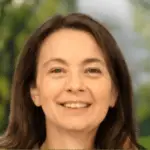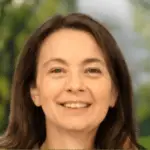 Latest posts by Kelly Dedeaux (see all)