Make Your Own Laptop for Kids
Anyone else here a terrible procrastinator? I TOTALLY am! An example would be today's post, which I actually meant to share with you clear back in June, yet here it is August and I'm finally getting around to it. Plus, it was really on the calendar for earlier this week, but that didn't happen either. Well, since it's better late than never…..I'm finally sharing this tutorial on how to Make Your Own Laptop for Kids!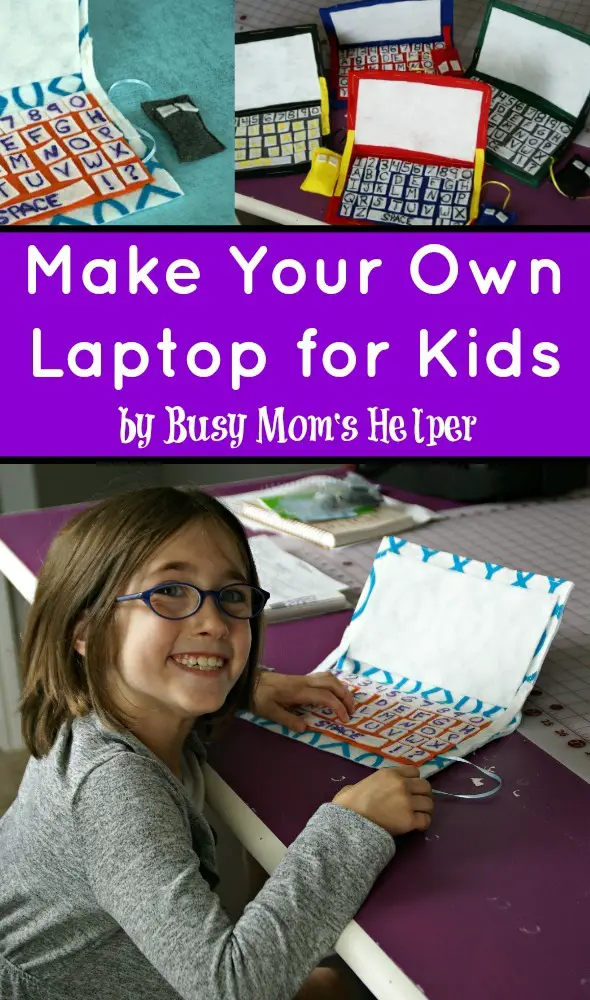 I made these for our kiddos for our road trip to Grandma's this summer, and surprised them with them when they started getting bored during the drive. They LOVED having their own Superhero laptops so they could 'work' or play 'Angry Birds' (that's what they pretended they were doing….aren't we just fantastic examples for our kids)! I did make a cute generic one, also, just because I fell in love with the patterned felt!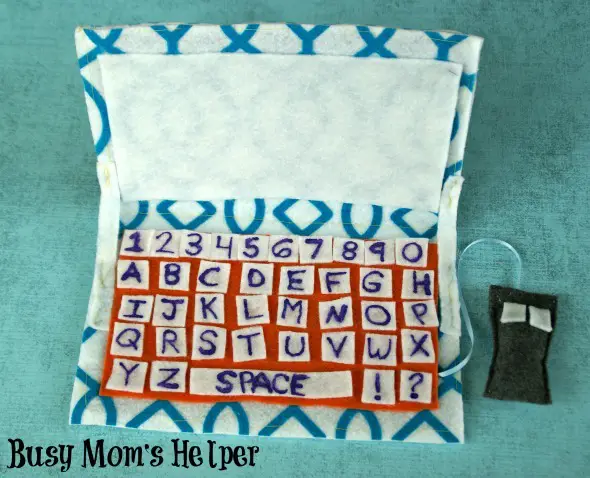 Supplies Needed
2 large flat pieces of felt, for the 'laptop case' part
2 plain colored pieces of felt, for the 'screen' and under the 'keyboard'
1 white piece of felt, for the 'keys' and 'buttons'
Scrap felt for the 'mouse'
Piece of ribbon for the 'mouse'
Stuffing, for 'mouse'
A few small scraps of felt
Thread and needle for hand-sewing AND/OR hot glue/gun
Puffy paint (or really nice felt marker) for writing on keys
Scrap pieces of card stock or poster board, thick
Scissors
An imagination!
Here's kind of the proportions you'll want your pieces to be: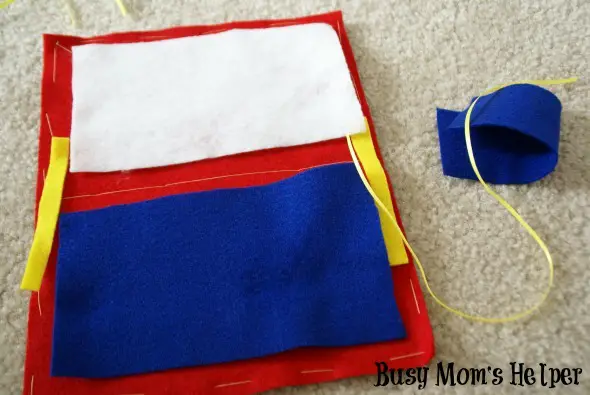 Directions
Place your 2 main pieces together with the pretty sides out. Cut your card stock/poster board so two pieces fits in between, leaving space on the edges and the middle. I glued mine it to secure them in place. 
Glue or sew around the edges of the big pieces, then along the 'middle' of the laptop, where it will fold. 
Cut out your 'screen' and sew/glue it to the TOP layer of the laptop.
Take your few small scraps of felt and cut them into thin, long strips. These will be used on the two sides, inside the laptop, to hold the screen up when you open it. Sew/glue each strip a bit to the top flat of the laptop, then stretch it to the bottom (so there's a gap….) Just hold it like you would want it open, with the screen being held up, and you'll know how far down on the bottom piece to sew/glue it.  
Cut your mouse felt into a long rectangle shape, then fold it over and sew/glue the sides together. Stuff it with batting or random felt scraps. Put your ribbon INTO the mouse, then sew/glue the top closed.   
Glue the other end of the 'mouse' ribbon under where your keyboard will be….that way it stays nicely in place. You can sew/glue two little buttons onto your mouse, if you'd like.  
Glue your flat plain piece of fabric to the bottom of the laptop, where you want your keyboard, covering that end of the mouse ribbon (cord?).
Cut your white felt into little pieces for your keys. Mine were roughly 3/4″ squared to fit on the felt size I had. Use puffy paint or a felt marker to write the letters, numbers and/or symbols you want on your keys. Then glue them onto the plain keyboard piece.   
If you want to get really creative and fun, you can cut out felt shapes to decorate the outside of the 'laptop', like I did with my kids' Superhero ones! 
What's nice about these is they can easily close up when they're not in use! 
My kids have so much fun with these, and it really lets their imaginations go wild. Even after the trip, they still like to pull them out for some 'work' or playing!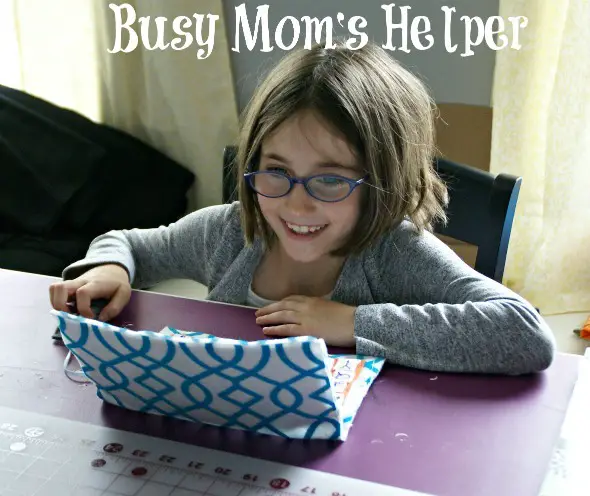 So grab some cute felt and whip one up that shows your kids' fun personality! See what type of things they come up with to 'do' on this!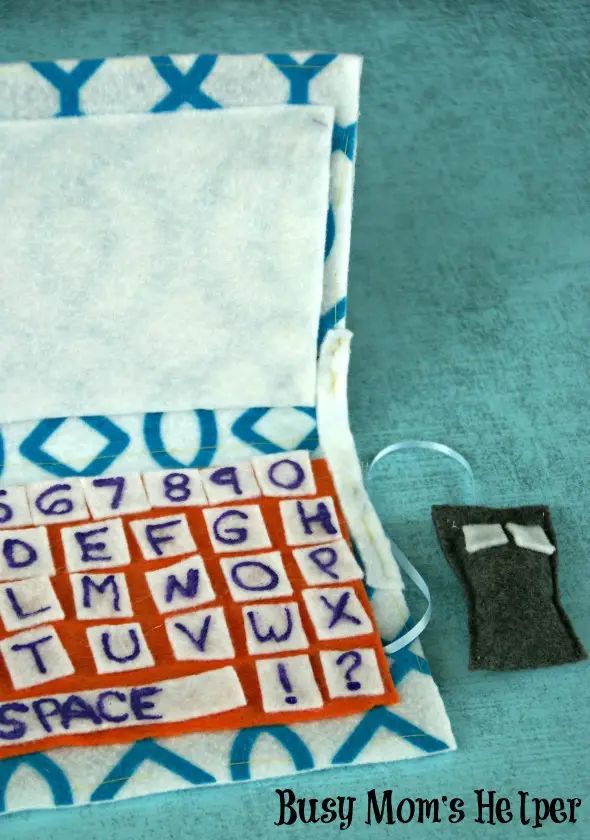 This content may contain affiliate links. We earn a commission at no extra cost to you if you make a purchase. We may earn money, free services or complementary products from the companies mentioned in this post. All opinions are ours alone…
The following two tabs change content below.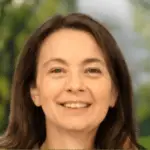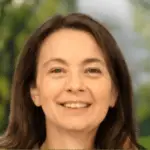 Latest posts by Kelly Dedeaux (see all)