Healthier Chocolate White Chip Cookies
I'm one of those people who will happily, and loudly, admit that I have a serious dessert problem, especially when it comes to chocolate. Now I could totally get away with this pre-babies, but not anymore….my waistline is jiggling at me like it's teasing me. When your muffin-top can tease you, it may be time to pay a little more attention to what you eat. One way to ease into that is to enjoy these Healthier Chocolate White Chip Cookies!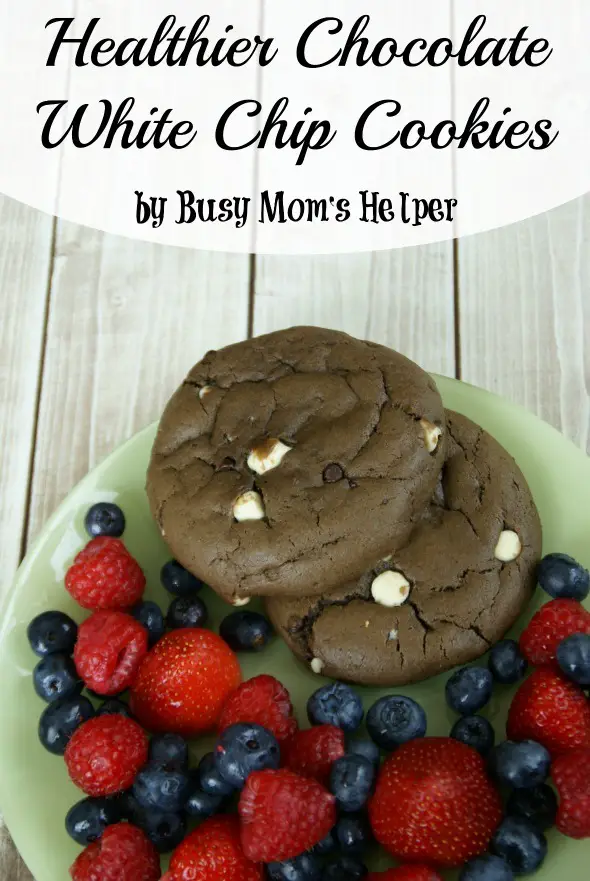 Okay, so I admit I in no way INTENTIONALLY made these healthier. I'd been craving my No Cake Mix Red Velvet Cookies for a long while, and by golly I was going to enjoy them….and then I could watch my nutrition better 🙂 However, I was a total GOOF and forgot to put in a very crucial ingredient…..SUGAR! Uh…ooops?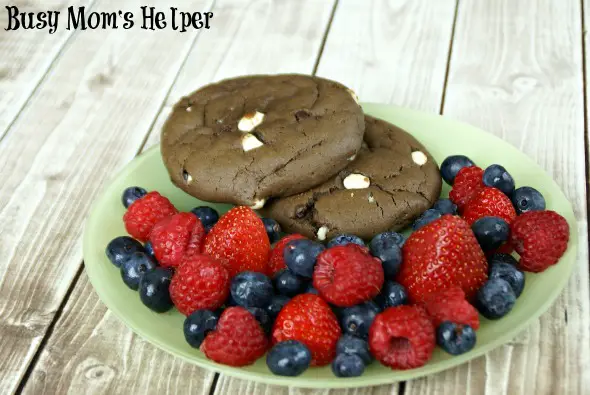 Luckily, they turned out just great….not the same cookies, mind you…but still delicious, moist and a great brownie-like chocolate taste to them! Being healthier while still enjoying a delicious dessert without even meaning to? Booyah, baby!
Ingredients
3 Cups All-Purpose Flour
1/2 cup Cocoa Powder
2 tsp. Baking Soda
1/2 tsp. Salt
2 sticks Butter, softened
1 1/2 cups Brown Sugar, packed
2 Eggs
2 tbsp. Milk
2 tbsp. Vanilla Extract
1/2 – 3/4 cup White Chocolate Chips, if desired
1/4-1/2 cup Mini Chocolate chips, if desired
Directions
Combine all of the ingredients (except the chips) in a large bowl until well-mixed. Gently stir in the chips.
Refrigerate your dough for about 2-3 hours, so your cookies won't spread as much.
When ready to bake, do so at 350 Degrees F for about 10-12 minutes. Do NOT overcook, so they can maintain their moist deliciousness.
This totally reminds me of when I made my Lemon OOPS Cake….totally mistake that ended up tasting fabulous!
This content may contain affiliate links. We earn a commission at no extra cost to you if you make a purchase. We may earn money, free services or complementary products from the companies mentioned in this post. All opinions are ours alone…
The following two tabs change content below.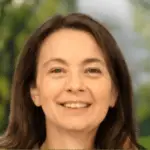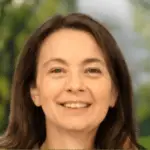 Latest posts by Kelly Dedeaux (see all)