Marshmallow Cookies with Princess Cake Frosting
*I was provided free product by LorAnn Oils to use for this post. All opinions are my own. Please see my Disclosure Policy for more information.
I love stepping beyond the typical vanilla extract. I do love using it, don't get me wrong, but there's just a new excitement when branching out to new flavors and scents. The creative possibilities are endless with LorAnn Oils, such as with these delicious and quick Marshmallow Cookies with Princess Cake Frosting!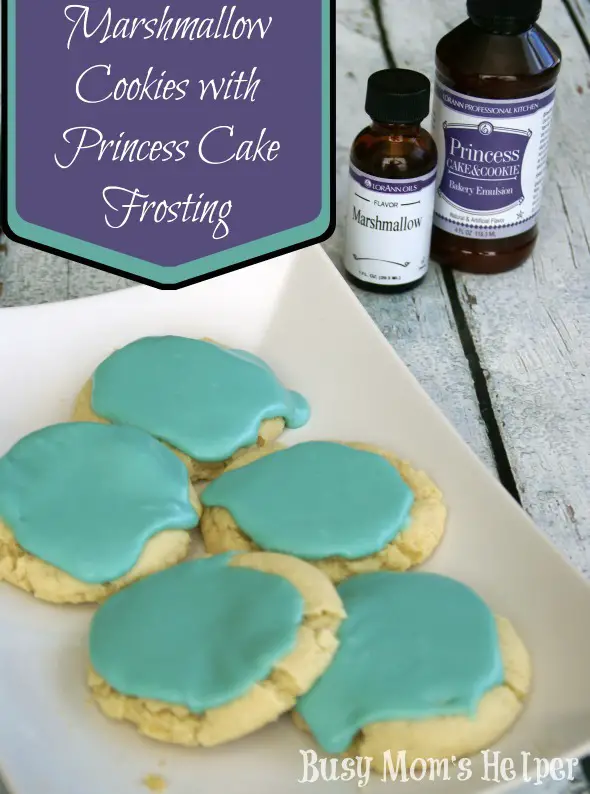 When I was asked to choose three items from LorAnn Oils to give a try, it took me forever to narrow it down! Seriously, they have DOZENS of delish sounding oils and emulsions to choose from! They got everything from Green Apple, Bourbon, and Cola flavorings to Horchata, Salt Water Taffy and Sparkling Wine.
Their Bakery Emulsions also come in some pretty neat flavorings, such as Butter Sweet Dough or Pumpkin Spice. The sky is really the limit with what you can create, be it a recipe, scented candle or whatever! Heck, rub some on a card to make it nicely scented. Get your creative juices flowing!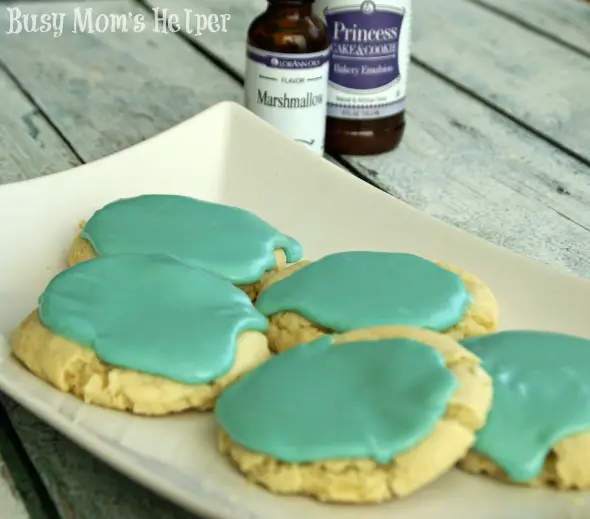 Two of the three flavors I did choose were Marshmallow Flavoring and Princess Cake & Cookie Emulsion. I thought the combination of them would be just the ticket! The cookies turned out so creamy-flavored, with a nice hint of marshmallow making it a nice, smooth taste. Then top it with this Princess Cake & Cookie Frosting to give it a little 'hit' of a stronger flavoring to bring one delicious (and super easy to make) cookie!
Note: when using the super strength flavorings, like this Marshmallow, start with a tiny bit. You can always add more if needed!
Marshmallow Cookies
Ingredients
1 cup Sugar
8 tbsp. (1 stick) Butter, softened
1 Egg
1/8 – 1/2 tsp. Marshmallow Flavoring from LorAnn (I used about 1/4)
1/8 tsp Salt
1 tsp. Baking Soda
2 cups All-Purpose Flour
Directions
Mix the sugar, butter, egg and Marshmallow flavoring until creamy. Add the salt, baking soda and flour until mixed well. Form into cookie balls and place on a greased baking sheet, then chill about 30 minutes.
Preheat oven to 350 Degrees F. When ready, bake the cookies about 8-10 minutes. They will be soft, as they're meant to be, so don't overcook!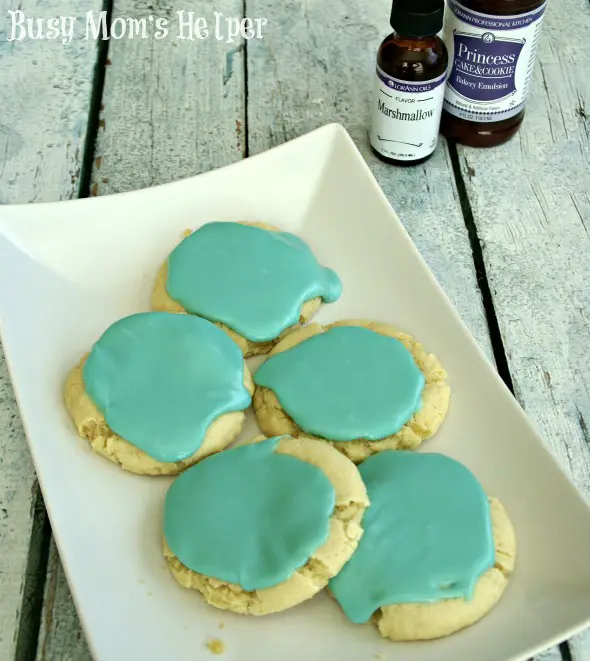 Princess Cake Frosting
Ingredients
Directions
Blend all of the ingredients together until smooth. Add more or less milk, depending on your desired consistency.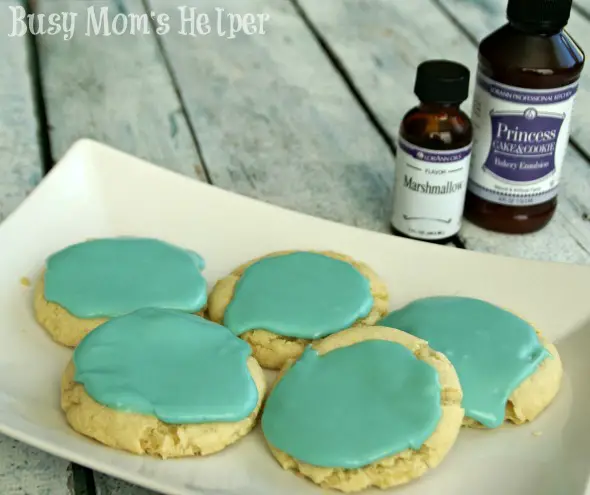 Bonus Recipe!!!
That's right, this afternoon I'm sharing my third flavoring choice in another delicious recipe creation! So be sure to check back!
This content may contain affiliate links. We earn a commission at no extra cost to you if you make a purchase. We may earn money, free services or complementary products from the companies mentioned in this post. All opinions are ours alone…
The following two tabs change content below.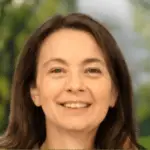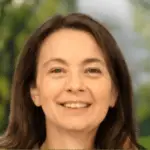 Latest posts by Kelly Dedeaux (see all)