Nutty Chicken Salad Sandwich
Do you like chicken salad sandwiches? I do! They're just so….versatile? Is that a good word for them? I think so, let's stick with that…..Chicken Salad Sandwiches are versatile! I mean, you can just change one little ingredient…..take something out, throw something in….and it's a whole new experience of taste. Perfect for trying to add variety to sack lunches (or lunches here at home). Another reason I love them is that you can just cook and shred/cube a whole bunch of chicken at once, then during the week make a variety of meals. Perfect for us busy women!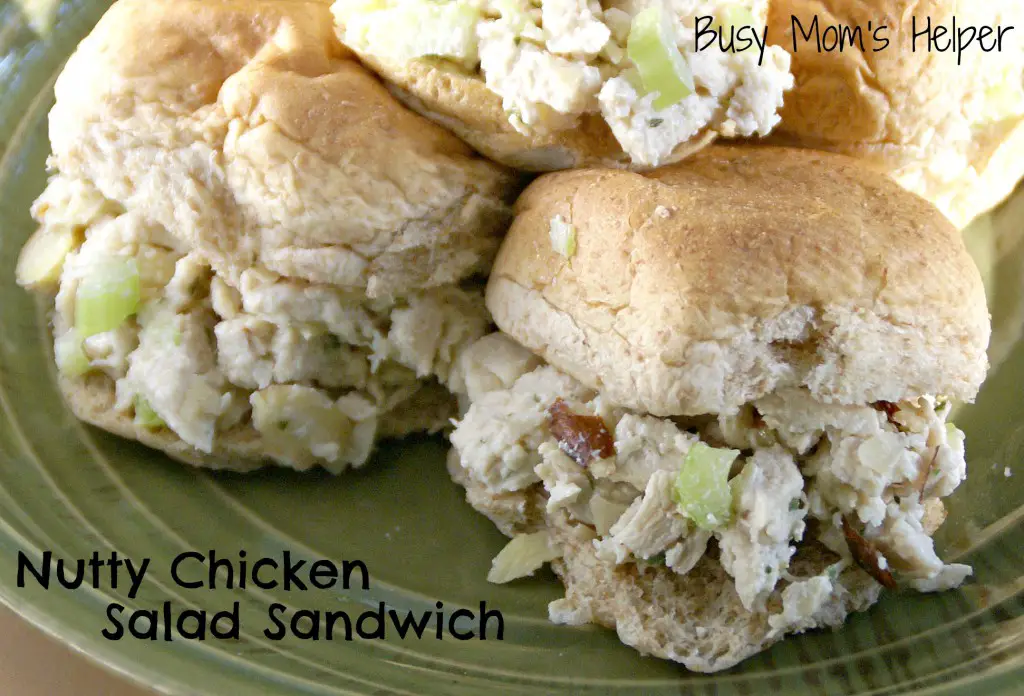 Nutty Chicken Salad Sandwich
Ingredients
3/4 cup Chicken breast, cooked and cubed
1 1/2 tbsp. Mayo or Miracle Whip
1 tbsp. Sour cream
1 tbsp. Tarragon, flakes or chopped
1 Celery stalk, chopped
2 tbsp. Almonds, chopped
1 Baguette or large roll
1 leaf Lettuce
Directions
Combine everything (except the roll/baguette and lettuce) together in a bowl.
Scoop onto your choice of roll or baguette, I love this with our Jimmy Johns Bread Recipe!
Top with lettuce, cut in half, and enjoy!
Notes: This makes 1 sandwich
This content may contain affiliate links. We earn a commission at no extra cost to you if you make a purchase. We may earn money, free services or complementary products from the companies mentioned in this post. All opinions are ours alone…
The following two tabs change content below.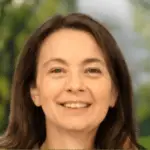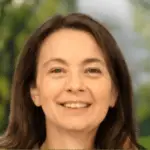 Latest posts by Kelly Dedeaux (see all)